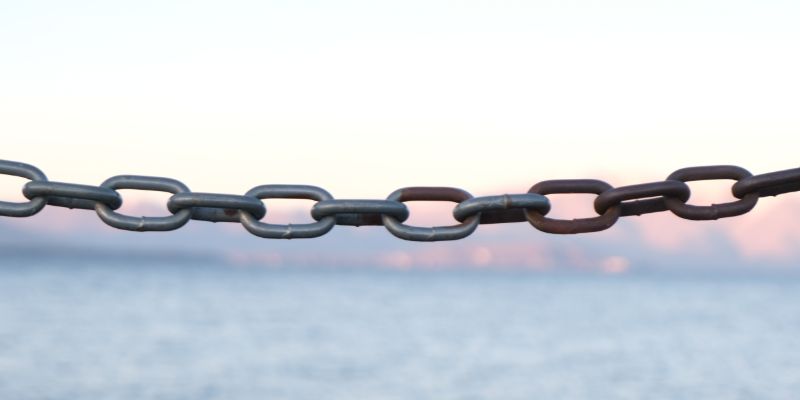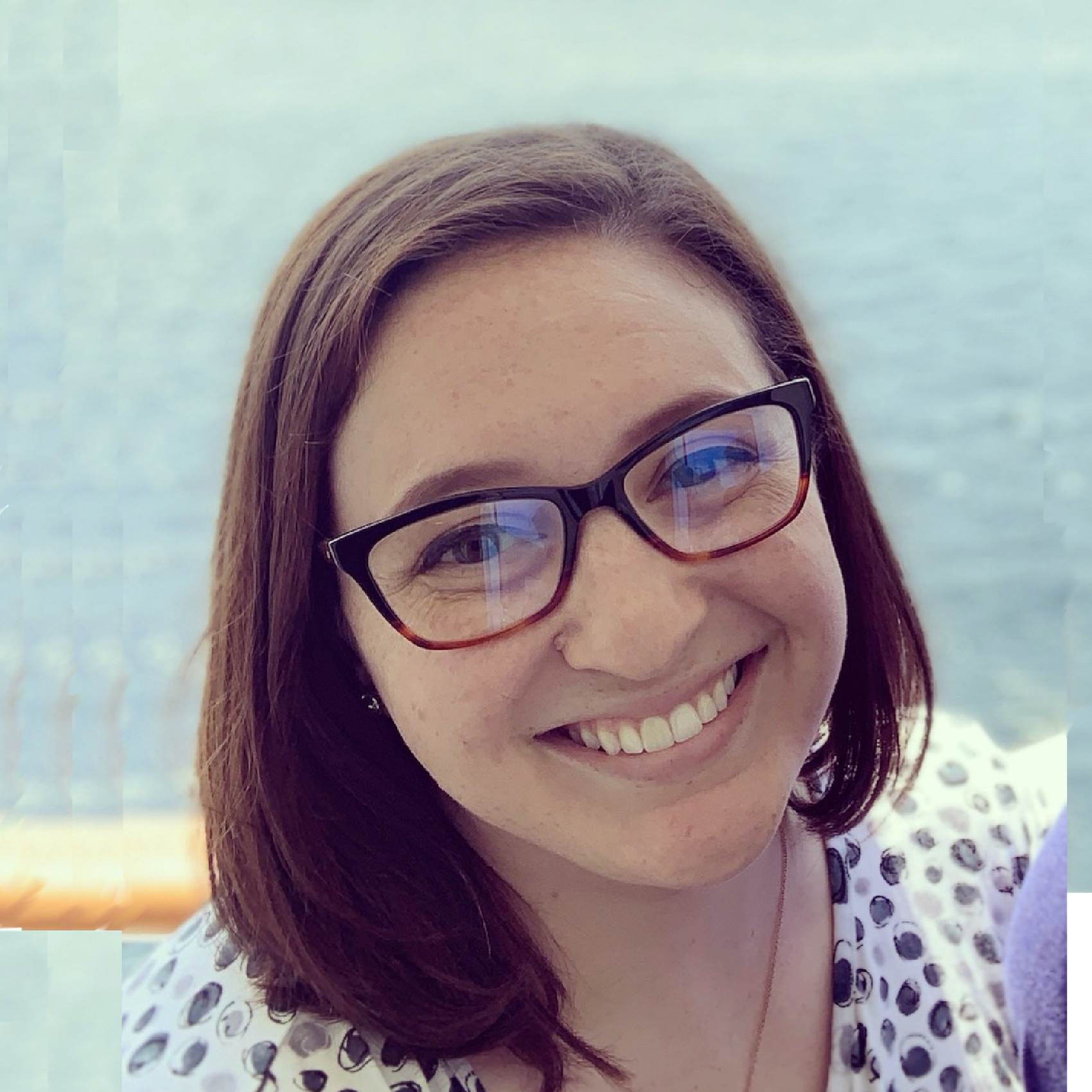 By Taryn Hefner
Taryn runs Marketing at Join It and is a lover of all things data! You can frequently find her experimenting in the kitchen, absorbed in a book, or brushing up on her Python coding skills.
Link building is an oft-discussed topic in search engine optimization spaces. Should you do it? What's the best way to save time? Does it actually improve your rankings in search engines? Instead of getting into the nitty-gritty of should you or shouldn't you, let's talk about is some of the common do's and don'ts of link building: Common practices you should make part of your SEO strategy as well as things to stay away from.
Let's get to it!
Do...
Add Value: When you reference an outside source, link to it! When you discuss a case study, link to it! Even if you're discussing competitors, link to them! Your main goal with linking should be to provide an easy way for readers to find what you're talking about and do their own research.
Check Those Links: Every few months, run a crawl on your website with a tool like Screaming Frog or something similar, and make sure the links you're using are still working properly. This will help ensure that you aren't sending your readers to a broken page and creating frustration for them.
Scrub Links Regularly: When you have a website, one goal is to have other websites link to you. But you don't just want any website linking to you, you want relevant, authoritative websites sending their traffic to you. So how do you make sure that you aren't accidentally caught up in someone's link scheme without your knowledge? Backlink audits.
Bonus: What is a backlink audit? It involves making a list of all the websites that link to your website and scrubbing them-- going through each link (or each domain, if there are a lot) and making sure that it makes sense for that particular site to link to you, that it's a high authority site, and not involved in some sort of linking pyramid scheme. If it sounds time-consuming, that's because it is! It's a once or twice a year project for a reason. But it helps ensure that your backlink profile isn't full of spammy sites, which in turn, helps keep your website's health in check.
Don't...
Pay For Links: Paying for links directly goes against Google's webmaster guidelines, and is to be avoided whenever possible. This also includes paying to remove links that you find during your backlink audit! If someone approaches you and says they'll link to you for a low, low price, feel free to pass on their offer. Better safe than sorry.
Link Indiscriminately: If you have two links on your homepage, each link gets 50% of your homepage's "link juice". If you have three links, each link gets 33%, four links get 25%, and so on. Linking as a way to pass authority on, whether to external websites or your own internal pages, has limited uses. An old guiding rule is to never have more than 100 links on any given page, but that's flexible. It's just a reminder to not go overboard!
Get Involved in "Link Schemes": There are websites, Facebook groups, and forums where you can get involved in link trades, where you link to someone who links to you, for no other reason than to increase the number of links pointing to your website. These "link for link" schemes are rarely helpful to website owners, and can actually be harmful to your website.
Wrapping up
Link building is a staple in most holistic SEO strategies, but there are many different techniques and avenues to explore. As long as you stay away from things that involve money, scams, or aren't valuable to your users, you can safely grow your link building practice!