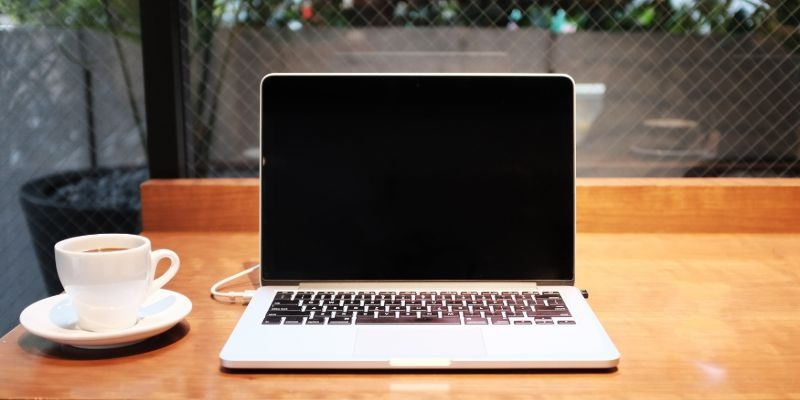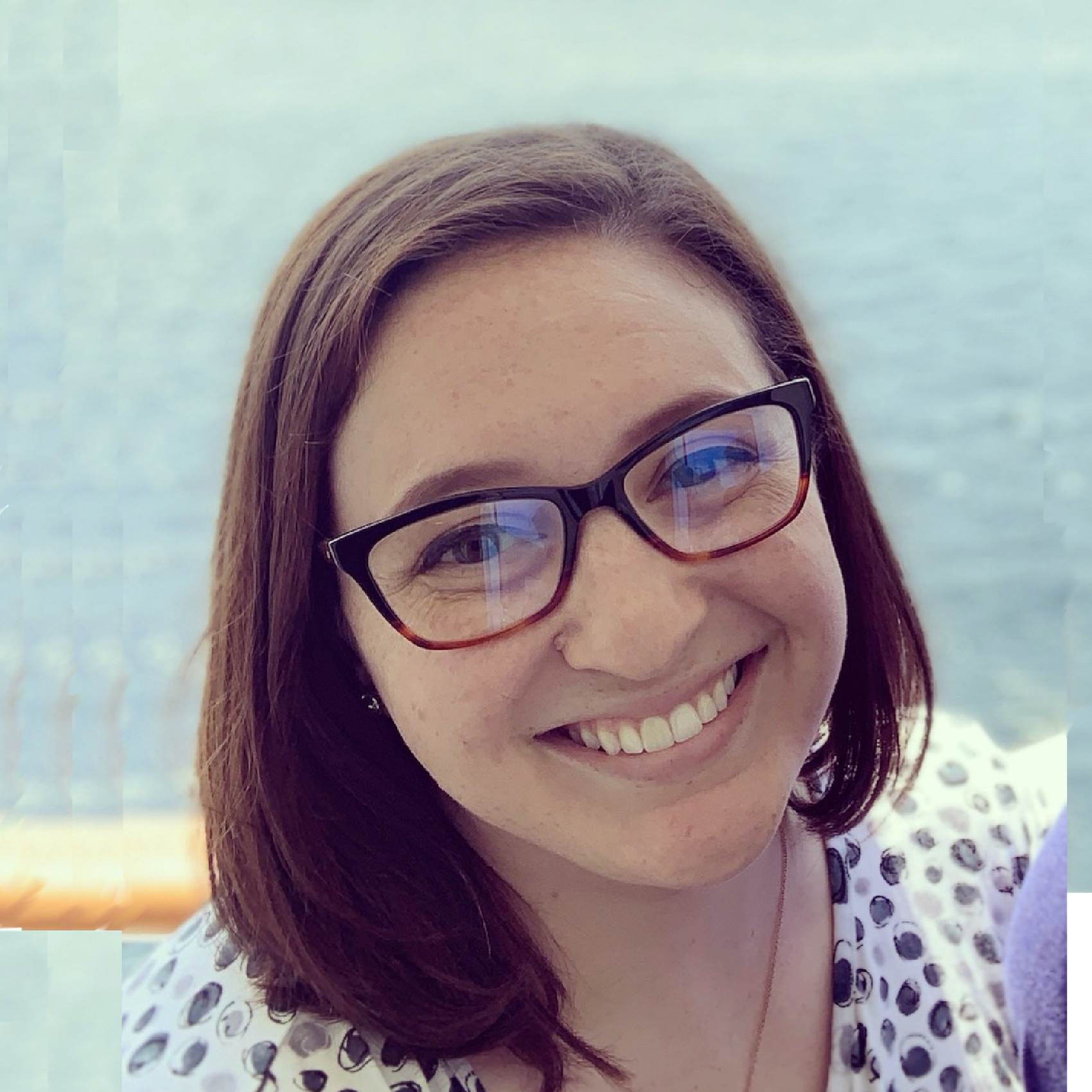 By Taryn Hefner
Taryn runs Marketing at Join It and is a lover of all things data! You can frequently find her experimenting in the kitchen, absorbed in a book, or brushing up on her Python coding skills.
Member software, association management systems, and club management software are all the same thing. In essence, they allow organizations to effectively manage and communicate with members. Most systems will allow organizations to store and edit member information, manage memberships through acquisition, renewals, and cancellations, and communicate via email, phone, social media, or another platform. If you think your organization might need a software like this, keep reading to find out what else a membership software system can do for you!
Event Management
Through integrations with services like Eventbrite, you can easily import event activity to a member profile, sync your event's attendance, and offer discounts or access codes for your event and its registration. Especially for large events like national yearly conferences, or events that happen more often like church events, a software to help you manage your attendee's information will be invaluable.
Donation Management
If your organization is a nonprofit or another charitable group, you may also host fundraising events throughout the year. Donation management can help you track donations and raise additional funds outside of your membership dues.
Content Management
If you keep your content behind a paywall, whether it consists of blog posts, a video series, or access to recorded webinars, using a membership management software could help you give your members a better experience. You can create tiers of access to allow for increased access to additional content without much manual work.
Administrative Work
Nobody wants to spend their time managing membership expirations or venue billing, so having a dedicated system do all that work for you may save you time. You're then free to spend that time on your actual organization rather than sorting through paperwork. You can better connect with your members, create valuable content, and actually enjoy your events rather than getting bogged down in the details.
Web Presence
Many platforms like Join It will also allow you to create web pages for your organization. These can be standalone pages like welcome pages or general information about your organization, or more specific information like directions to an event.
Integration with Existing Tools
If you run your email campaigns from MailChimp, gather insights from Google Analytics, collect payments through Stripe, and run a Slack members group, you're probably spending a lot of time bouncing between tools. Find a membership software that integrates with all these tools and syncs your information. You'll save time and you'll be less likely to miss steps in your organization's important processes.
If you run a membership website, a coworking space, alumni association, car club, or even host church events, a membership management software might be right for you! Get a free 14-day trial of Join It and see if our solution is right for you!