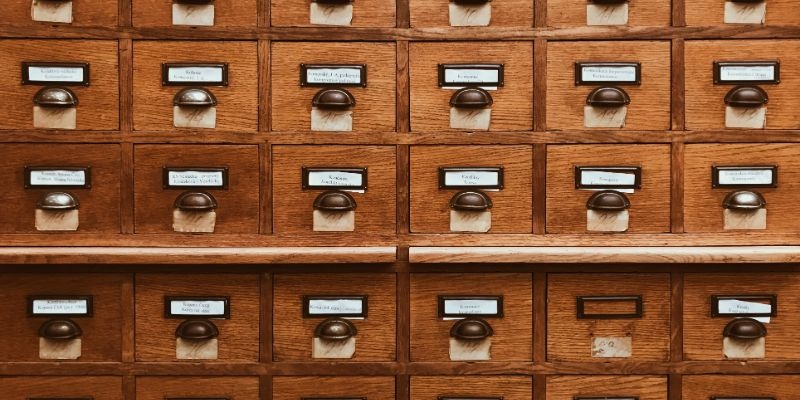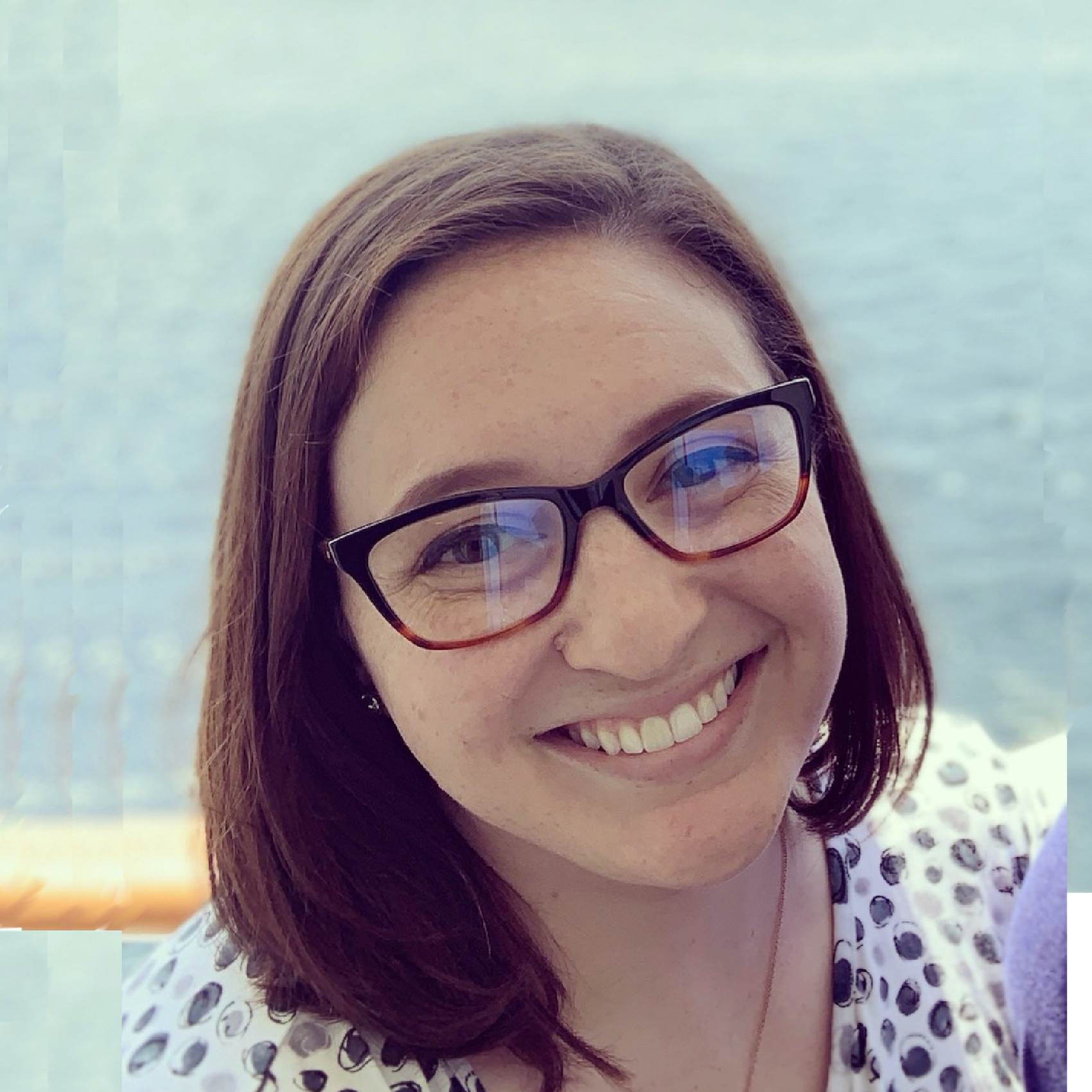 By Taryn Hefner
Taryn runs Marketing at Join It and is a lover of all things data! You can frequently find her experimenting in the kitchen, absorbed in a book, or brushing up on her Python coding skills.
If you're just starting to create a membership program, whether that's an alumni group, a nonprofit with member support, or a casual neighborhood car club, you're going to need a way to keep track of your members and their information. An easy way to do this is in Excel, Google Sheets, Numbers, or any other spreadsheet tool of your choice.
Determine What You Need to Track
At the start, you may find that for your organization's membership management, you may only need a fairly lightweight spreadsheet, with just names, contact information, and whether or not the member is active.

If you need more information, you may need to add on additional columns or create a pivot table to filter through the data. Points you may consider tracking can include: payment status, payment method, the last event attended, the last meeting attended, board position if applicable, membership expiration date, membership level, and any other information specific to your organization.
As you might imagine, this can get very unwieldy very quickly.
Not only is manually updating a spreadsheet like this time-consuming, but relying on members' memories of their payment status may not be the most error-proof way of compiling your information.
Increase Access Points
As your organization grows, so too will your involvement with this spreadsheet. You may have board members updating information, members adding their own information, or a dedicated point of contact for administrative tasks who keeps it up to date.
Regardless of which way you handle it, you'll want to make sure everyone has access and that you're always accessing the latest version. Version control is important here! Store your document in a central location and ensure that everyone knows how to save their changes.
Good News… There's a Better Way!
If all this sounds like more time than you have to dedicate to checking information and version control, there's a better way to control all this information. A membership management system like Join It can take all the guesswork out of creating your own spreadsheet. You can give access to whoever needs it and always know that the information you have is the most up-to-date information available.
Collecting membership dues no longer has to involve chasing down members for checks or cash, since payments are handled through Stripe. Membership renewals don't have to clog up your processes as we'll handle them for you. And the best part is that you can ditch the big excel sheet since each member will have their own membership card with all applicable information-- even custom fields you need specifically for your organization.
With Join It, you can focus on your organization rather than administrative tasks, billing, and other time-wasters. Join today for a free 14-day trial (no credit card required!) and get started building your organization in a newer, faster way.