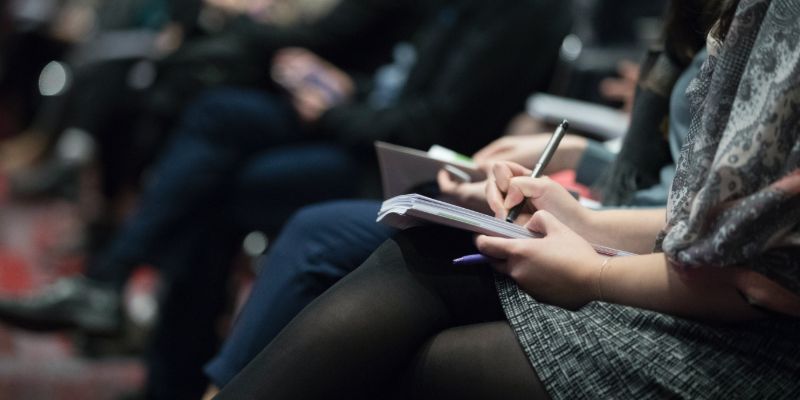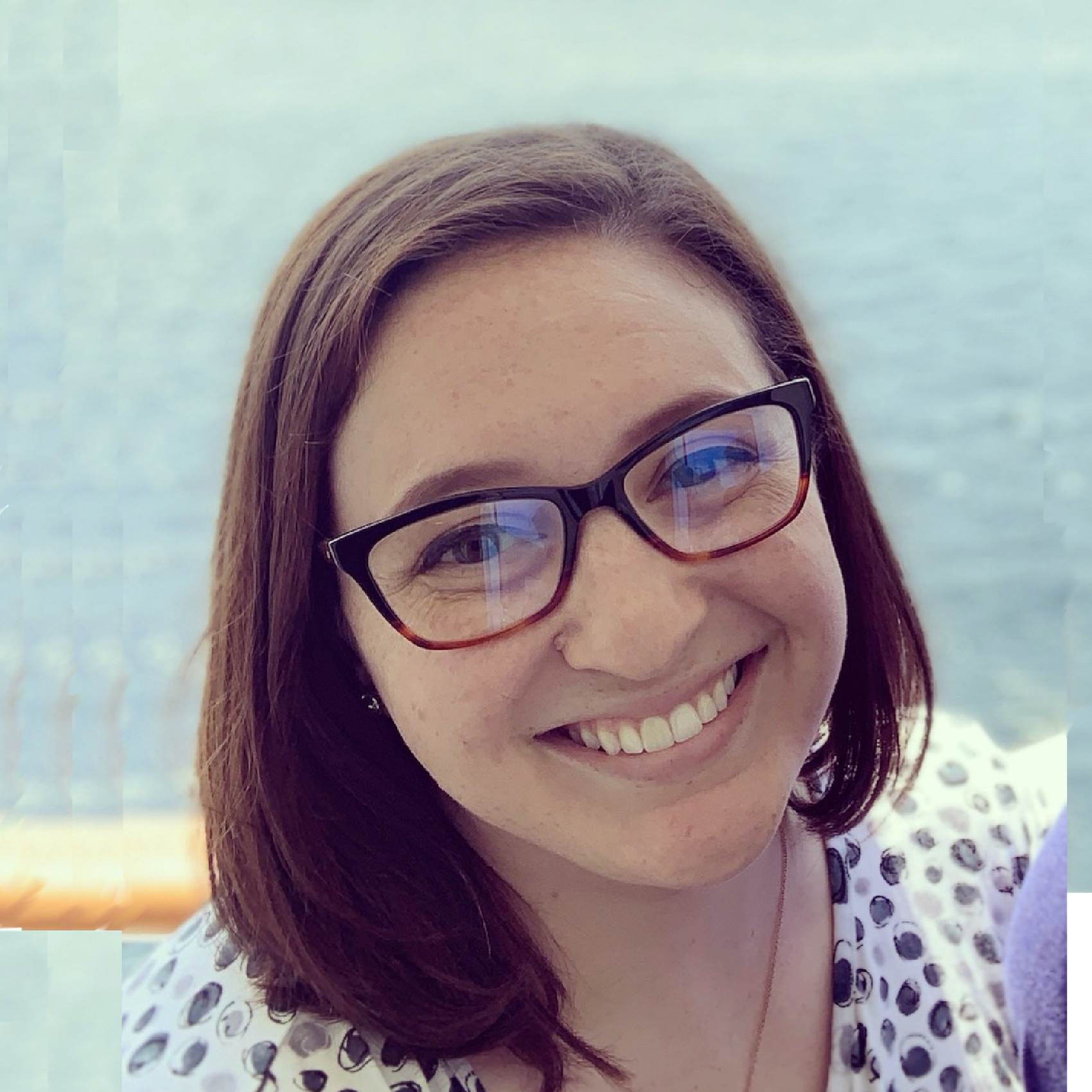 By Taryn Hefner
Taryn runs Marketing at Join It and is a lover of all things data! You can frequently find her experimenting in the kitchen, absorbed in a book, or brushing up on her Python coding skills.
Though we've been relying on virtual events for the entirety of the COVID-19 pandemic, we're always on the lookout for a new platform to best fit upcoming events. If you're looking for a new platform for your next virtual membership drive, check out some of these options.
Eventzilla
Eventzilla does allow for free use for simple events like social gatherings or events where attendees aren't charged anything to register. However, for large corporate events or ambitious membership drives, the Plus tier allows for a white-label registration experience, advanced analytics, a dedicated customer success manager, and more. Eventzilla also provides a calculator to estimate how much you'll end up paying for the platform for your event!
Zoom
Many folks have defaulted to Zoom during the pandemic for happy hours, yoga classes, or holiday meals. But Zoom also has capabilities for organizations looking to host membership drives online. More participants, recorded transcripts, company branding, and unlimited cloud storage. For organizations looking for a membership drive that doesn't involve breakout rooms or advanced reporting, Zoom is a great option.
GoToMeeting
GoToMeeting is frequently touted as a flexible meeting platform but it's actually under the GoTo umbrella that includes GoToWebinar, GoToConnect, and GoToRoom. Depending on the needs of your organization and your event, GoTo has a few different options and tiers of service so you can customize it for what you need.
WebEx
A popular option for corporate settings, WebEx has a dedicated business plan, in addition to Meet, Call, and Basic plans. Any event that requires more than 200 participants will need to buy into the Enterprise plan. This customized plan isn't priced out on the website, but can be customized to fit your organization's needs.
ClickMeeting
As a website that markets itself as catering to events of all sizes, ClickMeeting offers breakout rooms, automated and on-demand webinars, and has the capacity to host up to 10,000 viewers. ClickMeeting offers a few different tiers as well as an enterprise option for larger organizations. The pricing page is robust in listing all the options available, so check it out to see what's available in your budget!
Wrapping Up
Virtual events and membership drives are seemingly here to stay, and a good platform can make or break your event! Make sure you find one that fits all your needs! Ask questions, start some free trials, and find the best platform for your next virtual event.
Need some inspiration on what to do for your next membership drive? We've got you covered: