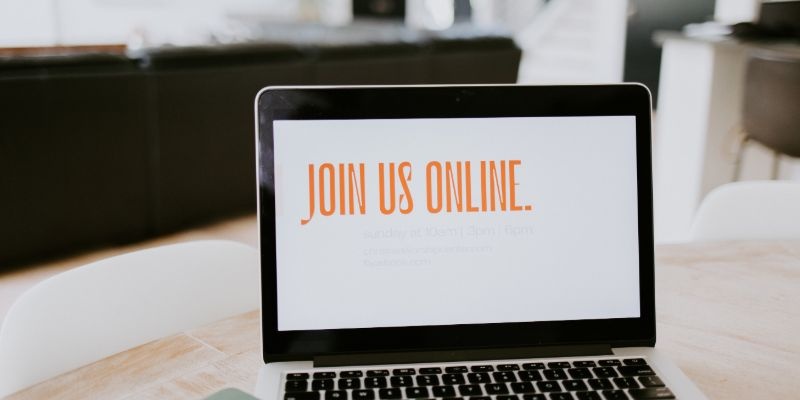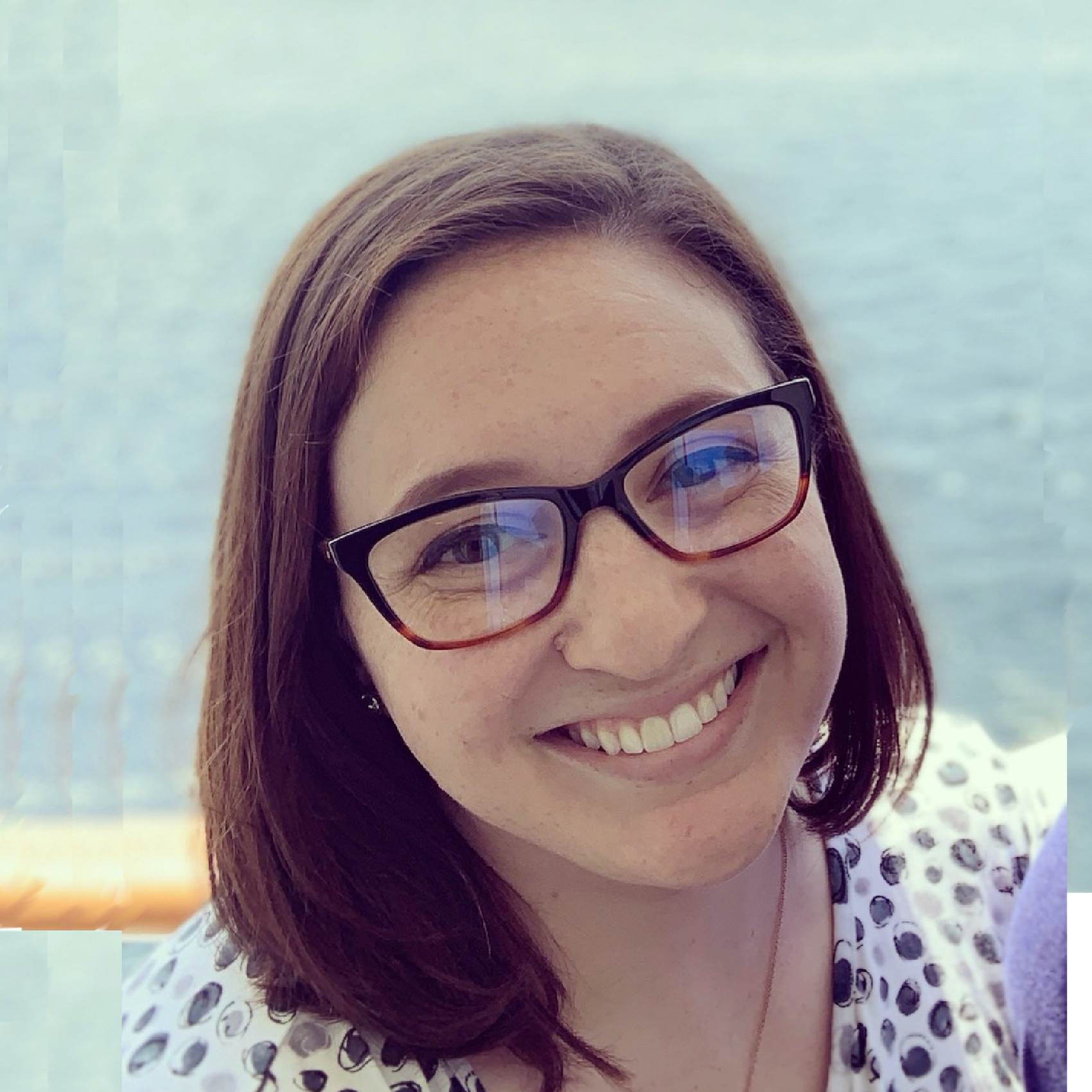 By Taryn Hefner
Taryn runs Marketing at Join It and is a lover of all things data! You can frequently find her experimenting in the kitchen, absorbed in a book, or brushing up on her Python coding skills.
Fundraising in the time of COVID-19 is inherently different than it used to be! Virtual galas, live-streamed conferences, and asynchronous fun-runs are now the norm. Instead of feeling limited by the lack of in-person events, let this opportunity be a launchpad for your new virtual stream of fundraising! Here are 10 virtual or remote fundraising ideas to get you started.
Live-Stream an Auction
Hold an auction the way you normally would, but live stream it! Encourage your members, friends, family, and past donors to log in and bid via chat!

Tip: There are many platforms that you can choose from, but one that offers the ability to chat with the hosts of the webinar via text rather than via microphone will likely be a better choice. That way, your auction isn't interrupted by conversations.
Webinars
Host a webinar about a topic on which your organization is an authority! Attendees can pay a small registration fee, with an optional donation.

Bonus: Record the webinar and

repurpose it on your website

!
Virtual 5k
Virtual 5ks involve runners and walkers logging their distance or posting their selfies on social media. Make custom shirts ahead of time and send them out to runners and ask participants to wear their shirts on the run! Share fundraising updates throughout the day on social media. Make a playlist for runners for extra involvement!

Bonus: Get permission from runners to use their photos from social media as part of your

wrap up blog post or video

.
Movie Night
Host an online movie night for a documentary or movie that's particularly related or relevant to your organization. While some events work well with having participants on video and voice chat, this one might be better suited to a text chat platform, so nobody feels like the movie is being talked over. Be sure you've secured the proper permissions from the movie or documentary to have a screening for your organization.

Tip: Make sure you include subtitles for those who are hard of hearing, have audio processing difficulties, or just prefer subtitles.
Annual Giving Day
If you don't already have an annual giving day on your calendar, now is a great time to set one! Choose an upcoming date (make sure no religious holidays or observances fall on that day!) and get to promoting!

Bonus: A benefit from this tactic is that you'll have a built-in event for next year.
Photo Contest
Run a public photo contest to raise awareness and funds for your organization, especially if you're a nature or animal conservation organization, but this will work for any type of group! If you're an art-based organization, or you want to add some more complexity to your contest, open it up to all types of creative expression.

Tip: Art is subjective, so let everyone vote on their favorite piece! Award multiple winners for different aspects; People's Choice, Honorable Mentions, et cetera.
Social Media Takeover
Work with an organization similar to yours and swap social media channels for the day! Encourage folks to donate throughout the day while you give users an inside look at the inner workings of your organization.

Tip: Be sure you're aligned on what's appropriate to say for each organization on their respective channels so you don't have to do any backpedaling or full-blown damage control after the fact.
Virtual Scavenger Hunt
No matter if you're a local organization or a global one, you can do a virtual scavenger hunt! Create clues and riddles based around your organization's cause and have hunters send in the names, addresses, or GPS coordinates of the answer locations!
T-Shirt Fundraisers
The classic t-shirt fundraiser is always an easier fundraiser to get off the ground. Depending on the platform, you can also have it run year-round and not limit it to a specific fundraising event!

Tip: Combine this with your virtual 5k or fun-run! Send runners a complimentary shirt with their registration, and offer shirts to supporters as well with a donation.
Text-to-Give Campaign
Looking for something a little more involved? A text-to-give campaign can be a great way to encourage people to give to your organization without much effort on their part! All they have to do is send a text to a specific phone number, and their donation process will get started and finish up and just a few clicks. This process varies by platform, so be sure to do your research.

Tip: When looking for a vendor to work with for your text-to-give campaign, be sure that they're

PCI-compliant

! Don't put your members' information at risk just to do some fundraising.
Virtual fundraisers can seem daunting, but they can also be much more accessible and effective for your members! Members with limited mobility can participate in your gala without worrying about the location's accessibility. Participants across the country can log miles during your fun-run without needing to travel. Members strapped for time can donate via text while on-the-go instead of needing dedicated time to log in at a computer! Remote fundraising opens up many new opportunities for donors and organizations alike. Happy fundraising!