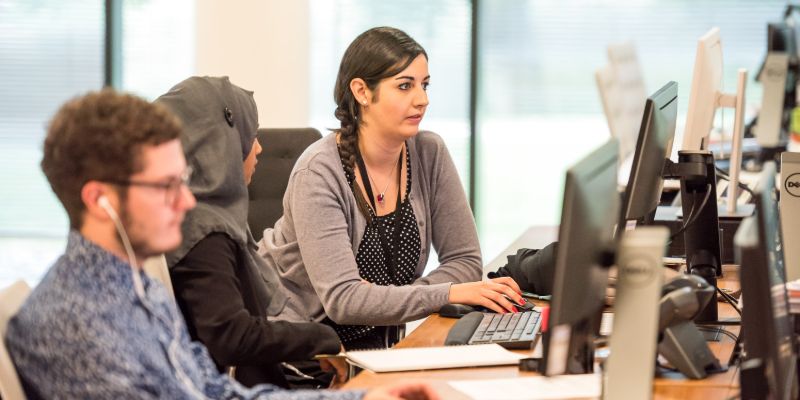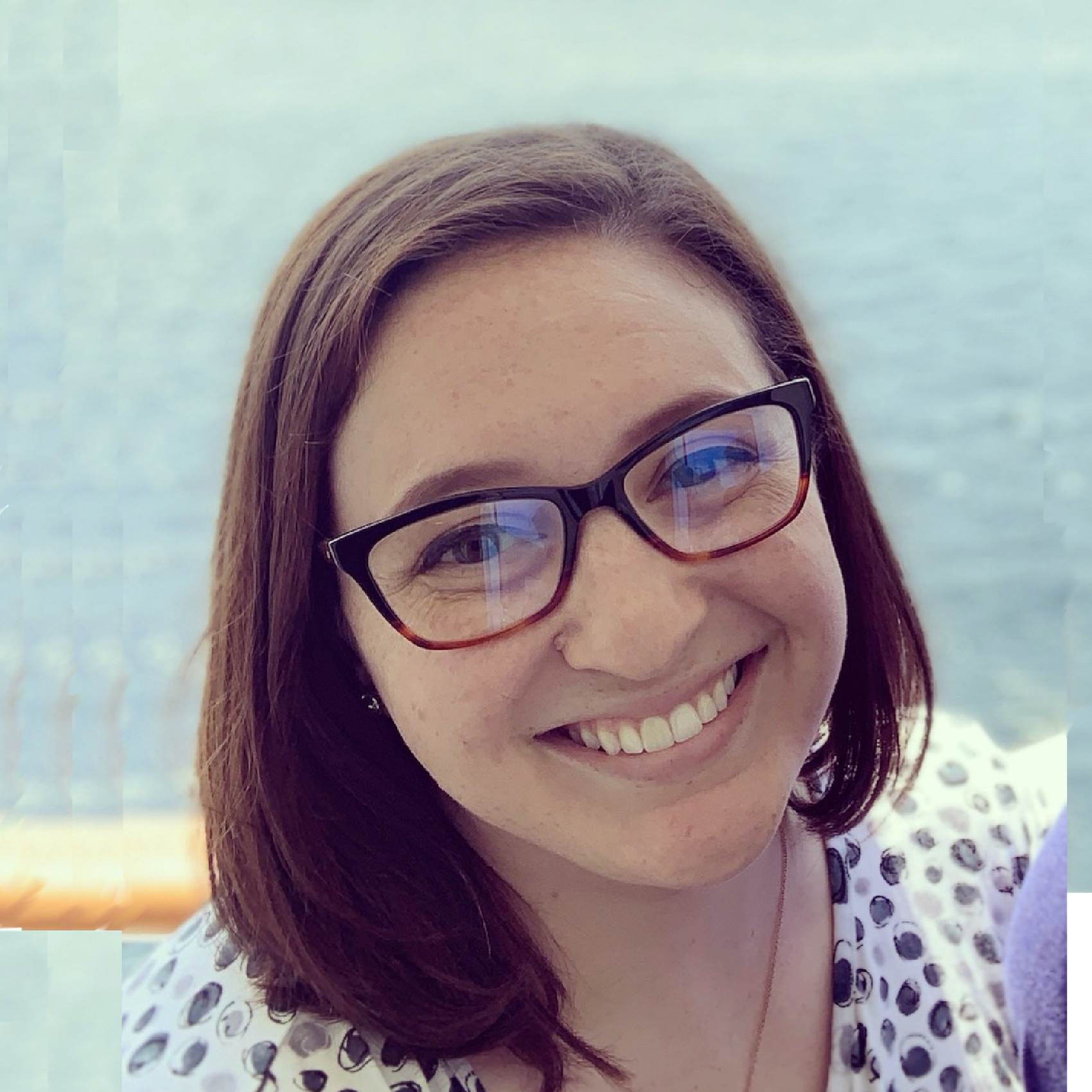 By Taryn Hefner
Taryn runs Marketing at Join It and is a lover of all things data! You can frequently find her experimenting in the kitchen, absorbed in a book, or brushing up on her Python coding skills.
It seems as though remote, online events are here to stay. Not only are they safer in the wake of the pandemic, but they're also cheaper to host and easier to attend for many attendees! But how do you make events feel fresh and different from your regular team meetings at work? We have some ideas.
Increase Audience Participation
New people mean new experiences, new questions, and new energy! Make use of a new audience by doing a Q&A session with a local business owner or industry leader, an interactive workshop, or icebreaker games.
Demo New Products
If your organization offers a product or service, take some time to demo some new offerings! This can be a great way to ensure that you're providing your audience with never-before-seen content, as well as advertising your product on a regular basis.
Let's Get Visual
Use videos or music as part of your presentation or workshop as a way to keep your audience engaged! Be careful not to overdo it though. If you want to use audio or visual enhancements, create your presentation and do a dry run with some friends or colleagues for some real-time and honest feedback. If they're distracted at all, nix it and stick with your most essential content.
Stick With Themes
If you have trouble coming up with ideas for webinars, demonstrations, or workshops, try designating themes for each session. They can be centered on seasonal themes or holidays, or focus on your product and create themes around specific offerings, such as working from home, internet security, or wildlife conservation and preservation! Themes make it easier for you to focus on your topic as well as make it easier for invitees to decide whether or not they'd like to attend.
Create Swag Kits
This option is incredibly effective but can be expensive and a little time-consuming, so it's probably something to use for bigger events! Create boxes that you can send to attendees that have things like pens, notebooks, even a coffee mug! If you have specific items that make sense for your organization, more power to you. This could include small binoculars for a birdwatching group, running socks for a running club, or a straightedge and pencil combination for a woodworking association!
Wrapping Up
Remote events are a great way to expand your reach and include more attendees. But if your online events are starting to feel a little stale, it's time to freshen things up.
What are your favorite ways to spice up your events? Let us know on social media! You can find us on Facebook and Instagram @JoinItOrg, or on Twitter @JoinIt!