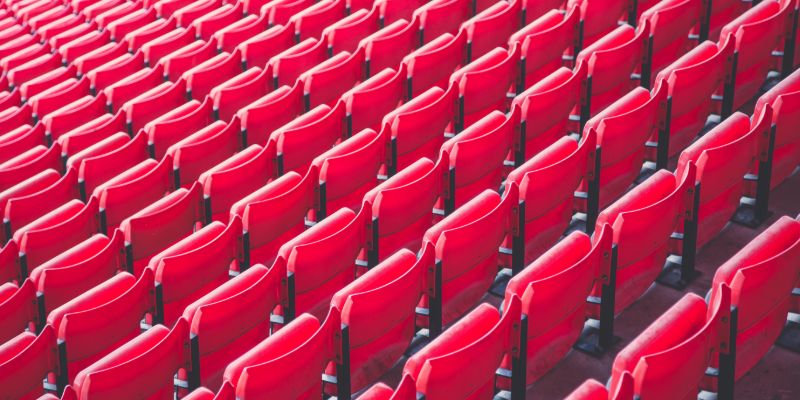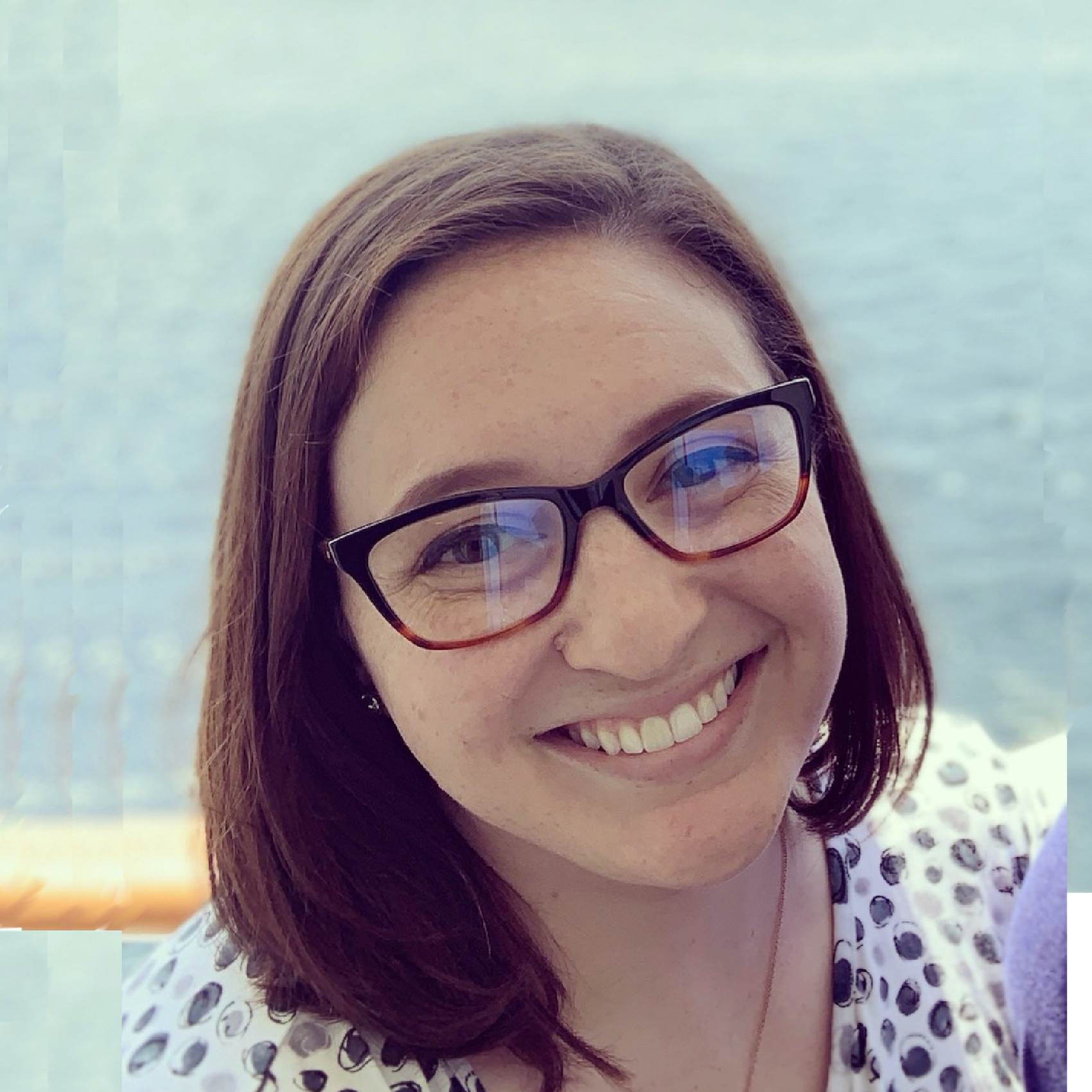 By Taryn Hefner
Taryn runs Marketing at Join It and is a lover of all things data! You can frequently find her experimenting in the kitchen, absorbed in a book, or brushing up on her Python coding skills.
A previous post we wrote, Nine Tips To Help You Plan A Successful Membership Drive, has received such a great response that we decided to compile some more tips for you!
Previously, we discussed setting goals, getting others involved, and marketing efforts. This time, we'll talk budgets, follow-ups, and incentives.
Let's get into it!
Set A Budget
In order to set a budget that is both realistic and makes you a profit, you have to know your member acquisition cost.
For example, if you have to spend $100 for each new member you acquire, and you want to gain 100 new members from this drive, your budget for the event will be $10,000. Any more than that is over budget! Likewise, if you don't end up attracting those 100 new members, your budget didn't work as hard for you as it could have, and you've lost money.
Not sure what your member acquisition cost is? Take the sum of all your expenses, including marketing, website hosting fees, software costs, and any applicable salaries or other expenses, and divide it by the number of members you've received in a given amount of time. Start by looking at a year to account for any seasonality in your industry.
For any nonprofits, startups, or larger corporate systems, you might be surprised at how high this number is if it's the first time you've calculated it! Or, if you're a regular neighborhood group, hobbyist club, or something more casual that doesn't spend thousands on marketing, it could be incredibly low. Most organizations, regardless of purpose, will want to keep this number as low as possible to get more bang for their buck.
Make It An Annual Event
With membership groups, multi-year commitments are a great way to keep your membership base stable and growing. Hosting an event or membership drive is great! Hosting it again the next year will incentivize both members and non-members alike to keep coming back year after year.
The key to making it a successful annual event is being sure to give enough lead time to your marketing efforts for those efforts to be effective! 90 days out from the event is a good time to start, but the larger the event, the more lead time you'll want to give yourself.
Start by offering early bird specials to get the word out and drive early support!
Give Something Away
This doesn't mean hold a raffle, although you certainly could do that as well. Give away a free resource related to your organization makes the event worth your attendees' time. Even if they don't sign up for your organization, meet new professional contacts, or make a donation, you'll have given them something valuable and spread the word about your brand.
Things to consider could be exclusive access to an industry study you conducted, a behind-the-scenes tour of your facility (which works especially well for zoos or wildlife preserves), or even gifted memberships they can take with them for friends and family.
Create Event Exclusivity
Everyone wants to feel special. To drum up additional buzz about your event, create some exclusivity around it!
Limit the number of tickets available to the event itself and publicize that limit.

Make the event invitation-only.

Open a waiting list for your event ahead of when you plan to start selling tickets, even if tickets aren't limited.

Make it a formal event! Many people love to get dressed up for an evening.

Distribute event-only membership discounts. This also helps drive people to sign up as a member during the event!
Some of these tactics, especially limiting the number of tickets and making it invite-only, are risky! Be sure to weigh this risk of not attracting enough attendees with the possible benefits of creating some scarcity around your event.
Don't Miss The Follow-Up
If you sold tickets to your event, even if the event was free, you should have a list of everyone who attended! Cross-reference your attendees' list with the list of people who signed up as members, and reach out to the ones who didn't sign up. Be sure to exclude your current members, too.
When you follow up with the folks who attended but didn't sign up as members, don't be afraid to ask them why they didn't sign up! Was the cost of membership too high? Is the application form too confusing? Maybe they didn't see the area at the event to sign up, or forgot their wallet at home. Whatever the reason, following up with them will accomplish two things: It will allow you some insight into what prevents people from becoming members and encourages anyone who is on the fence to sign up.
Many attendees can use a personal touch to nudge them forward into membership, and not following up can leave recruitment opportunities on the table!
Wrapping Up
Planning a membership drive is a big deal, whether it's a small first-time event for your organization or a large-scale industry favorite. Regardless of the size or budget, you want to make sure you're doing everything you can to make it a successful membership drive!
Looking for more event planning blog posts?