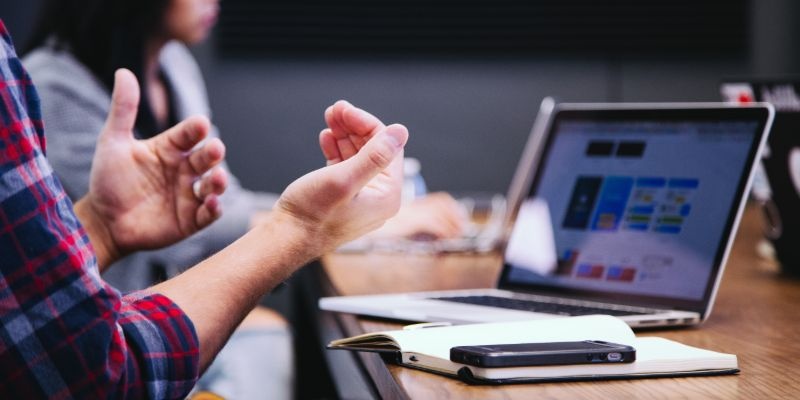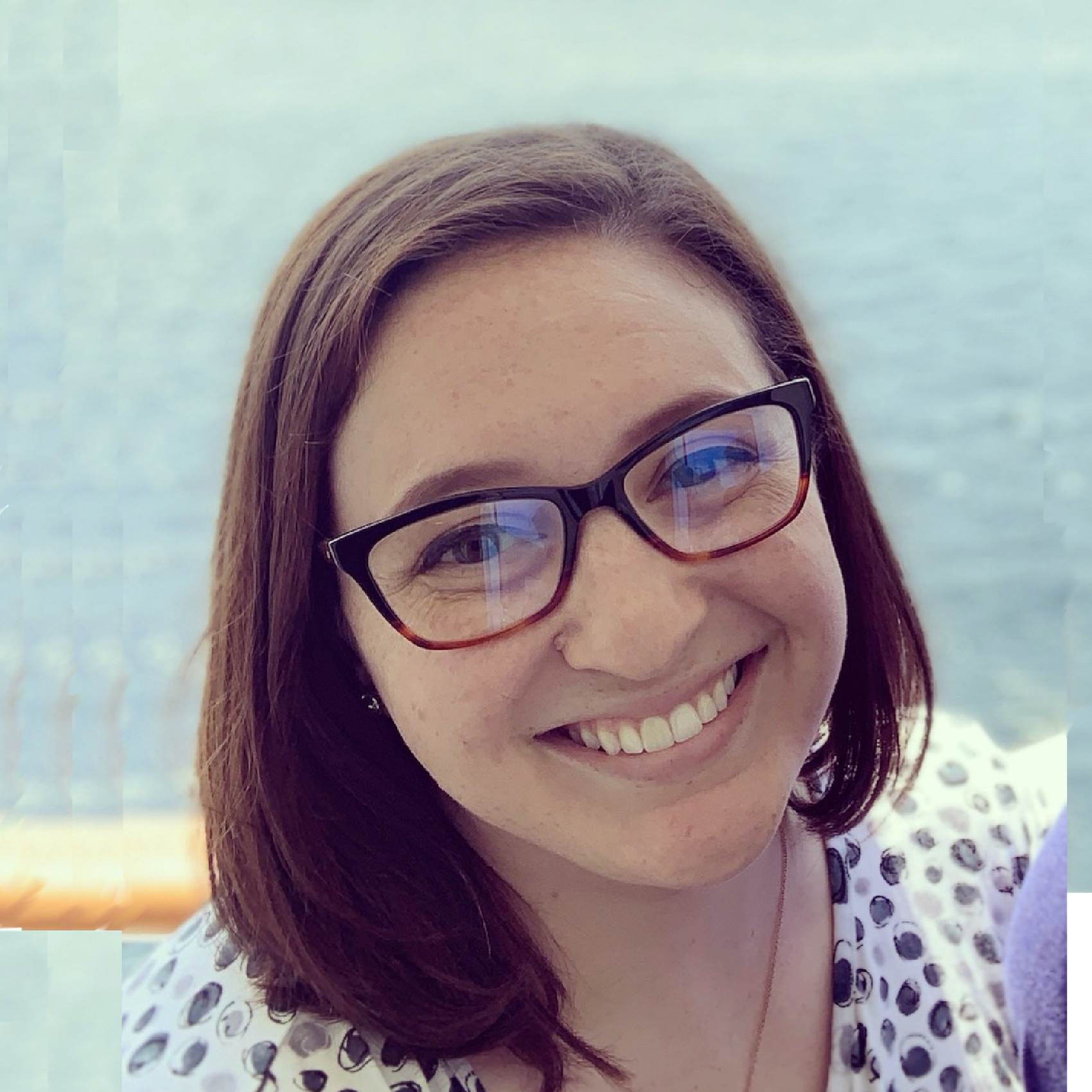 By Taryn Hefner
Taryn runs Marketing at Join It and is a lover of all things data! You can frequently find her experimenting in the kitchen, absorbed in a book, or brushing up on her Python coding skills.
Nonprofit organizations are different from typical for-profit businesses in many different ways, including ownership! A nonprofit isn't a publicly-traded company, and any equity in the organization belongs to the organization itself, not the employees or board members. So… who owns a nonprofit? Well, the nonprofit owns itself! Let's get into it.
Who calls the shots?
When it comes to management, control, and decision making, if nobody owns the nonprofit, then who gets the final say? That's up to the board of directors. Some are operated only by the board, others function under voting members, and yet others use a combination of the two, so it really depends on the organization and how those details are decided once the organization is incorporated.
What happens if the organization is sold?
Regardless of why a nonprofit needs to cease the business, the assets can't go to an individual as a sale. The assets of a given organization can be distributed to another similar nonprofit organization(s), but not a private party. No single person can purchase a nonprofit organization.
Who is held accountable?
When it comes to nonprofits and accountability, who is the responsible one? Not stakeholders, since they don't exist. Sometimes members, if members are part of the organization. Usually the board of directors, but the accountability of an organization can usually be articulated as directed towards the public. Nonprofit organizations are for the public good, and the market or institution for which they exist (like a school, church, or victims of domestic violence) are the ones who-- metaphorically-- hold the nonprofit accountable for their actions and decisions.
So, when it comes down to it, a nonprofit really does just own itself! Many organizations may need a tool to help cut down on administrative tasks, especially organizations that have members and boards of directors. If you're one of these organizations, Sign up for a free 14-day trial of Join It's membership management platform and see how we can help your organization grow!