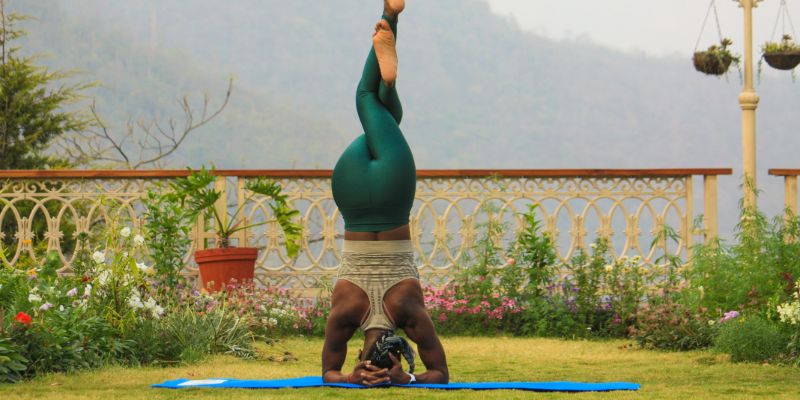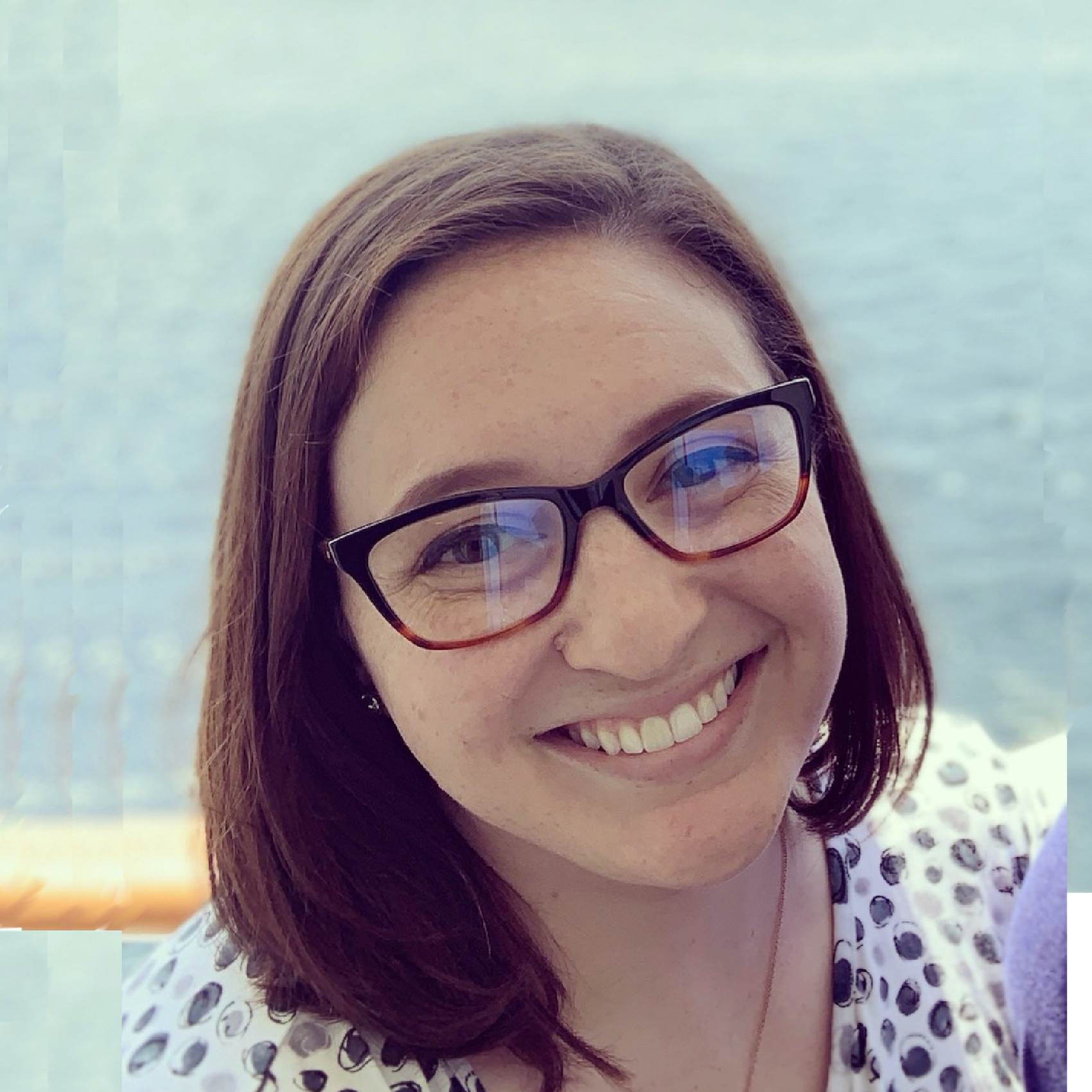 By Taryn Hefner
Taryn runs Marketing at Join It and is a lover of all things data! You can frequently find her experimenting in the kitchen, absorbed in a book, or brushing up on her Python coding skills.
Owning and running a yoga studio isn't all meditation and deep breathing. It's also marketing and sales and membership management… with a little deep breathing on the side. If you're looking for a tool to make your studio management easier, these are some features you might be interested in.
Class Scheduling
Perhaps the most important function you'll need in a yoga studio management software is the ability to manage class schedules. You'll want something that lets your users sort by class type, by time, and by each instructor! You can add more details about what the class entails, who the instructors are, and studio etiquette, but at the very least, you should have times and locations of each class available to your website users.
Payment Management
Allowing users to pay online or in-person can help reduce waiting time in your studio and make for a more seamless experience for your users. It will also free up your front desk staff to do other things, like helping new members get settled or selling merchandise.
Email Marketing
Whether your tool offers its own email functionality or integrates with another service, having access to email services is essential for your yoga studio. Maybe your class schedules change at the last minute, or you want to send out special offers and deals on class packages or merchandise. Once you have the ability to send a message to all your members or just one individual person, your marketing possibilities really open up.
Shopify Integration
Speaking of merchandise, selling items in your studio is great, but you can maximize your reach by offering that same merchandise online as well! Find a tool that integrates with Shopify or another platform that allows you to sell right from your website.
Automatic Renewal Reminders
For yoga studios that offer monthly or yearly memberships, sending renewal reminders can be a big portion of your day-to-day work. Why not automate that work and find a studio management system that sends out renewal reminders automatically? Customize your emails to reflect the look and feel of your studio and make it easier for your users to stay up-to-date on their membership status.
Bonus: This has been also been a strategy shown to increase renewal rates!
Track Attendance
Curious about which classes see the most attendance? Which day of the week is the slowest? Tracking your class attendance can help you optimize your class schedule, whether it's by combining two early morning classes with low attendance, or offering a lunchtime class during the week. Using a management system that integrates with a tool like Eventbrite can be the key to unlocking these insights.
Bonus: You can even use Eventbrite to create discounts for your members versus drop-in attendees.
Document Management
Many yoga studios require attendees to sign waivers of some sort. If this is something you do at your studio, document management may be something your team needs! Allow users to review and sign online and make their check-in process easier when the time comes to visit the studio.
If you're looking for a yoga studio management system that can fit your needs, try out Join It for free!