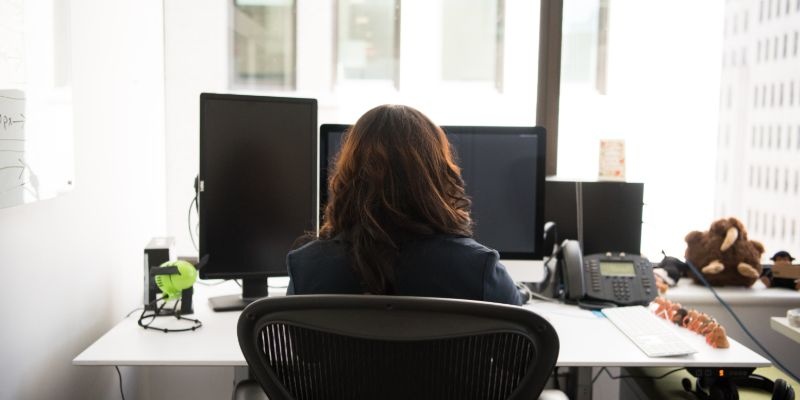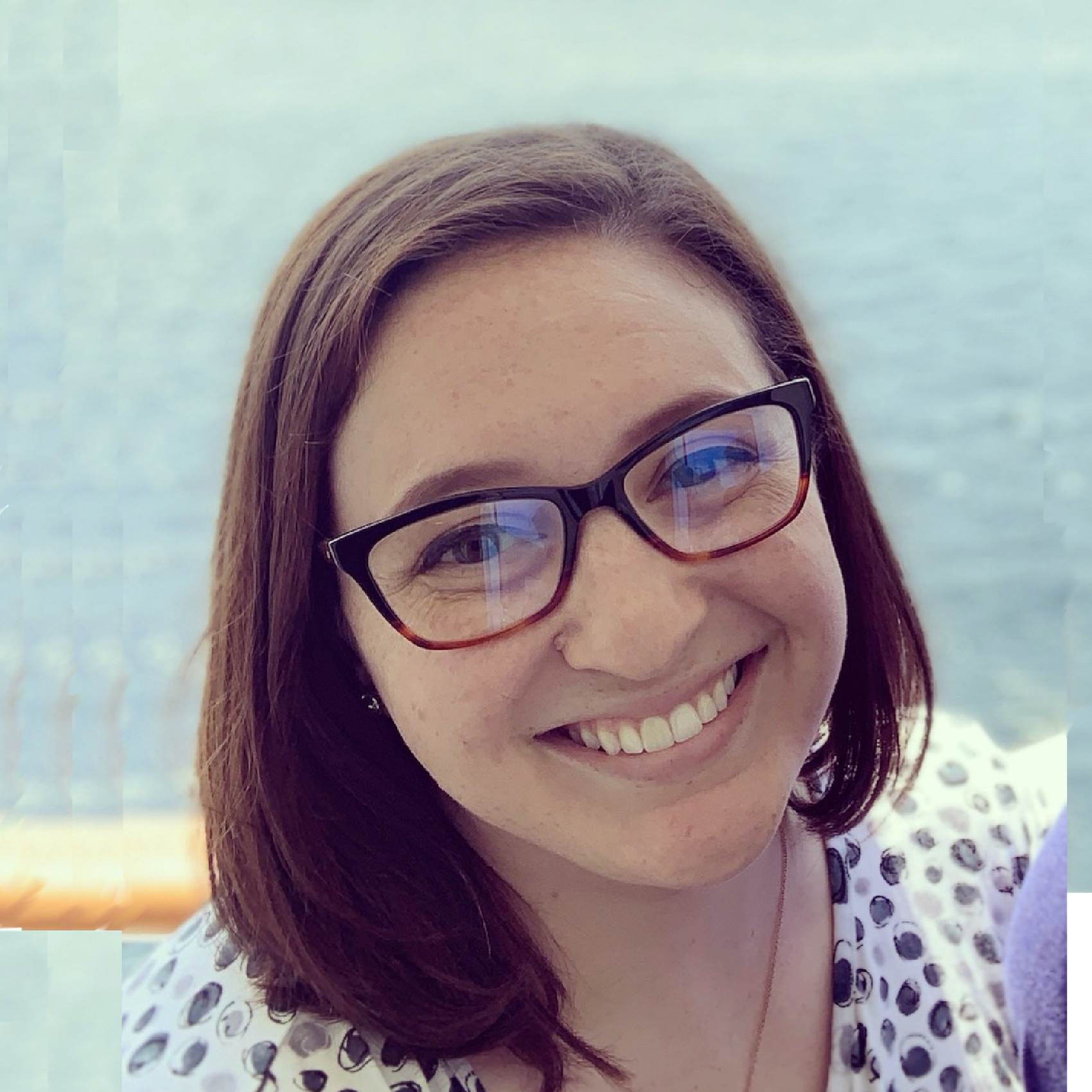 By Taryn Hefner
Taryn runs Marketing at Join It and is a lover of all things data! You can frequently find her experimenting in the kitchen, absorbed in a book, or brushing up on her Python coding skills.
Running a nonprofit organization means you're juggling a lot of different things, including event planning, tracking fundraising goals, communicating with members, and more. What are your software options to help cut down on the time you spend doing administrative tasks to increase your time where you need it most?
Give Gab is a solution specifically for fundraising and fund management! They support crowdfunding, donation forms, have a dedicated support team, and website builder for year-round donations. Pricing starts at $149 per month, plus platform fees and credit card fees.
Aplos is another donation management software with accounting support, fundraising tools, a website builder, and text to donate capabilities. Check out their fundraising tools for tons of options on maximizing your efforts. Pricing starts at $59 per month and has the chance of a 15-day trial.
Neon CRM is an all-in-one package with web design, fundraising management, membership management, and event support. They also have chat support and on-demand video training series. Pricing starts at $49 per month with additional credit card processing fees.
Join It is an easy-to-use, intuitive platform for member management, easy payment collection, and a robust list of integrations with tools like Eventbrite and MailChimp. Join It offers multiple pricing tiers, a discount for nonprofits, and unlimited chat support. Pricing starts at $29 per month plus credit card fees and provides a 14-day free trial.
Samepage is less about donation or member management and more about getting everyone in your organization on the same page. Samepage offers tools for project management, file sharing, online collaboration in all forms in a collaborative workspace. Pricing includes a free tier with additional features and storage available for paid upgrades.
Are you still looking for your perfect solution? Here are some tips to help your research.
Decide what you need
Maybe you need to be able to collect payments for member dues online in multiple currencies, but you have no use for an online store. Decide if you need things like accounting and payroll support, time tracking, or options to help you manage your grants. Don't feel pressured to pay for a service that offers things you don't need just because they're offered. Use a service that does what you want and does it well.
Check-in with integrations
Maybe you're already using MailChimp and have a great list of audiences you don't want to lose. Ensure your software solution integrates with MailChimp so that you don't have to spend time bouncing back and forth between tools.
Some popular tools you may already be using and need to integrate with include Eventbrite, Quickbooks, and Zapier.
Put yourself in your members' shoes
Be sure to check the member portal from their view! Administrators' views are often very different from the view your members will see, and you want to make sure that it's clean, intuitive, and easy to use. If you have any doubts about the ease of use, get the opinion of a select few members, and decide if you need a different solution.
There are so many different software solutions for nonprofits that you're sure to find something that fits your needs. Sign up for trials, test out the software, and get your colleague's opinions on what's working and what's not.
At Join It, we're always looking to help. Sign up for a free 14-day trial today and get started!