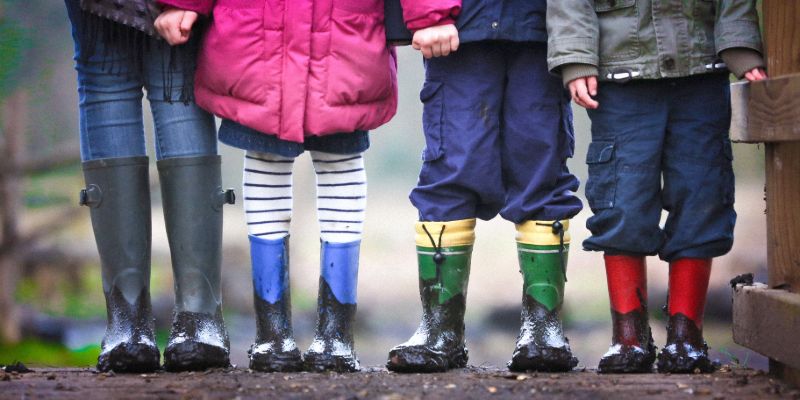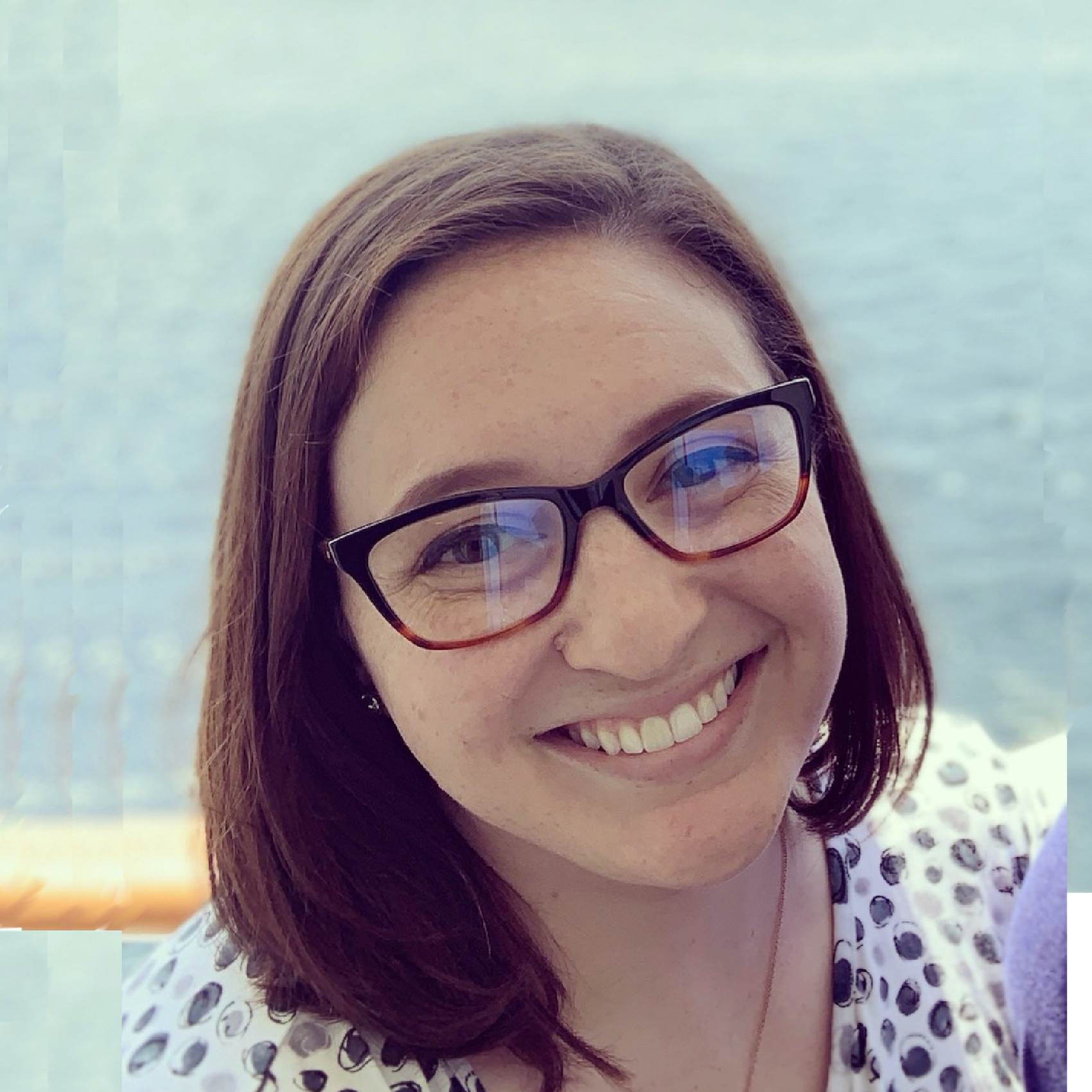 By Taryn Hefner
Taryn runs Marketing at Join It and is a lover of all things data! You can frequently find her experimenting in the kitchen, absorbed in a book, or brushing up on her Python coding skills.
What Is A Rotary Club?
A Rotary club is a branch of the larger Rotary International service organization, a non-political and non-religious humanitarian global club originally founded in Chicago.
Rotary focuses on a few issues in particular, one of which is eradicating polio. In 1979, the organization began to eradicate the disease by providing vaccinations to 6 million children in the Philippines. Today, Rotary has changed direction to focus on eradicating polio in Afghanistan and Pakistan, where it remains endemic.
Rotary also focuses on supporting literacy and basic education, reducing the gender disparity in education, providing conflict resolution training, and increasing access to quality healthcare in underserved communities.
What Does A Rotary Club Do?
Rotary International and your local rotary club's primary goal is to provide humanitarian services like providing access to clean water, supporting education services, and growing local economies.
Depending on the location, each club is likely to have a different focus. For clubs in areas where clean water and sanitation aren't much of a daily issue, members might focus more on growing local economies by working with entrepreneurs and community leaders.
How To Effectively Manage A Rotary Club
As with any club, you'll need a few things like ways to effectively communicate with your club members, a system for accurately tracking your finances, and a way to track membership sales and renewals.
Looking for some ways to ensure your events are available to everyone? Try remote events!
Find A Rotary Club Near You
Find your local rotary club by going to Rotary.Org and using their Club Search tool. Once you find a group in your area, it's time to join up and get started!
Are you looking for a membership management system for your rotary club, professional association, or nonprofit? Try our free 14-day trial at Join It.