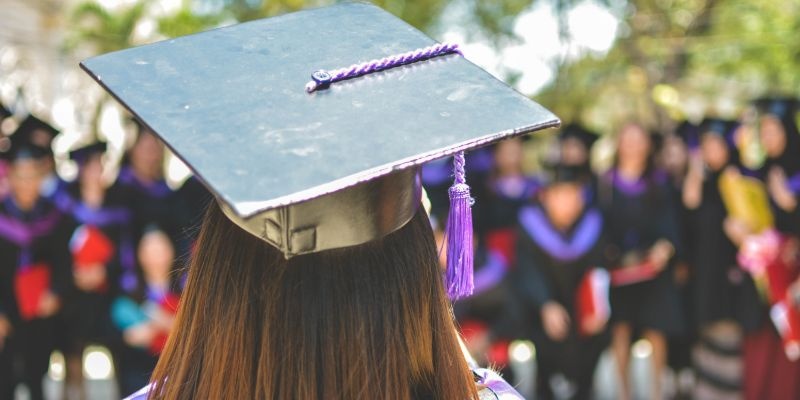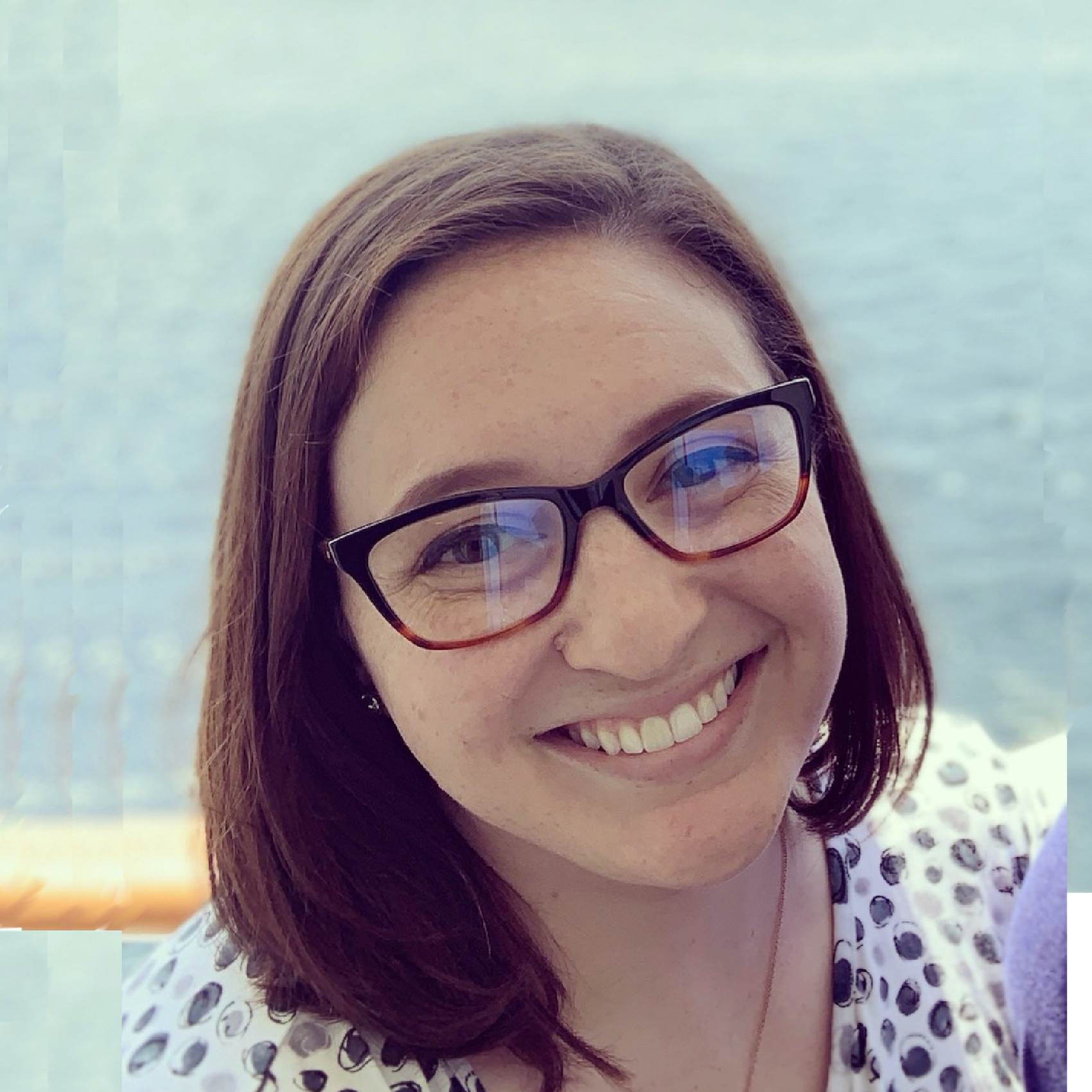 By Taryn Hefner
Taryn runs Marketing at Join It and is a lover of all things data! You can frequently find her experimenting in the kitchen, absorbed in a book, or brushing up on her Python coding skills.
For students and professionals alike, alumni networks can be a valuable resource for different reasons! While they do provide a good place to start networking and looking for jobs, alumni networks also provide other opportunities as well.
What do alumni networks do?
It depends on who you are! For students, connections to alumni associations and networks can be a great way to learn about new and different jobs after graduation, and may even be a way to get a foot in the door with an internship or interview. For professionals, alumni networks are a great way to stay in touch with classmates and peers, support their alma mater, and offer the opportunity to mentor young professionals. Regardless, many associations also offer career services like resume review and cover letter assistance for members.
So it's just about networking and jobs?
Not necessarily! Though those are wonderful and valuable opportunities, being a member of an alumni network can also get you special access to events, benefits, and other perks. As a member, you may get access to the library or research material that you wouldn't otherwise. You may also get discounts on continuing education, banking benefits, discounts on items through the university store, and more. Be sure to check with your association as these vary widely from network to network!
How do you join an alumni network?
Start asking! Many schools will have an office dedicated to student services, which is always a good place to start. Social media has made it a lot easier as well, so you may be able to find your school's alumni association on Facebook or LinkedIn with a quick search!
What if I can't find one?
Time to consider starting your own! Especially with smaller schools or newly accredited schools, it might be hard to find an existing network, but you can easily band together with some classmates and start your own. Remember, you don't need to offer things like career services or banking benefits right away! When you first start out, you can just focus on networking events with your members.
If you're looking to start your own alumni network, Join It offers a free 14-day trial, so you can decide whether or not an alumni association is right for you!