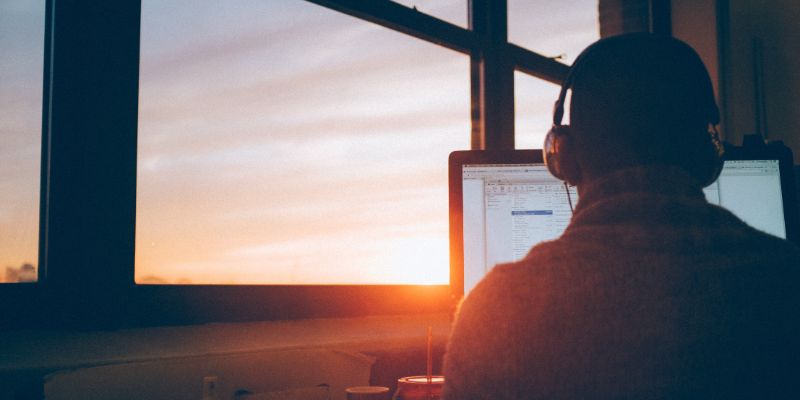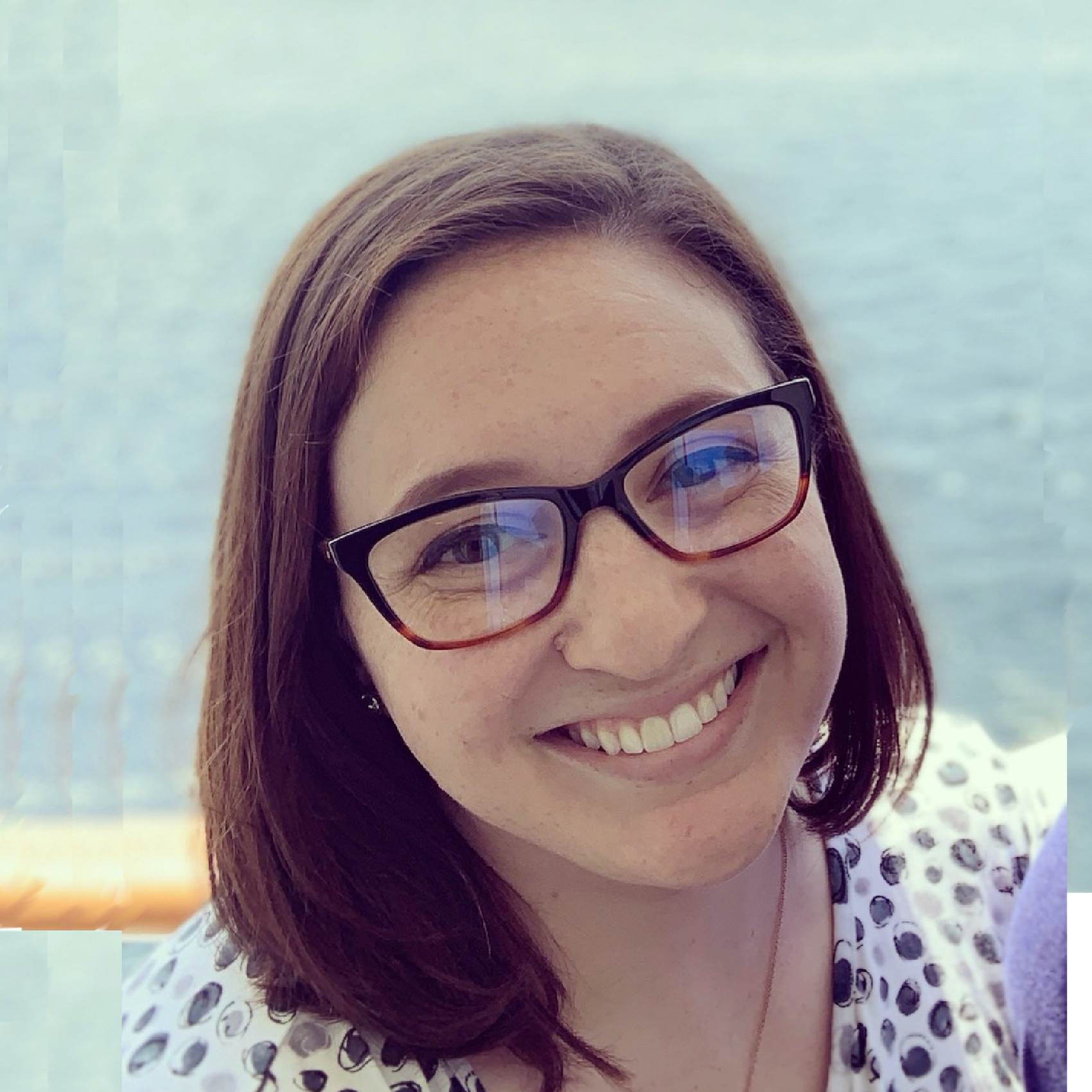 By Taryn Hefner
Taryn runs Marketing at Join It and is a lover of all things data! You can frequently find her experimenting in the kitchen, absorbed in a book, or brushing up on her Python coding skills.
In February, we announced a new webinar series! We're thrilled to start producing some video content for you, and this inaugural webinar was a great way to get our feet wet.
We had a great time talking to Allison Fine and Beth Kanter about artificial intelligence and fundraising efforts. We got to delve into different technologies, how they've been applied in the past, and what the future holds for platforms that help nonprofits find and prioritize donors. We also touched on the ethics of collecting and using data, especially for outreach programs.
All in all, it was a success! We had a great Q&A session with both speakers where we got to hear from major gift officers and C-suite executives with nonprofits who had concerns about things like outreach, diversity, and efficacy.
A special thanks to Beth and Allison for sharing their expertise with us, as well as all the participants who joined the live event, asked questions, and participated in the discussions!
Our next event is on the horizon! We don't have a firm date yet, so keep an eye on this blog for announcements. If you missed this event, you can view the recording here, along with a transcript of the whole event.