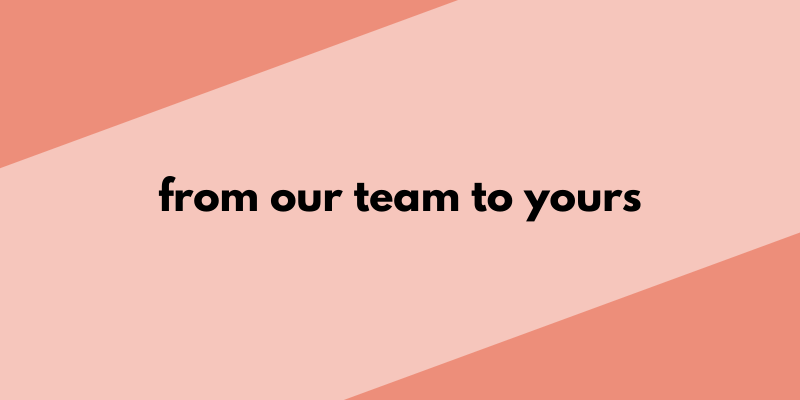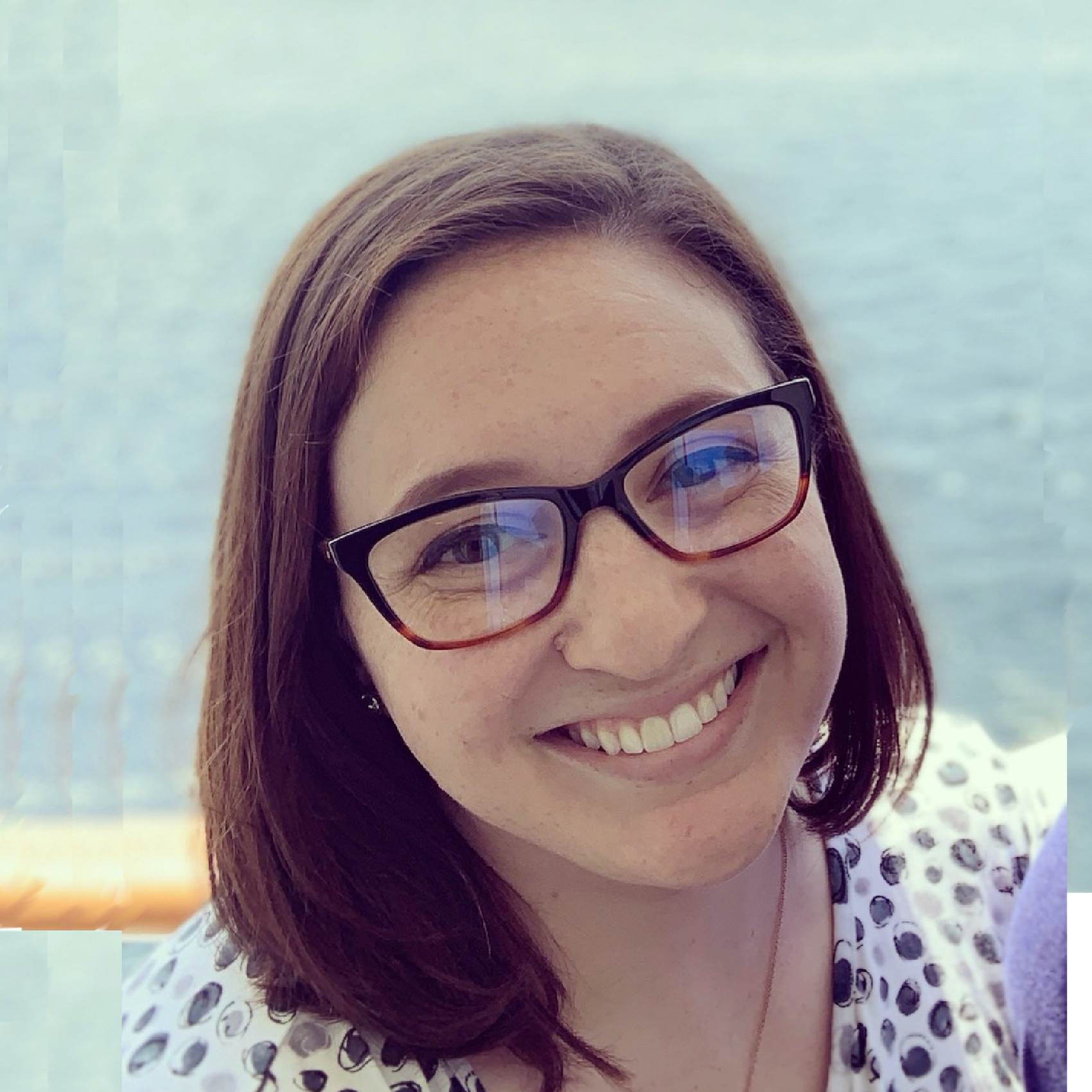 By Taryn Hefner
Taryn runs Marketing at Join It and is a lover of all things data! You can frequently find her experimenting in the kitchen, absorbed in a book, or brushing up on her Python coding skills.
To our community,
Silence is complicity. Join It fully supports the Black Lives Matter activists and their mission.
Racial injustice is a real part of America today and it's up to each of us to build a better society. This is a time when everyone must raise their voice and make a stand for justice and equality.
At Join It, we are making donations to organizations dedicated to racial justice and allowing our employees to exercise their rights to vote, protest, and grieve as necessary.
If you're interested in knowing exactly what we're doing as an organization to help, or if your organization needs additional support, please -- as always -- feel free to reach out.
In solidarity,
Mitch, Leah, and Taryn