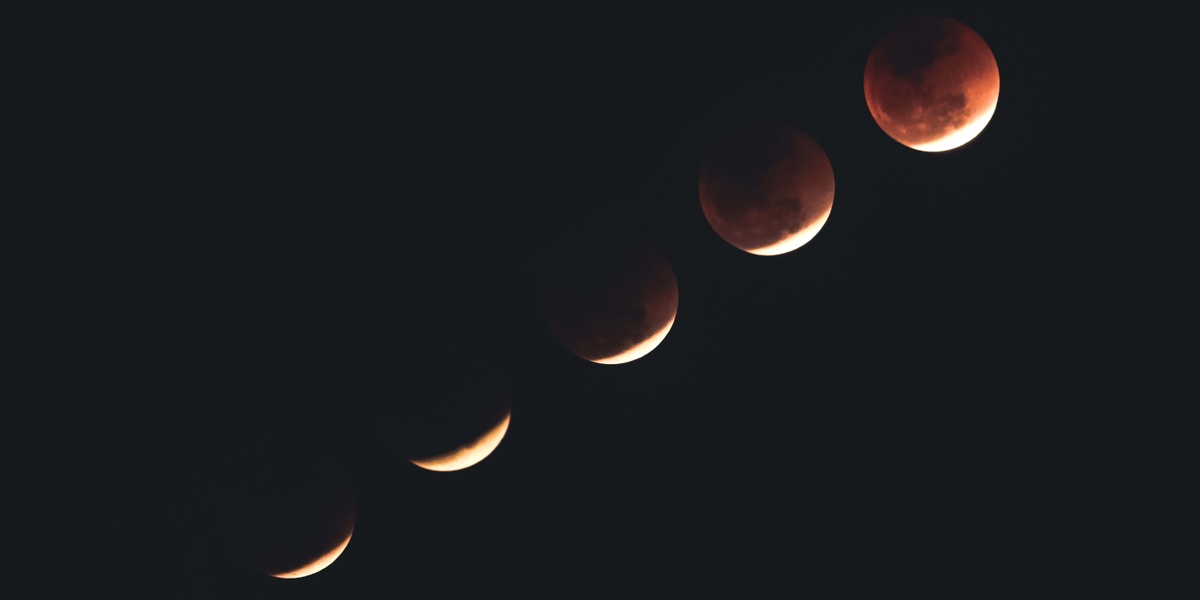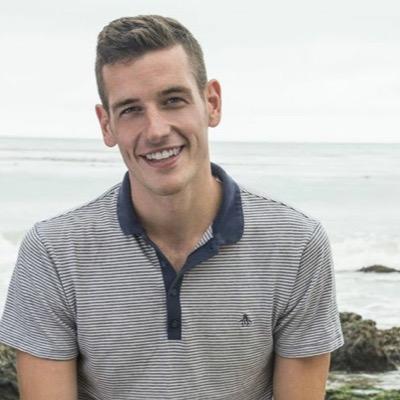 Software Developer / Founder at @JoinIt, membership software NGOs & SMBs.
For those of you who have been with us for a while, you may remember some early kinks in the platform that we worked through. It's a testament to how complex membership management can be! We came into this industry with one perspective and quickly learned that one size does not fit all.
Back to the drawing board, as they say.
The first thing we learned is that members are not necessarily just "active" or "expired." There are many different points in the journey of a member, and we needed to learn to account for them. The second piece we had to consider was whether non-members should be regarded as members at all? If they've never joined, how should we treat them?
Membership status quickly became a vital tool. Rather than the limited, binary approach we started with, we moved in the direction of membership layers. This new leveling system created a powerful way for organization administrators to interact with their community (notice the shift towards community over individual members).
That said, every organization is different. We had to find something that was customizable but not overly complicated.
Here's where we landed:
Active

Expired

Canceled

: Something didn't work out here. This member may have missed several payments, or even relocated. Canceled members are similar to expired members, but much more deliberate.

Pending

: Membership applications that require an additional layer of approval or follow-up action.

Prospective

: Not a member yet, but keep in touch!
With the above membership statuses, we were able to meet the needs of all different types of membership programs: simple, sophisticated, nuanced, or complex.
But the classifications were just the beginning. The goal, as mentioned above, was to transform this into a powerful tool for administrators.
The above was just a long way of getting to the point. Membership status should be an integral part of your administrative activities.
Let's highlight a few of the core member status best practices:
Assign a new member a specific status

:

Not all newly joining members should be given an Active status immediately. Some membership types can create Prospective members that you can target in the future, and others can be assigned a Pending status if an administrator needs to take additional steps.

C

ommunicate with targeted communication to each cohort

:

Active members can receive updates about upcoming members-only events, while sending Prospective members fun newsletters keeping them in the loop, as long as they've

freely given their contact information!

Expand your reach:

Encourage organization leaders to add new Prospective members to your member database. This growing list can be your best source of future growth. Furthermore, make it easy for interested people to join as a

free

member so you can later encourage them to upgrade their membership.

Automate your growing contact list

:

Through Join It's integration with Eventbrite, our customers can automatically add event attendees to an ever-growing list of Prospective members for future growth.
Nearly every component of your membership program should have an eye towards membership status.
Start with the memberships you list on your public profile and move through the different touchpoints that you have with your members regularly: emails, events, discounts, member tracking in your database, renewals, and expirations. These status cohorts will help you strengthen your existing community and cultivate the next wave of growth.
If you enjoyed this first installment of our Membership Best Practices series, download our full series here!