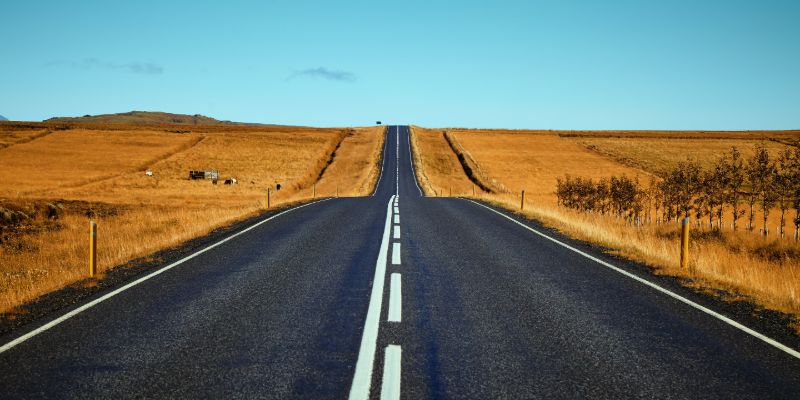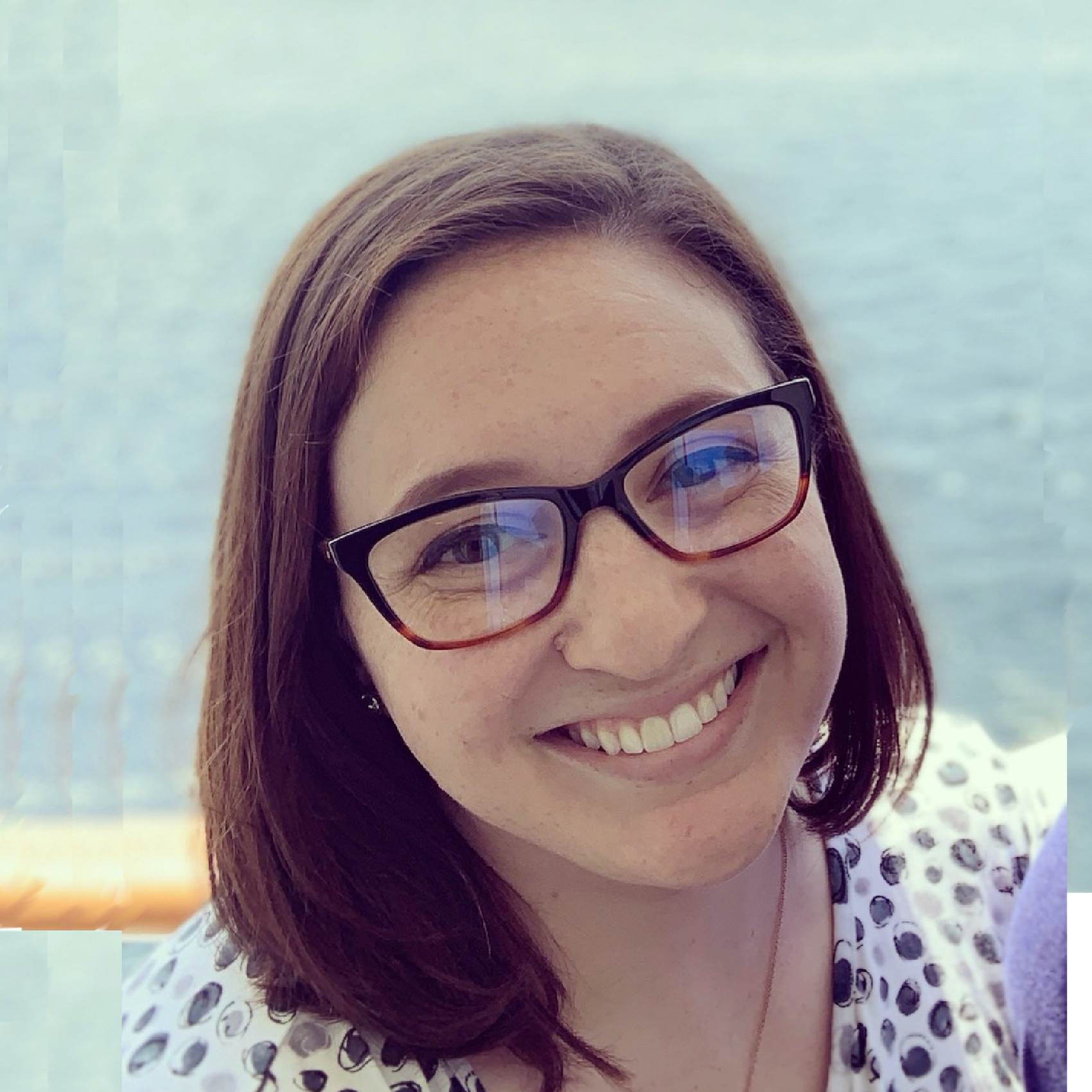 By Taryn Hefner
Taryn runs Marketing at Join It and is a lover of all things data! You can frequently find her experimenting in the kitchen, absorbed in a book, or brushing up on her Python coding skills.
Join It is constantly evolving over time, and we're so proud of the way this company is growing! Curious about our history? Here are some of our biggest accomplishments and milestones!
2016
The idea for Join It was born. Mitch saw a need for a membership management company that integrated with Eventbrite. He worked nights and weekends while working at his day job to get Join It off the ground!
In September, Join It became officially incorporated and Mitch quit his day job and went full-time!
2017
In 2017, we got our first paying customer! This was a huge deal for us and Mitch spent the year running everything from development to customer service to marketing.
Join It also crossed $1 million in gross merchandise value in 2017!
2018
2017 was all about gaining momentum and it paid off in 2018. Join It reached profitability! We're thrilled to be completely self-sustaining and we've never taken funding from private investors during seed funding rounds.
Not only did we also reach $2.5 million in gross merchandise value in 2018, but our organizations also sold over 500,000 memberships!
2019
This was the year Join It was able to hire Leah, our customer success manager! Bringing Leah to the team allowed Mitch to step back from customer service and focus more on development. He released more features for Join It customers and we crossed $5 million in GMV.
2020
2020 was a hard year for many organizations. We extended a relief program to organizations impacted by COVID-19 to make it easier for organizations to survive the pandemic.
Despite the pandemic, Join It was able to hire a marketing manager! (Hi, hello, I'm the marketing manager!) This allowed Mitch to hand off all the marketing duties to me and focus even more on development.
We crossed $15 million in GMV in 2020 and were thrilled to see organizations thriving despite the pandemic.
2021
We were thrilled to start a robust outbound sales strategy in 2021. Previously, we've relied on word of mouth and traditional marketing channels like paid advertisements and social media. Last year, we got to start an outbound marketing strategy and it's been amazing! We love hearing from new customers who have new ideas on how to make our product even better.
Join It also hit $1 million in lifetime revenue in 2021! What a milestone.
What's To Come?
In 2022 and beyond, we've got big plans. Sign up for a free 14-day today and stay tuned for the moves we make this year!