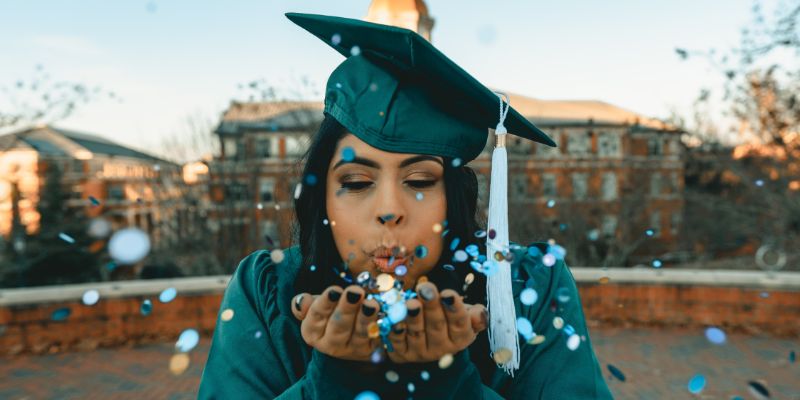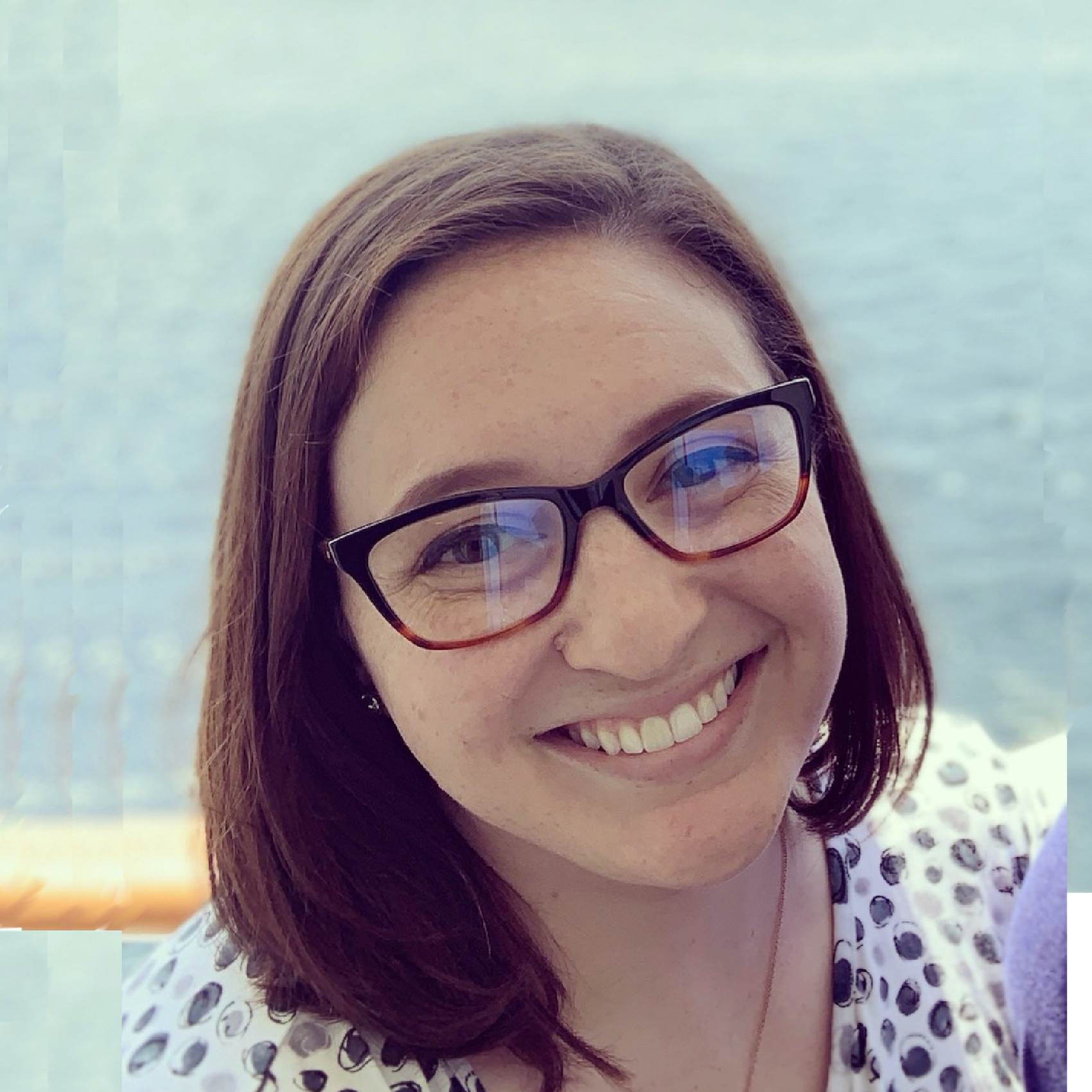 By Taryn Hefner
Taryn runs Marketing at Join It and is a lover of all things data! You can frequently find her experimenting in the kitchen, absorbed in a book, or brushing up on her Python coding skills.
Student organizations can be the lifeblood of any campus, whether it's a high school drama team, university Greek organization, or post-grad study groups. If you're running a student group and need something to help with your membership management, we've compiled a list of options so you can find the best fit for your association!
Memberful would be a good choice for student organizations that have solid website activity before joining. The tool is built for managing content rather than managing members, so if you're an organization that regularly posts new activities notices, event invitations, or job listings, this could be a great option. The dashboard includes metrics about site activity, checkout processes, and activity feeds. The dashboard focuses more on interactions with the website rather than growing a membership base and communicating separately with members.
As an all-in-one tool, NeonCRM is a solution for student organizations that don't have existing systems in place for event management or email. Wild Apricot doesn't offer integration with other systems and instead invites users to use their proprietary tools, so going in with your Eventbrite list of events or MailChimp mailing list won't integrate properly. Best to go in with a clean slate on this choice!
If your organization is looking for a solution that combines the power of all your favorite existing tools, offers built-in options for the tools you don't have, and helps to keep your budget in check, Join It is for you. A sleek membership management software, Join It is a great choice for student organizations that might use a few existing tools like Eventbrite, but want to expand their offerings and connect more directly with members with our Quick and Easy Emails, customizable digital membership cards, and more.
For student organizations that already have a WordPress website, try out Memberpress! It's a membership management plugin for WordPress that offers subscription billing, content protection, email reminders, coupons, and support.
Wrapping Up
Student organizations need websites to keep in touch with members, distribute information, and make sure they stay relevant! Help your organization run as smoothly as possible with a membership management system that's right for you.
Want to try out Join It? Sign up for a free 14-day trial today!