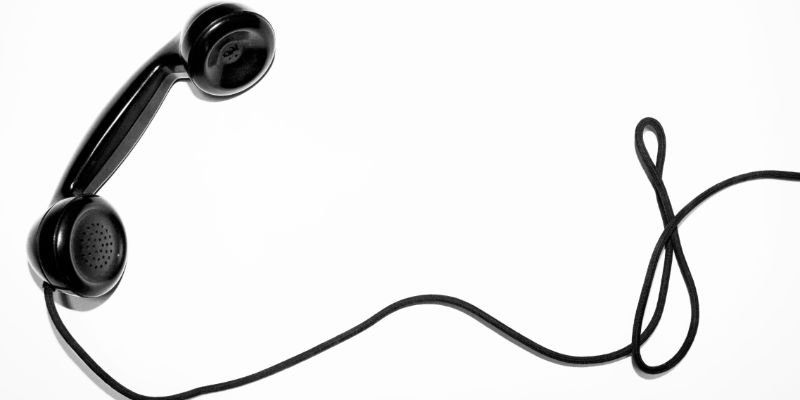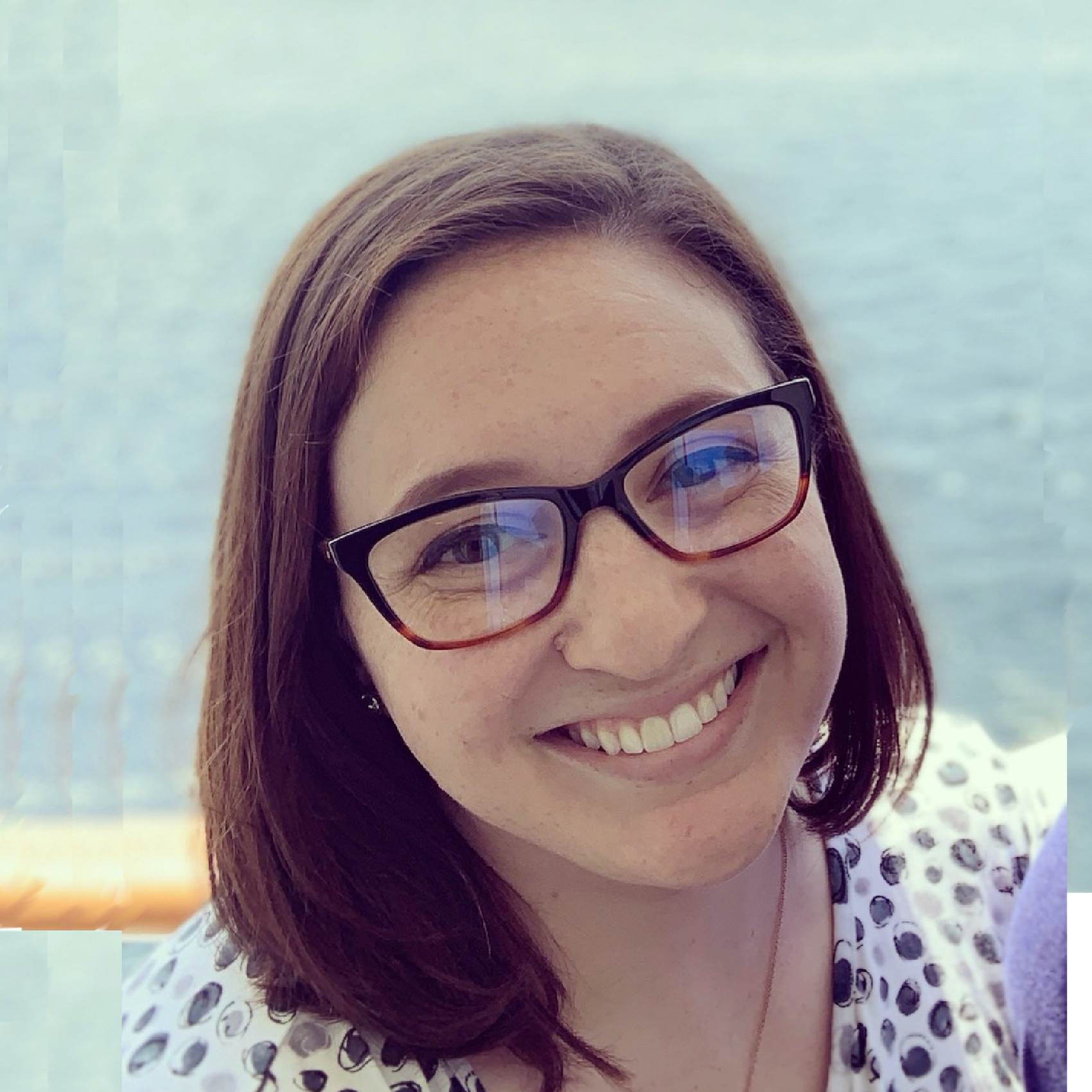 By Taryn Hefner
Taryn runs Marketing at Join It and is a lover of all things data! You can frequently find her experimenting in the kitchen, absorbed in a book, or brushing up on her Python coding skills.
As we reflect on 2021 and all its triumphs and challenges, we wanted to take some time to celebrate our organizations and your successes!
If you've had a successful membership drive, event, or fundraiser in 2021, we want to hear about it! You'll be featured on our blog in a dedicated post, so give us all the details about your event and how well it went. We love hearing about real-world successes from our organizations and want to highlight the strategies that work for you.
Email your stories, as well as a little bit about your organization and your role in it, to our marketing team! If you're featured on our blog, our marketing manager will reach out and let you know where and when to find your post.