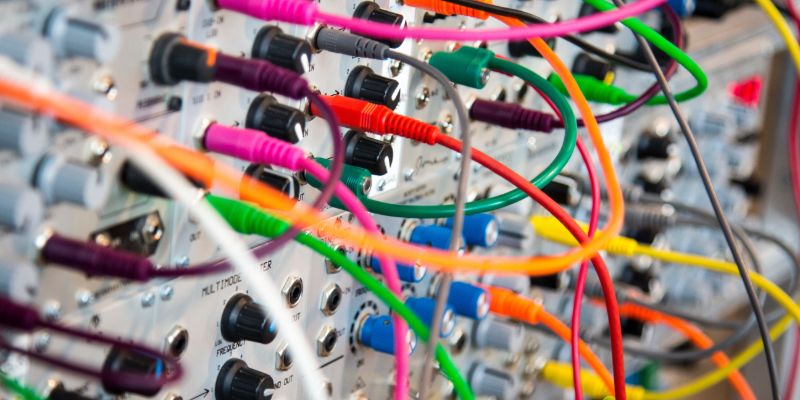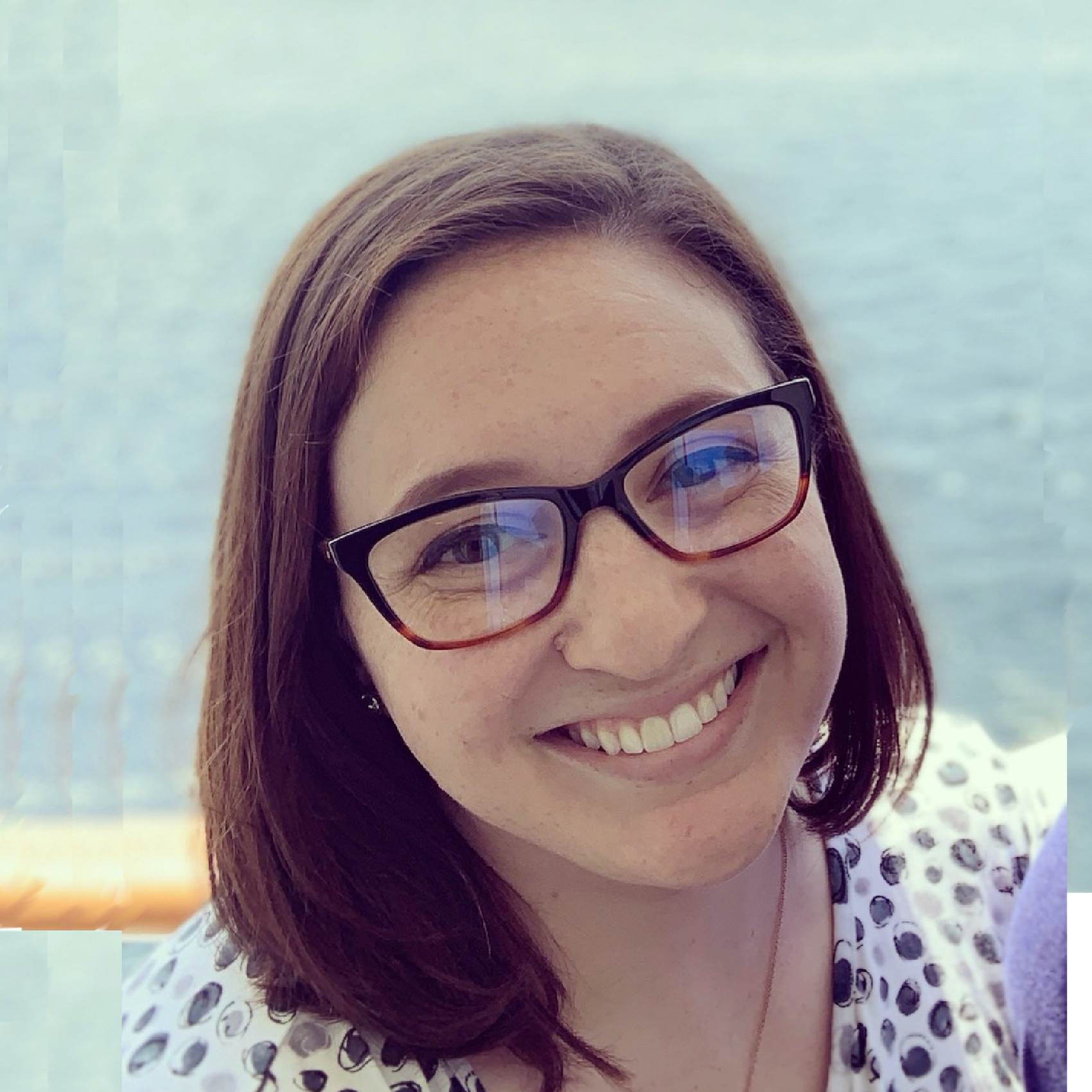 By Taryn Hefner
Taryn runs Marketing at Join It and is a lover of all things data! You can frequently find her experimenting in the kitchen, absorbed in a book, or brushing up on her Python coding skills.
You don't need to be running a large-scale group with thousands of members to run into challenges managing your technology! Any membership group, neighborhood club, or professional association can encounter difficulties with onboarding, finding resources, or registering for events. Here are some ways to prevent those challenges in the first place and more efficiently manage them when they do pop up!
Provide Written Instructions
A lot of users will find it easier to read instructions before attempting a task and have directions to reference along the way. Providing written instructions will also help you as an administrator understand the task and any prerequisites or common pitfalls users might encounter.
Create An FAQ
If you know your website works best on Firefox instead of Safari or Chrome, create some evergreen content on your website that addresses that! You can always direct people to your FAQ before sending your administrators or organization board a message; they might find their answers there.
Do A Test Run
Find a non-member who isn't familiar with your organization, and sit down with them as they complete your onboarding, event registration, and any other process your members regularly complete. Make a note of anything they deem unclear, complicated, or broken.
Create Videos For Common Tasks
Maybe your professional organization requires specific information to sign up! Or your event registration has proven a little confusing for members unfamiliar with the process. For these sorts of recurring tasks, it can be helpful to create a video showing the process step by step.
Bonus: Be sure to include a transcript for this video, or at the very least, timestamps with specific touchpoints in the process! Not only will this help your users, but it's best practice for search engine optimization as well!
Designate A Contact
Do you have someone on your board who is especially adept or interested in solving issues online? Designate them as your tech contact for your organization so you're not constantly trying to field different questions you may not personally have experience with! Be sure to include their contact information in your initial welcome email to new members.
Schedule It!
If your organization is large enough to warrant it, schedule regular meetings where you can resolve any outstanding issues either in person or via video chat! These can be monthly, bimonthly, or whatever cadence works for your organization. Or, instead of a designated meeting, tack on some question and answer time at the end of your regularly scheduled organization meetings.
Wrapping Up
With everything online these days, it can be intimidating to have to field questions about your organization members' challenges. With these tips, you can answer questions before they become significant issues!
For your membership needs, try Join It for free for 14 days.