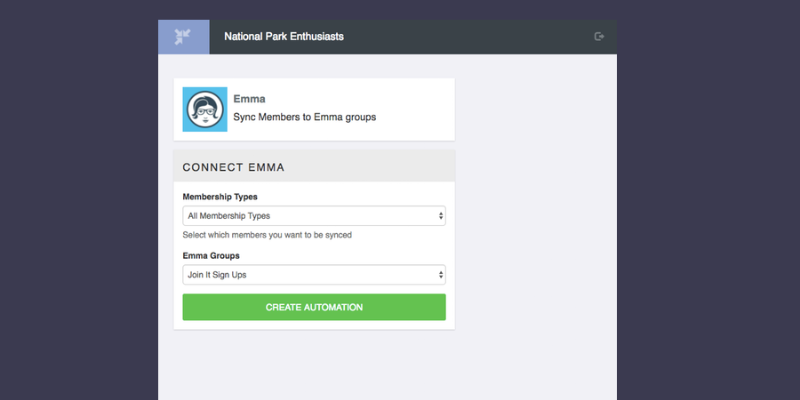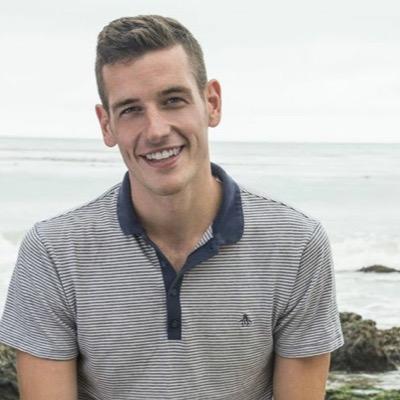 Software Developer / Founder at @JoinIt, membership software NGOs & SMBs.
Emma and Join It have joined forces to give you all the tools you need to effectively grow, track, and manage your membership program by connecting your membership data with your email marketing and automation platform.
Why Emma?
Emma's goal is to make it easier for marketers to get better results by uniting the many ways you reach your audience, including your membership marketing. The integration between Emma and Join It makes the process of communicating with your membership base a seamless experience in your Emma account.
What We Built
Knowing that nonprofits get access to the best tools by choosing services that are best in class, we set out to build a seamless integration between these two platforms.
With this integration, you can:
Manage the configuration of which members get added to your Emma groups

Configure either all active members to a single group or create specific groups by membership type

See which member profiles on Join It have an annotation indicating that the data was properly synced to Emma
With the Emma and Join It integration, you'll have everything you need to track and manage your membership data, along with knowing that your email marketing groups in Emma are always up to date. Start your free trial today!