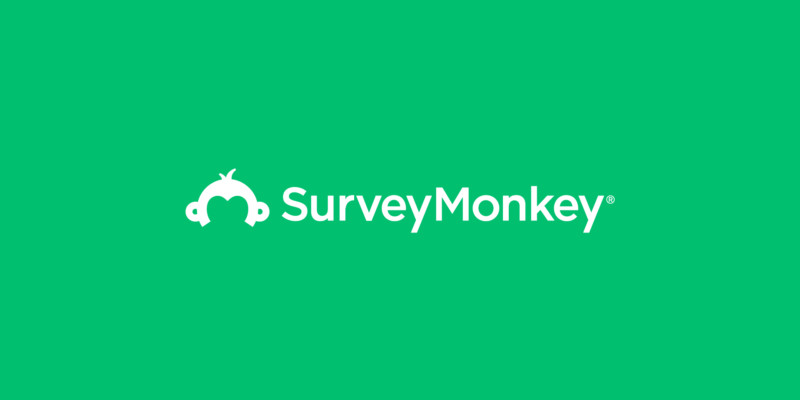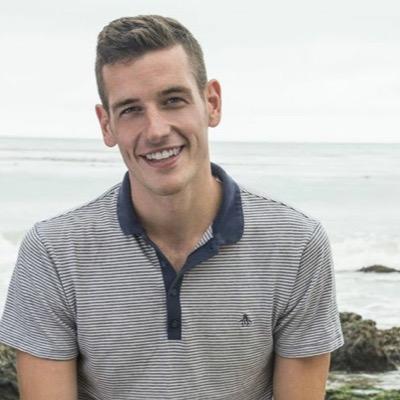 Software Developer / Founder at @JoinIt, membership software NGOs & SMBs.
SurveyMonkey and Join It have joined forces to give you all the tools you need to grow, track, and effectively manage your membership program by connecting using the web's most powerful survey tool.
Why SurveyMonkey?
SurveyMonkey is the world's leading provider of web-based survey solutions, trusted by millions of companies, organizations, and individuals alike to gather the insights they need to make more informed decisions.
What We Built
Knowing that nonprofits, trade associations, booster clubs, and other organizations get access to the best tools by choosing services that are the best of the best, we set out to build a seamless integration between these two platforms.
With this integration, you can:
Simple configuration of which members receive surveys upon joining your organization.

Member profiles on Join It are annotated with a note indicating that the system sent them a survey.
With the SurveyMonkey and Join It integration, you'll have everything you need to manage and survey your membership -- without the extra headache of having to remember manual tasks.
Looking for advice on how to structure your survey? We've got you covered.