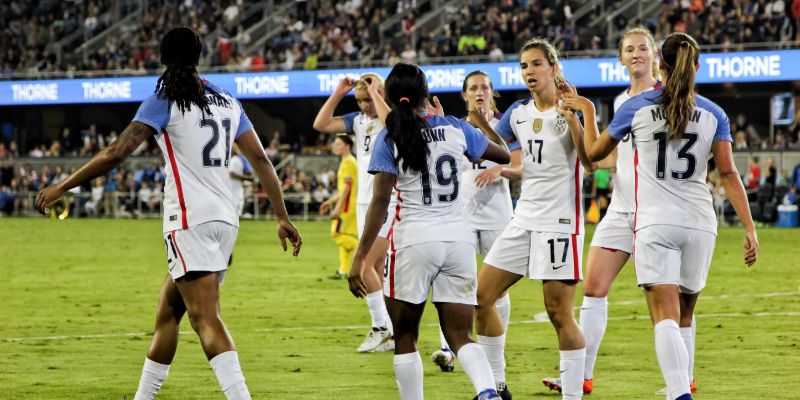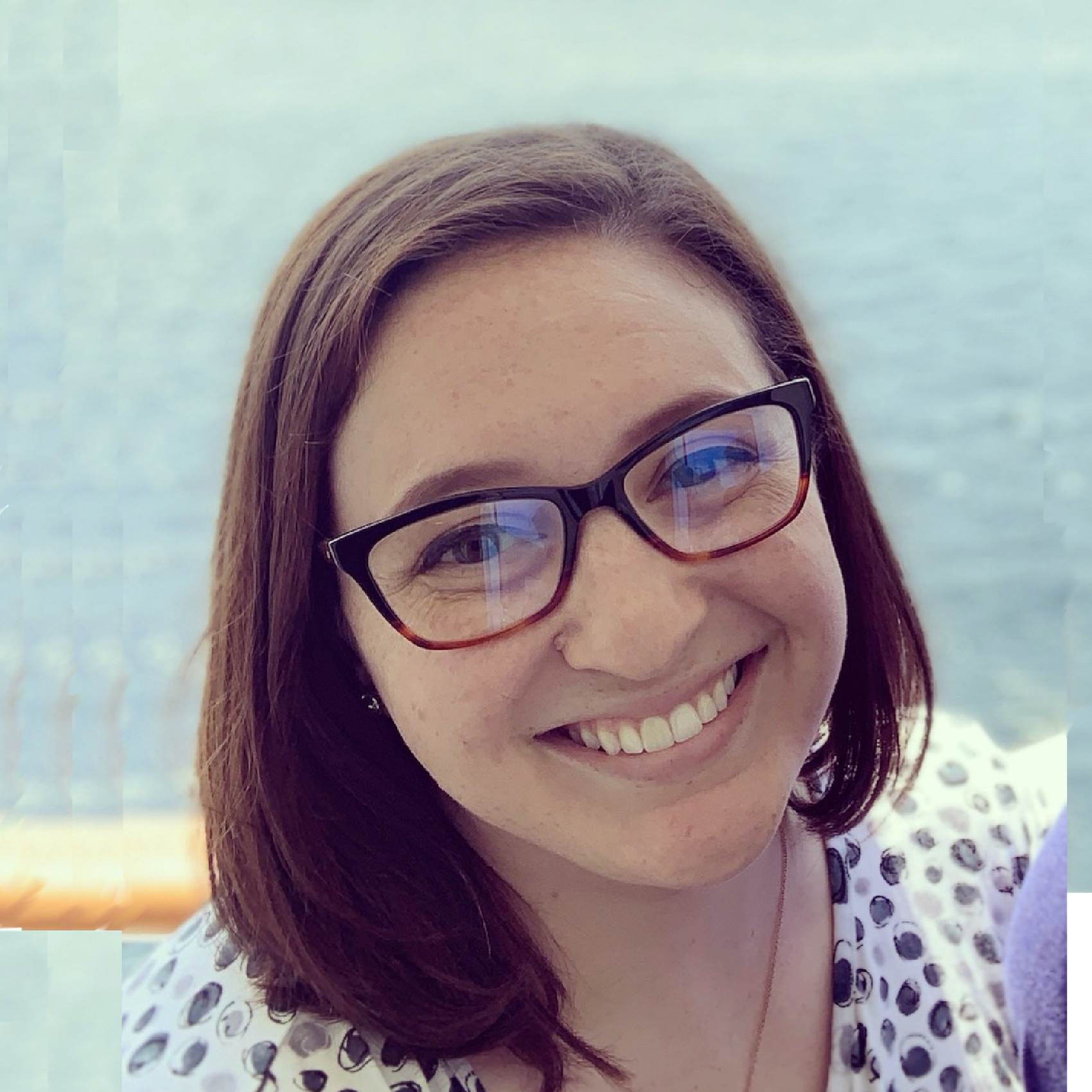 By Taryn Hefner
Taryn runs Marketing at Join It and is a lover of all things data! You can frequently find her experimenting in the kitchen, absorbed in a book, or brushing up on her Python coding skills.
Sports teams, whether they're for casual baseball games or highly competitive tennis clubs, have their own unique challenges when it comes to membership management! Let's look at some of those problems as well as the solutions to keep your club functioning as smoothly as possible.
Miscommunications
When you're organizing practice schedules, away games, fundraisers, and team requirements, you want to make sure that you're not getting your wires crossed anywhere. The best way to ensure that all your communication runs smoothly is by keeping it in one spot! Whether you use our integrated email tool or choose to use a connection with a tool like MailChimp, Sendlane, or Drip, keep all your member communications in one spot so you always know what you've communicated to your members!
No New Members
Getting new members is the lifeblood of membership groups. Without new members, your organization can't survive. Make it a priority to encourage new members to join with things like membership drives, incentive or referral programs, and some good old-fashioned marketing!
Difficulty Tracking Payments
If you're not accurately (and easily!) tracking the payments your members make to your association, whether as membership dues or fundraising donations, you could be leaving money on the table. Make sure your influx of money is accurately tracked and recorded with our integrations with QuickBooks, MoneyMinder, and more.
Tracking Event Attendance
Ever wonder how many people actually come to your events? You shouldn't be left wondering! Track ticket sales, check visitors into events, and even compare how many people RSVP'd as attending, but didn't show up! Our integration with Eventbrite makes this easier than ever.
Wrapping Up
Whether you're organizing pickup basketball games for your neighborhood or coordinating schedules for a national road racing team, the behind-the-scenes management of sports teams can get pretty complex! Luckily, with a membership management system like Join It, you can enjoy more time with your team and less time behind a computer.
Looking to try Join It? Sign up for a free 14-day trial today!