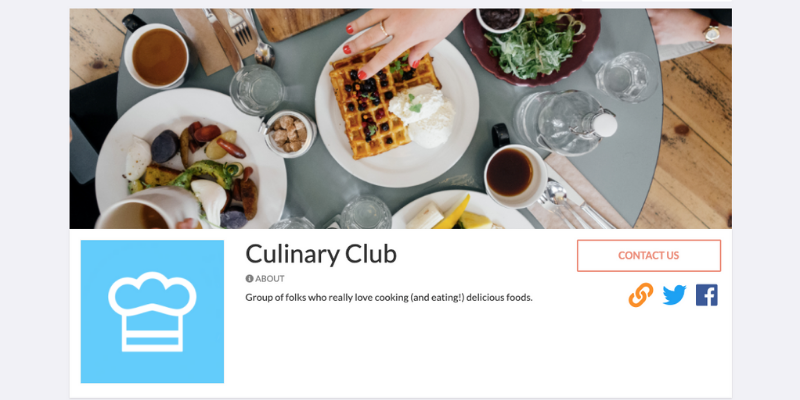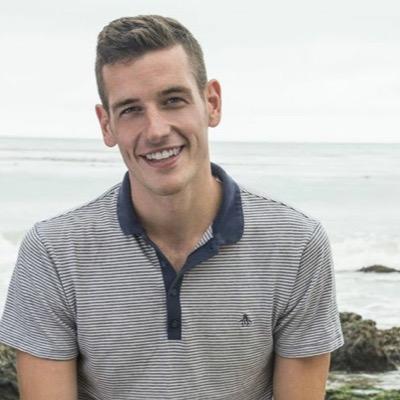 Software Developer / Founder at @JoinIt, membership software NGOs & SMBs.
Each organization profile page has a header image, a logo, name and description, and member options... and of course, social profile links!
We make it easy for you to include your social profile links for Facebook, Twitter, and an additional website! These beautiful icons stand out on your organization page so that your members can always find you around the web quickly and easily.
To add these links to your profile, simply log into your organization's dashboard and navigate to Profile Info on your left sidebar. Click "Edit Profile Info", and you'll have the ability to edit your organization's name, Twitter handle, Facebook Page, Website, as well as the short description, phone number, and contact email address.
Are there any other social media channels you'd like to link to? Let us know!