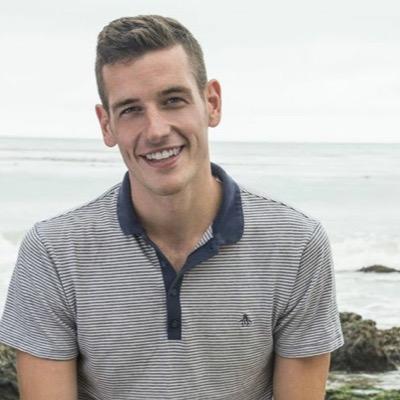 Software Developer / Founder at @JoinIt, membership software NGOs & SMBs.
Inviting new members to join your club just got even easier with our personalized, direct invitation option! You can now send personalized invitations directly to prospective members with a single click from your Admin dashboard.
Building your membership group is important to you, and it's important to us. We built this tool to make it easier than ever to send out personalized invites to prospective members without the hassle.
You can check out the invite feature in your Communication options.
From there, you can access the invite link from the top right. We'd suggest getting started with uploading a header template that your members might recognize! You have access to several of our template images, or you can upload one of your own.
Next, draft up a quick note to accompany your invite, include an email address… and hit send!
These invites are your new superweapon because Join It will also automatically add this invited member as a prospective member and track that you sent the invitation so you can easily follow up with them!
Look at that, you're already building your database without the extra work.
Go on, spread the word!