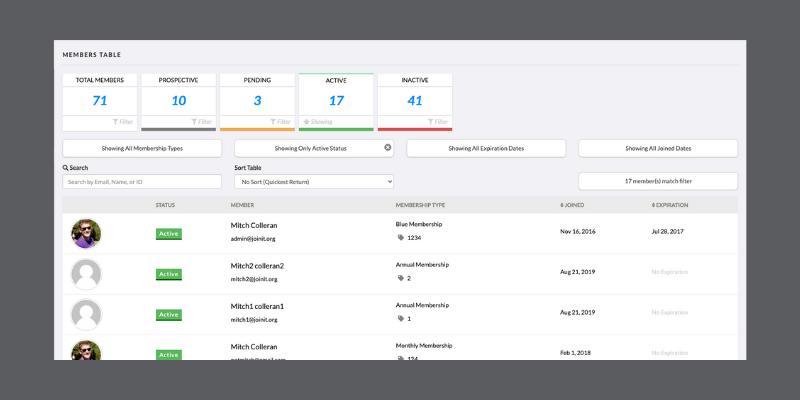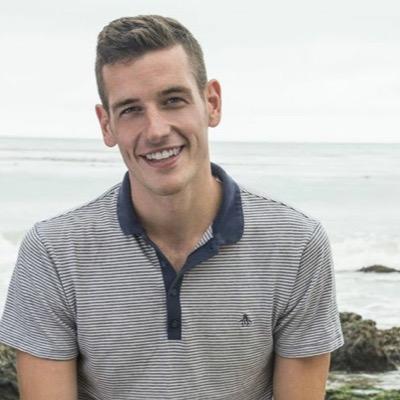 Software Developer / Founder at @JoinIt, membership software NGOs & SMBs.
We recently released an improvement to one of the most important parts of our product: the view of your member database.
First, we added shortcuts behind the dashboard numbers to easily select the filter you want to be applied to your members.
Second, we added status labels to the table to easily see the current status of your members and tell what filter is applied.
Third, we made some behind-the-scenes improvements, so it's much faster, but we won't bore you with the details now!
If you're in the market for a simple and modern membership database, give us a spin! Join It is free to try, and you don't even need a credit card to get started.