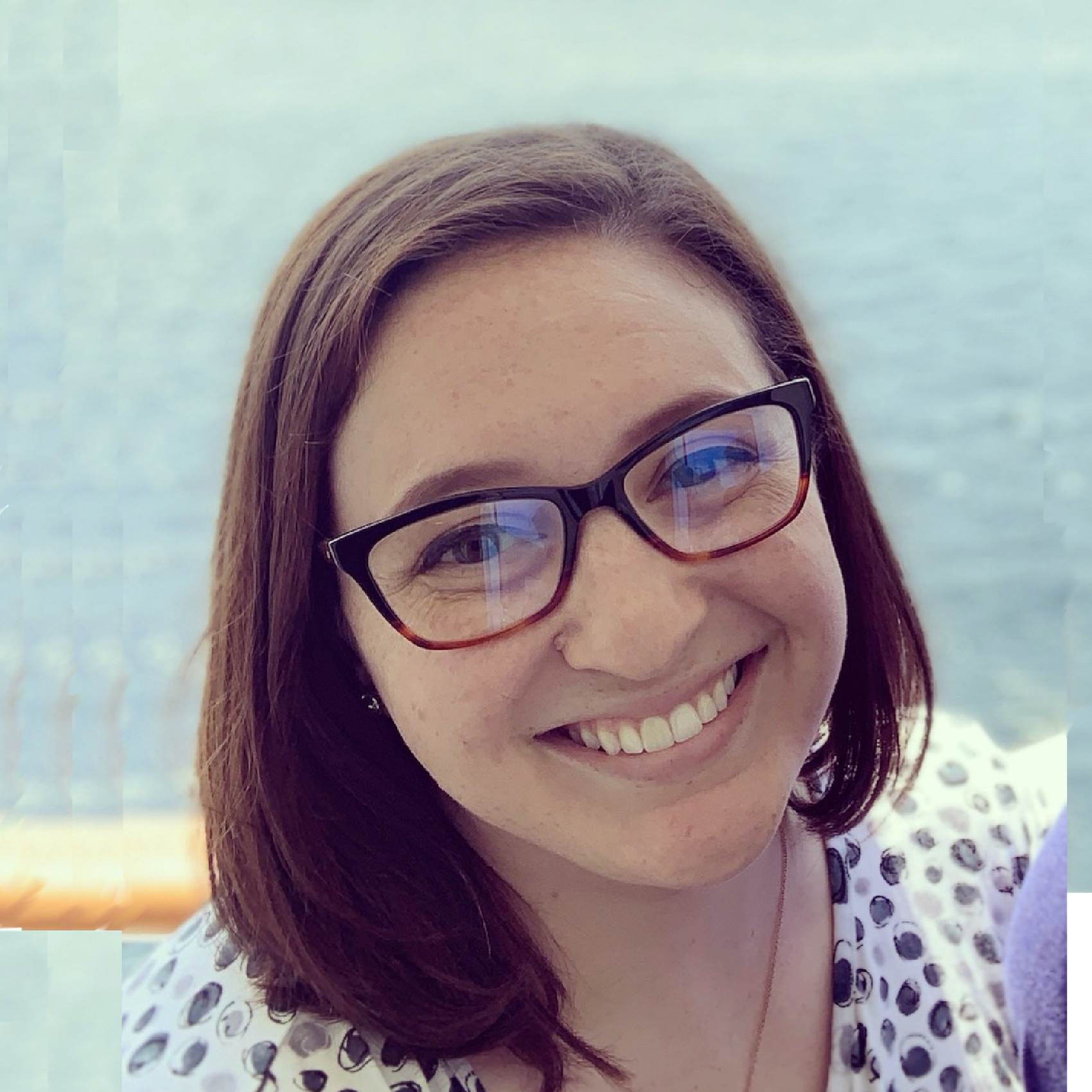 By Taryn Hefner
Taryn runs Marketing at Join It and is a lover of all things data! You can frequently find her experimenting in the kitchen, absorbed in a book, or brushing up on her Python coding skills.
Writing a blog post once or twice a week (or more, if you're ambitious!) and keeping that momentum up over time can be tiring. Who wants to feel like they're just on a hamster wheel of making and publishing content? Make sure you're getting the most out of your blog by using your posts in multiple different ways!
Bite-Sized Content
Use your blog as a source for quotes for your social media accounts! This works especially well for product overviews or descriptions, testimonials, or posts centered around tips and tricks. Link back to the post in your social media update and drive some traffic to your website!
Tip: Use a tool like Canva to create custom graphics for your social media posts. Need more tools? We've got you covered.
Consolidate and Repackage
Do you write a regular series about a specific topic? (Such as SEO For Small Businesses, perhaps?) Package it up as one master post or downloadable resource! If you choose to make it a downloadable resource, you can collect the email addresses of folks who want to download and use them as part of your top-of-funnel marketing efforts.
Video Inspiration
Use your existing blog posts as inspiration for video topics! Once you have a blog post, you basically have a script for a short video around that topic. Not only does this allow you to reuse some of your content, but it makes it more accessible for your users who prefer to watch or listen to content rather than read it!
Tip: Be sure to add subtitles or a transcript to your video for those who need or prefer them!
Testing, Testing!
Curious about testing out new topics or product ideas? Write a blog post and see how it performs. If your audience loves it, or you start garnering traffic from search engines after a few weeks, it might be worth experimenting with more content around that topic! If it flops and your audience doesn't seem interested, you don't have to invest a ton of time and energy into creating more content for something that wouldn't work for your brand. Timed saved!
Looking for more ways to get more out of your content? Check out our post on more ways to repurpose your content!