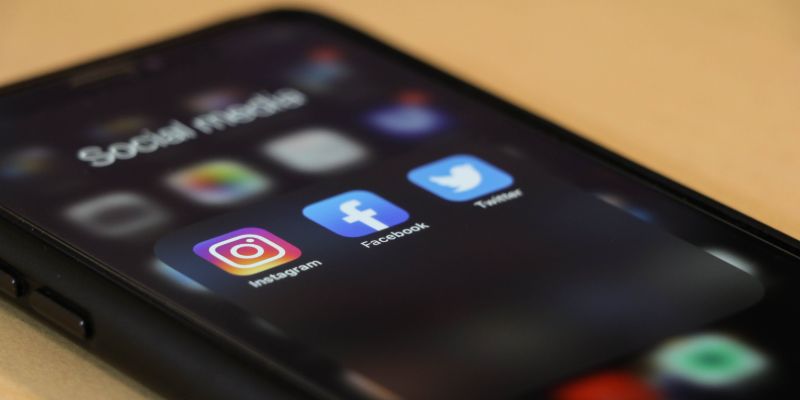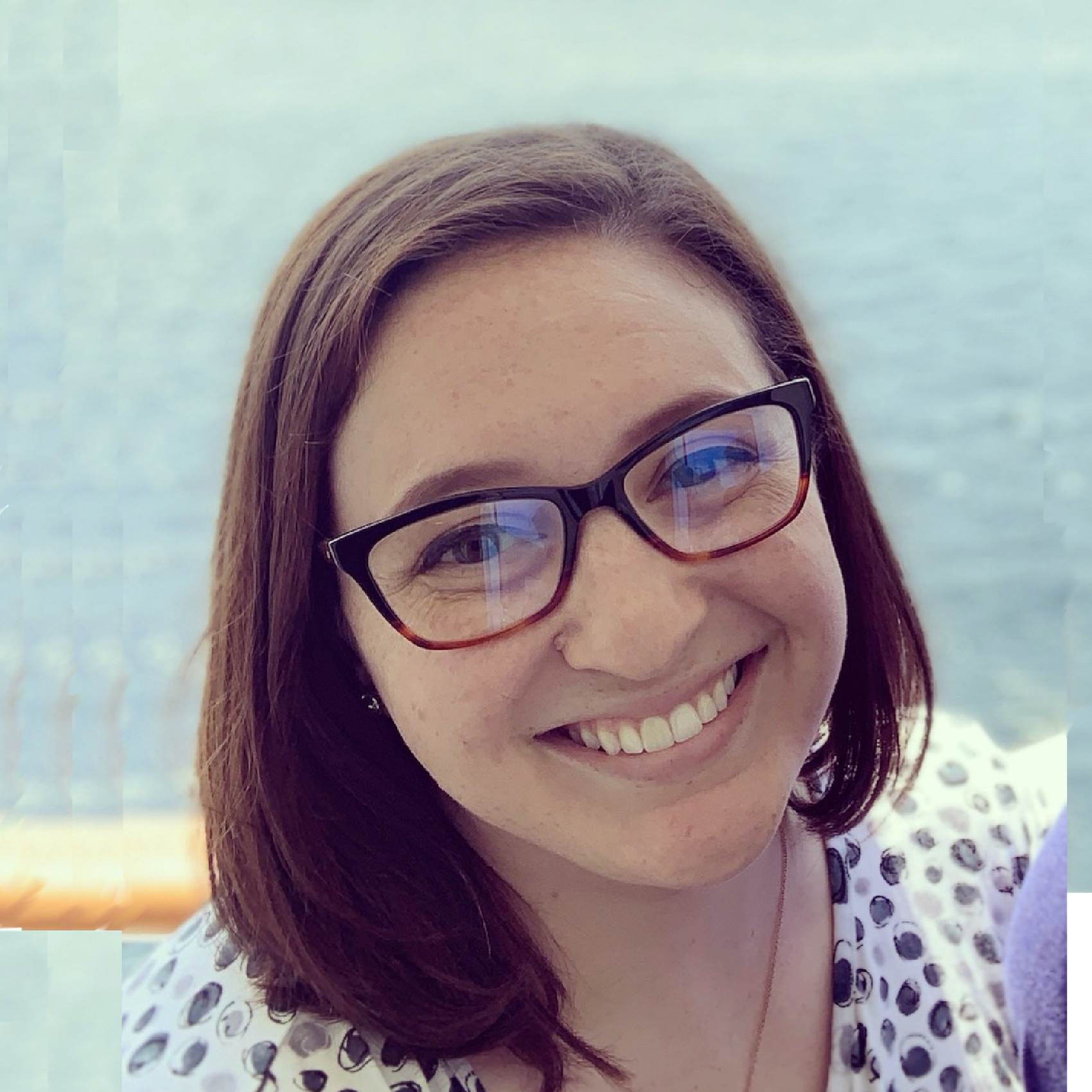 By Taryn Hefner
Taryn runs Marketing at Join It and is a lover of all things data! You can frequently find her experimenting in the kitchen, absorbed in a book, or brushing up on her Python coding skills.
When you're running a business, it's essential to know where to spend your time. Fulfilling orders? Absolutely. Customer service? Of course. Social media? Well, that depends!
Some businesses don't use social media because it's simply a time-suck. With multiple platforms, customizing messages, managing large communities, and planning content for all these channels, social media can quickly become incredibly overwhelming!
But with the invention of management tools, business owners can finally get that overwhelm under control. We spoke with social media managers about their favorite tools, features, and systems!
For Personalizing, Try HubSpot
For many businesses, each social media channel has its own unique audiences, messaging, and challenges. When you need to customize your messaging for each channel, check out tools that make this as easy as possible.
"Sometimes, you need to adjust the content to different channel audiences for it to be more successful. Hubspot allows us to compare campaign performance across multiple channels and determine exactly what works for each channel and our different types of audiences. "
-- Peter Horne, Content Lead at Geoff McDonald and Associates
For Visual Planning, Try Later
Sometimes spreadsheets and text documents just don't cut it. For those folks who are a little more visual, Later is a great option.
"If I had to pick just one to use for myself and my clients for the rest of my life, it would be Later. I love their visual planner, the ability to save hashtags, and even some of their analytics features, and now that they added LinkedIn, I see little to no downsides to their platform."
-- Sílvia Pinho, Social Media Manager & Online Educator
For Bulk Scheduling, Try Sendible
If you're a fan of batching your work, it can be incredibly efficient to write up all your social media content for the week (or a couple of weeks!) at once. But uploading all those individual posts involves too much copying and pasting-- unless you use a tool like Sendible.
"My favorite scheduling tool is Sendible… social media posts can be scheduled individually, queued, or even in bulk."
-- Rachael Ray, Community Manager at GoodFirms
For Every Platform, Try Sprout Social
Sprout Social has been a big name in the social media management space for a decade now, and for good reason. This robust tool is best suited for established businesses that really want to put in the work to their social media channels.
"I like Sprout Social because it's easy to use and it allows me to create content for all of my social accounts. It doesn't have a free option, so it's not a platform for hobbyists, but if you're a social media professional, the tools it provides are worth the money. Not only does it allow you to schedule posts across multiple accounts and platforms with the option for a collaborative calendar, but it also has great trend reporting and data analytics tools to optimize your performance."
-- Yuvi Alpert, CEO of Noémie
For Apps and Desktop Use, Try Plann
With so many companies embracing virtual work, it's more important than ever to have a tool that is accessible to everyone, whether they're in the office, at home, or on the go.
"We love that Plann has both a desktop version and an app, which multiple team members can access. It also makes it possible for us to store future content (such as graphics), create saved hashtag groups, and ultimately stay organized when it comes to planning out our future content."
-- Louise Henry, Founder and CEO
Wrapping Up
Tell us how you're managing your social media! Did we miss your favorite tool? Let us know!