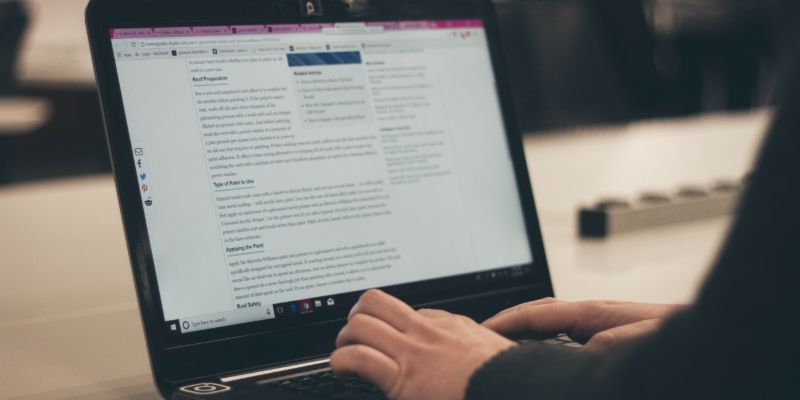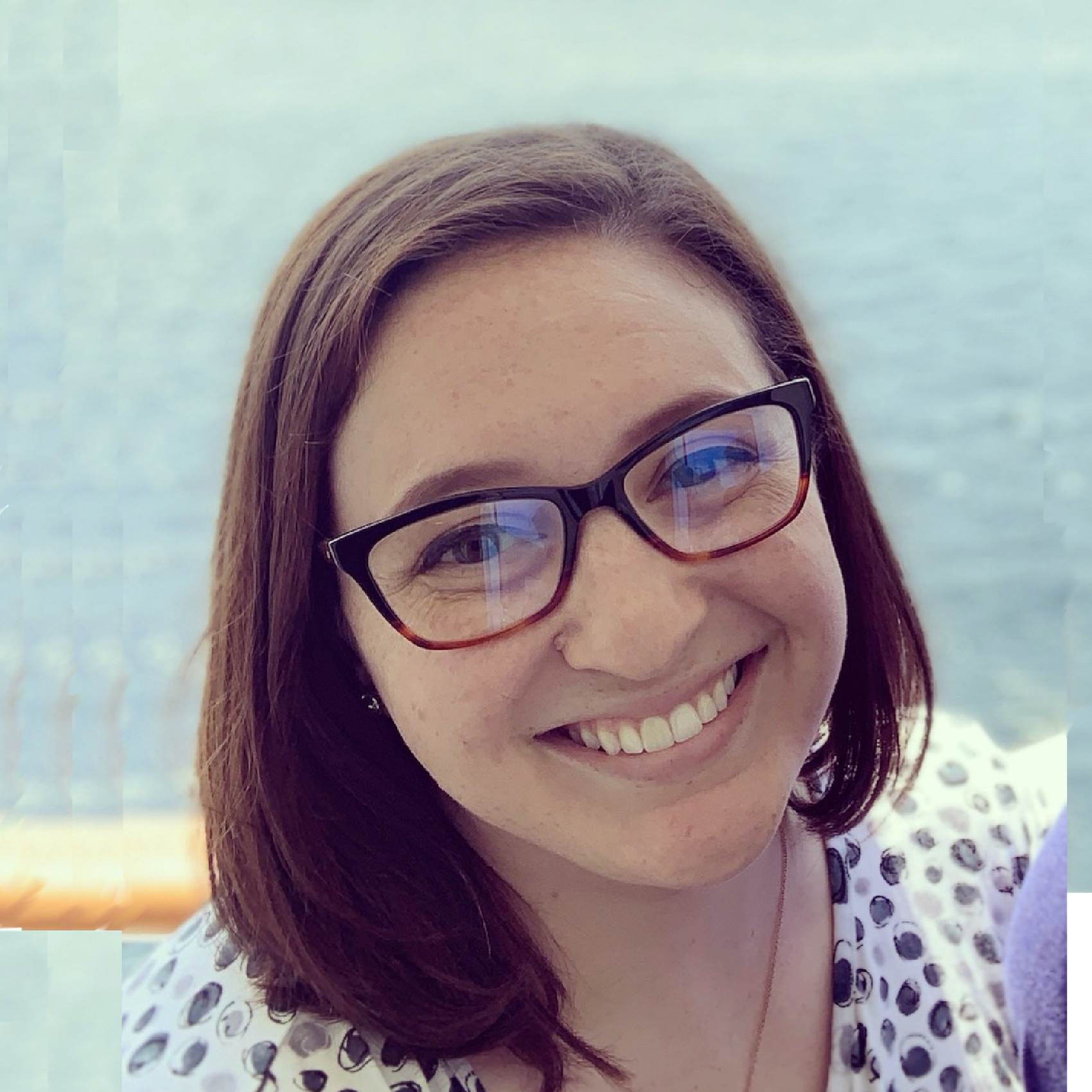 By Taryn Hefner
Taryn runs Marketing at Join It and is a lover of all things data! You can frequently find her experimenting in the kitchen, absorbed in a book, or brushing up on her Python coding skills.
Starting a blog, whether it's a personal endeavor or for your company, can be easy to get started but hard to improve over time. If you saw our post on how to start a company blog, you might now be wondering how to take your blog posts to the next level. Here are ten things you can do with your next post!
Content Planning:

Spend less brainpower thinking of topics and more time writing. You don't need to plan out your whole year at once, but having a month or so of topics ready to go will make it easier to get writing rather than generating ideas.

Tip: Want some more ideas on content planning? Here's our post on content calendars!
Make It Easy to Read:

Make good use of your headings, subheadings, bullet points, or any other way you'd like to organize your content, as long as it's not a solid block of text! There's nothing more overwhelming than clicking on a blog post and seeing dense paragraphs filling the screen. Breaking it up across the page will make it easier for your readers to skim if they like or read the whole thing.

Develop a Tone:

Many readers will read your blog instead of your competitors' because your tone resonates with them. You don't need to craft a blog post the same way you would a research paper! You can afford to be a little more casual, use some slang and idioms where you might not in your website copy or press releases.

Clickable Title:

Almost every article that tells you how to write a better blog post will start with this one. And there's good reason! You want to be careful not to veer too much into clickbait, but having an engaging, intriguing, and relevant title can be the reason someone clicks on your post! Or not.

Real-World Examples:

Especially if your blog post is about something technical or something that requires multiple steps, photos, and screenshots are essential!

Tip: Don't forget to add your alt text for users who are blind, have low-vision, or are on slow connections!
Add a Clear Call to Action:

Having a blog means writing for a purpose. Your topics should ladder up to larger company goals, and each post should have a point. Don't leave your readers without an action to take once they've finished reading. Encourage them to purchase a product, read reviews, contact your business, or any other action that's valuable for your company.

Get Feedback:

Once you have a solid base of a few readers, post a short survey about what they'd like to see, or open it up for discussion. You may get verification that you're on the right track and posting the content that they're already most interested in, or you might learn something new and get a chance to course-correct.

Serve Your Readers:

Remember that above all, your blog should be helpful. Above metrics, above fancy graphics, your posts should be answering the questions that your users, your customers, and your visitors all have.

Use Some Tools:

In the absence of having multiple proofreaders and copywriters, the internet can provide you with a variety of tools like Grammarly, Hemingway, and more.

Tip: For some additional tools for SEO across your whole website,

check out our post here!

Just Hit Publish!

At a certain point, getting better is a matter of practice. Done is better than perfect, and you'll get better at writing by just writing more!
A blog can be a valuable part of your marketing strategy, and developing your writing style, topic decision, and blog design can be an impactful way of improving your website.