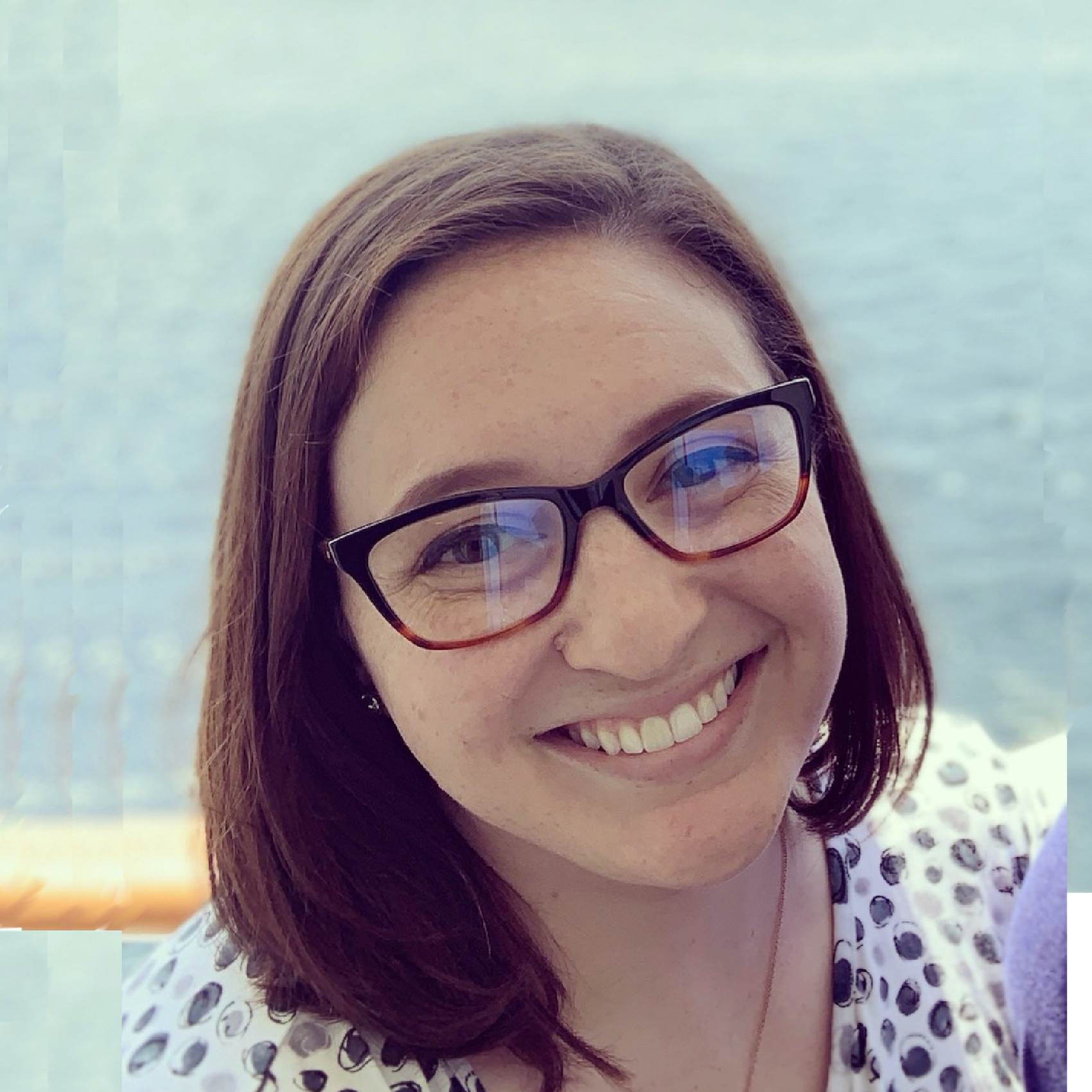 By Taryn Hefner
Taryn runs Marketing at Join It and is a lover of all things data! You can frequently find her experimenting in the kitchen, absorbed in a book, or brushing up on her Python coding skills.
How much time would you save if every email you wrote only took you 60 seconds? We can help with that! Well, maybe not every email, but we can at least help with messages to members using our Quick and Easy emails!
What are Join It's Quick and Easy Emails?
Our Quick and Easy email tool is perfect for two different types of emails: one-time communication, and automatic communication.
One Time Communication:

Quick and Easy emails can be sent to individuals or groups of members based on their membership status, such as Active, Expired, or Pending.

Automatic Communication:

Configure automated membership confirmation messages and renewal reminders. You can even customize these templates to fit your organization.
While automatic communication is certainly integral to your organization, let's assume you need to send a one-off email to a segment of your members.
Finding Quick and Easy Emails
Once you've logged into your organization's profile, check out your sidebar navigation. Click on Communications, then click Quick and Easy emails. You'll find a few options here, but if you're just looking to create an email from scratch, click Send Emails.
Targeting Options
You'll have a few options for targeting: Expiration date, membership type, membership status, and join date. If you are looking to send renewal notices to a segment of your users, you might select users who are categorized as Active (versus Pending or Expired) and who have an expiration date at the end of the next calendar month.
If you'd prefer, you can also send an email to an individual recipient, as well.
Writing Your Email
Of course, the majority of the time you spend in this process will be actually writing the email. To save time, use one of our templates for things like renewal reminders or an invitation! You can find these template options on the lower left, below your targeting options.
You'll be able to see a live preview of your email as you write it so you know exactly what your members will see when they receive your message.
Use a tool like Grammarly or Hemingway for a quick proof-read and hit that send button! And just like that, your emails to your members are done. That's one less thing on your to-do list.
Looking to start your own membership website? Check out Join It and try our free 14-day trial and get started today.