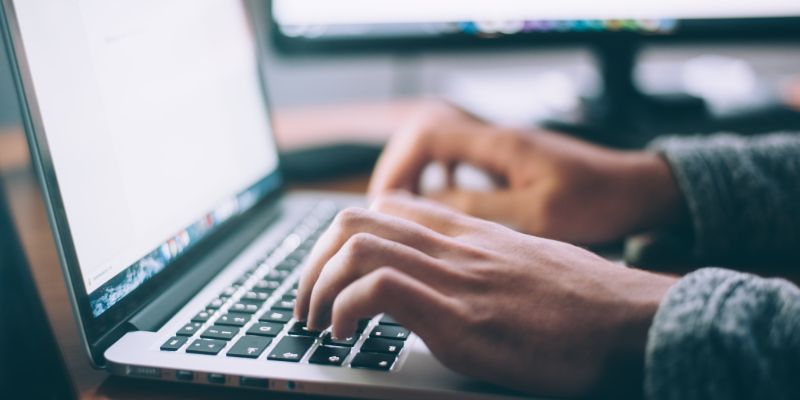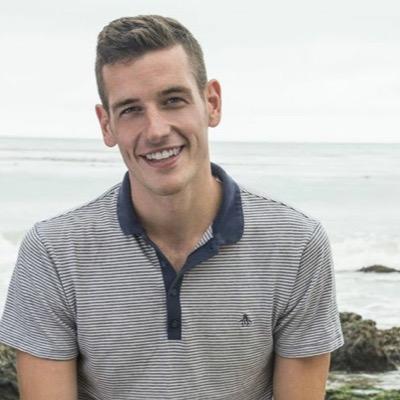 Software Developer / Founder at @JoinIt, membership software NGOs & SMBs.
One of the most popular features of Join It is our ability to sync members to email marketing platforms like MailChimp, Constant Contact, and Campaign Monitor. Even though we integrate with powerful tools, we don't want to overlook the power of a simple tool that helps organizations easily segment and email their members.
With this in mind, we've made some recent improvements to our communications features!
Segment Memberships by Type
Now, it's easy to target specific membership types that you want to email. So, if you want to only email members that are a part of your highest membership tier, you can do that without having to wrestle with data!
Segment Memberships by Status
Additionally, you can also email members by the status of their membership. It has never been easy to email all your inactive members about a special offer to renew their membership. Or, if you have a member-only message, you can use the tool to target all of your active members easily.
Combine Membership Filters
The real power of this tool comes in the ability to combine multiple filters to target members in specific cases. With the improvements to the Communication tool, you can now combine a Membership Type filter with a Status filter to deliver special communication to a certain tier of members in a current status.
Toggle BCC On and Off
Another improvement that we slipped in is determining whether your email will be BCC'd on the communications (something we previously had always been active). Now, the admin can choose on each send whether their email is included in the BCC field.
We're ecstatic to deliver these improvements -- many of which came directly from feedback. Want to see additional improvements to this feature and have something in mind? Let us know by emailing support@joinit.org!