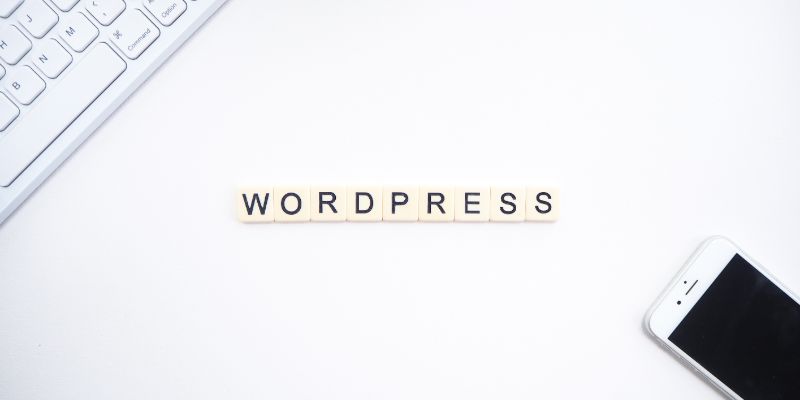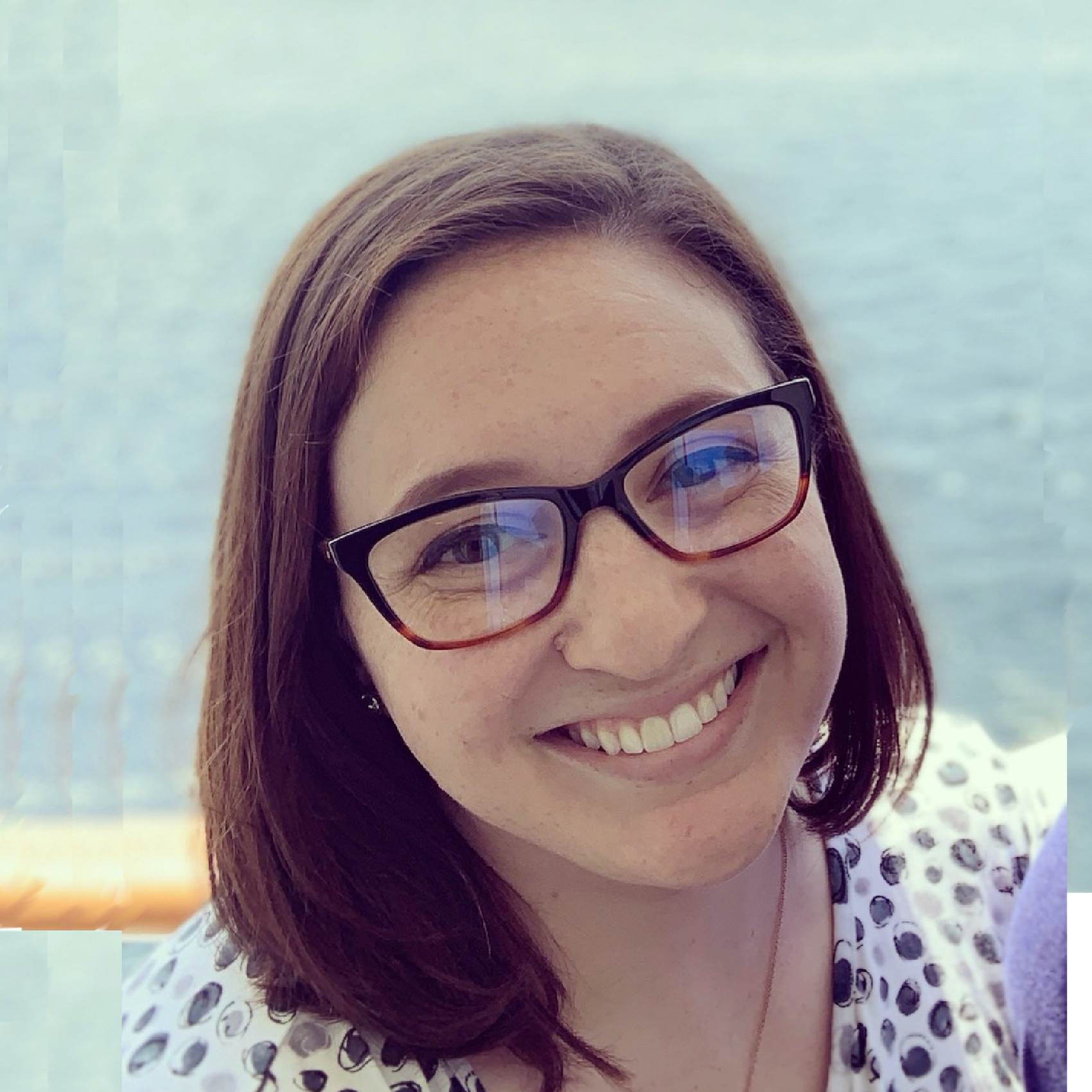 By Taryn Hefner
Taryn runs Marketing at Join It and is a lover of all things data! You can frequently find her experimenting in the kitchen, absorbed in a book, or brushing up on her Python coding skills.
WordPress is quite a popular website builder. So popular, in fact, that nearly 40% of the web is built on WordPress! It's so flexible that it doesn't matter if you're a blogger, an independent business, or a global corporation, WordPress can be customized to fit almost any need… Including managing clubs, organizations, and nonprofits.
If your club or association already has a website built with WordPress, we've developed a way to connect third-party sites, like WordPress, through OpenID, the web's most popular identity protocol.
What does this mean for membership management with WordPress and Join It?
Using OpenID allows your members to sign into multiple websites, like Join It and your membership website, without needing to create multiple passwords.
We created this integration because some clubs were having trouble with managing multiple sets of login information, and members would complain about needing to sign in to multiple websites. The Tesla Owners Club of Ontario has seen some of the greatest benefits so far! You can read more about their journey and how we worked with them to create this connection in our earlier blog post.
OpenID is used on over 50,000 websites like Google, Facebook, Microsoft, and more. Your password, or your members' passwords, will only be given to the identity provider and then confirms that identity with the website visited. Other than the provider, nobody ever sees your website password, so you don't need to worry about having your information compromised.
While this only works for WordPress.org sites (and not its sister, WordPress.com) it can be a valuable asset to your membership organization. Not only will it make things easier for your members, but you and your club administrators will have less information to keep track of, and cleaner member records. You also may have fewer members coming to you for password resets, misunderstandings about the differences between your site and Join It, and general inquiries. You'll get more time back in your day and make your members happier at the same time!
Looking to implement this solution on your own website? Head over to our support article on how to create member logins for WordPress.
Want to work with us on another solution? Send us an email at support@joinit.org.