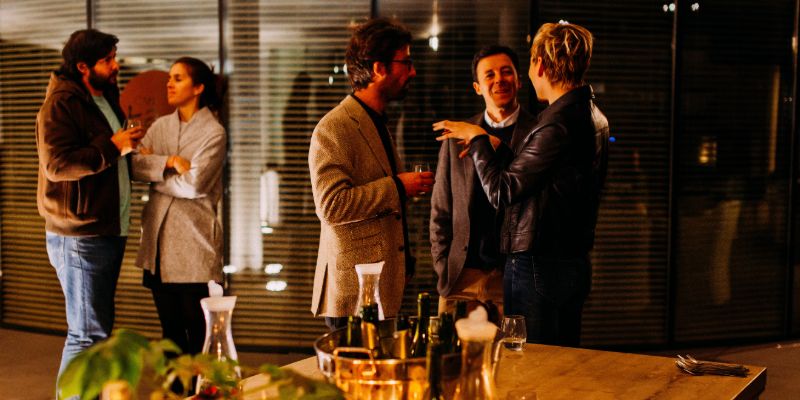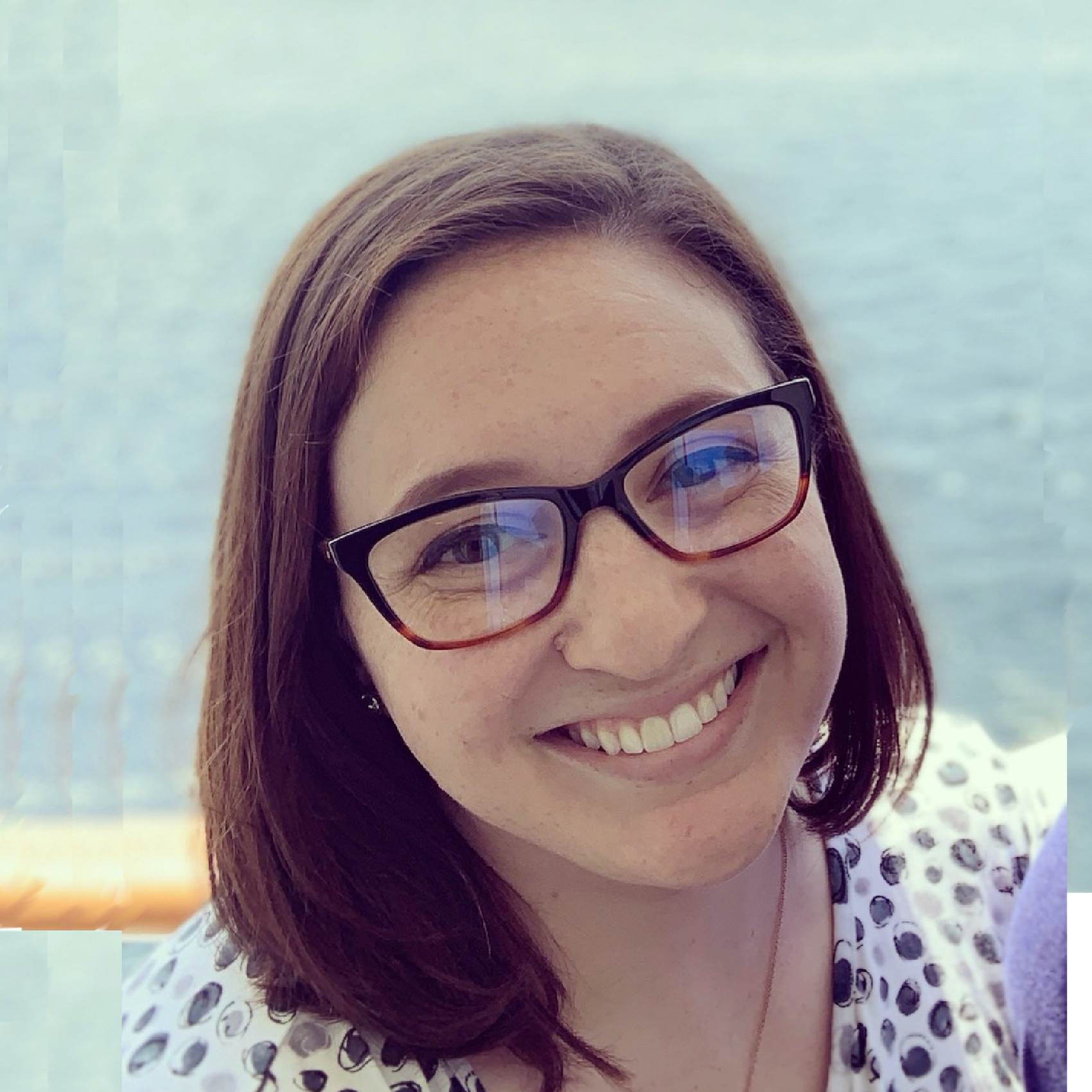 By Taryn Hefner
Taryn runs Marketing at Join It and is a lover of all things data! You can frequently find her experimenting in the kitchen, absorbed in a book, or brushing up on her Python coding skills.
Networking events are great for meeting new people in your industry, of course. But that's not the only reason to attend these events! If you've got a networking night coming up on your calendar, read on to find out some additional ways to use this event to your advantage.
Get Outside The Office
Spend time with your team outside of the office and get to know the folks you work with a little better. Despite it being a networking event, you don't have to talk about work! If you're in a management position, use this time to get to know your employees' favorite ways to spend time outside of the office. Knowing some of their hobbies and interests can help you better determine the work they're more likely to enjoy at the office!
Get The Industry Scoop
Attending events, whether they're explicitly networking events or otherwise, helps you stay in the know on industry changes. New tools on the market, mergers and acquisitions, and newly-promoted CEOs are all things you'll want to know about regardless of your current position! Sometimes, things like mergers and acquisitions can greatly affect your business, and you don't want to be caught off guard by this sort of news.
Keep Your Ear To The Ground
Make sure you know who's hiring for positions similar to yours. Sure, this could be considered networking, but it's worth mentioning! If you're not happy at your current job– or even if you are happy!-- it's good to know what skills are in demand and how your salary stacks up against current offerings.
Bonus: Let's be real, the snacks at these events are nice too.
Wrapping Up
Networking events are an important part of many small and enterprise businesses alike. If you're spending any time at all involved in networking events, make sure you're getting the most out of them. Spend some time with the others in your office, keep your ears open for industry news, and enjoy the events!