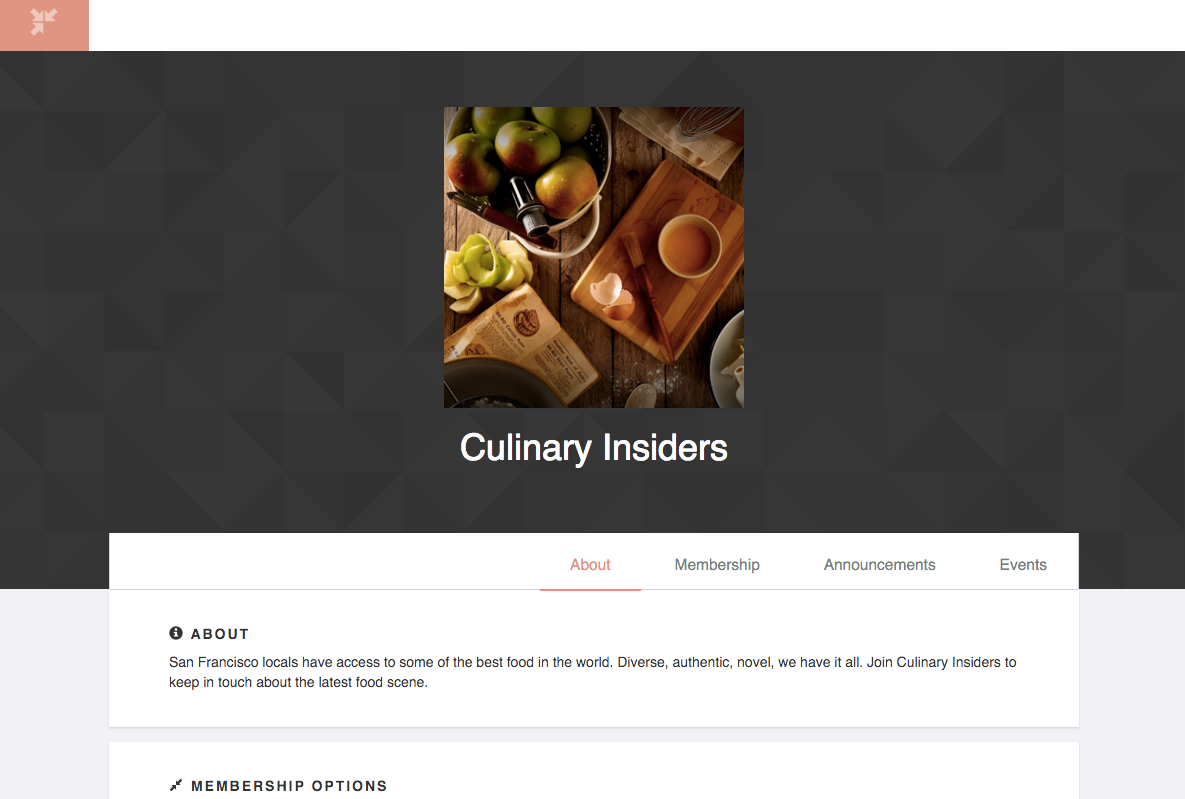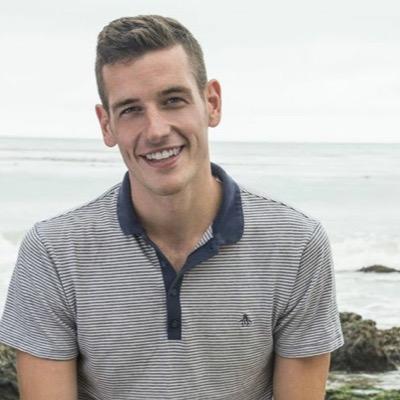 Software Developer / Founder at @JoinIt, membership software NGOs & SMBs.
We're excited to announce that we've launched a brand new profile so that Organizations can have a landing page that puts their 'best foot forward' for potential new members.
Most Organizations probably have their own website, but for the ones that are just getting started – this new profile provides more than just the functionality of collecting Membership Dues!
It also allows you to keep your potential and existing members in the loop with announcements, events, and general information.
Get started with simple membership management at Join It today: https://www.joinit.org/signup