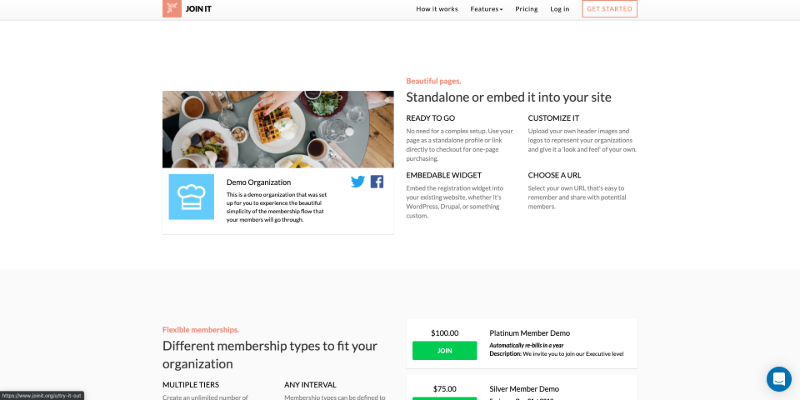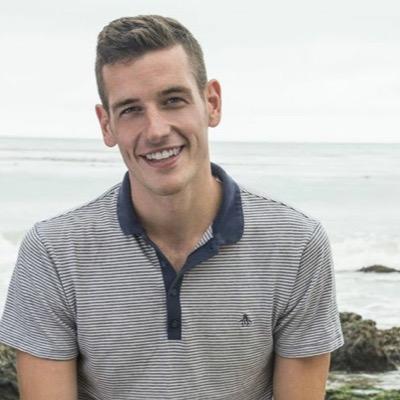 Software Developer / Founder at @JoinIt, membership software NGOs & SMBs.
In 2016, we added a way for Organizations to represent themselves with a profile photo.
Since then, a lot of things have changed! We've added a way to add custom fields within the member directory, edit your organization's automated emails, and export reporting by expiration date, plus many more features!
But one thing has stayed the same: We want our organizations to be able to represent themselves and their member base accurately with all the customization tools available.
Upload your organization's profile photo during setup and ensure that your branding is consistent!
Our favorite part about this feature is that it came from a feature request, so if you have any suggestions, please let us know!
To set up your own, you can sign up now: https://www.joinit.org/signup