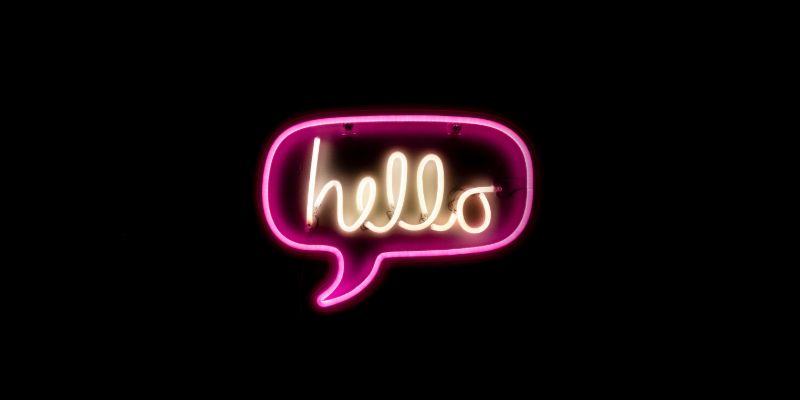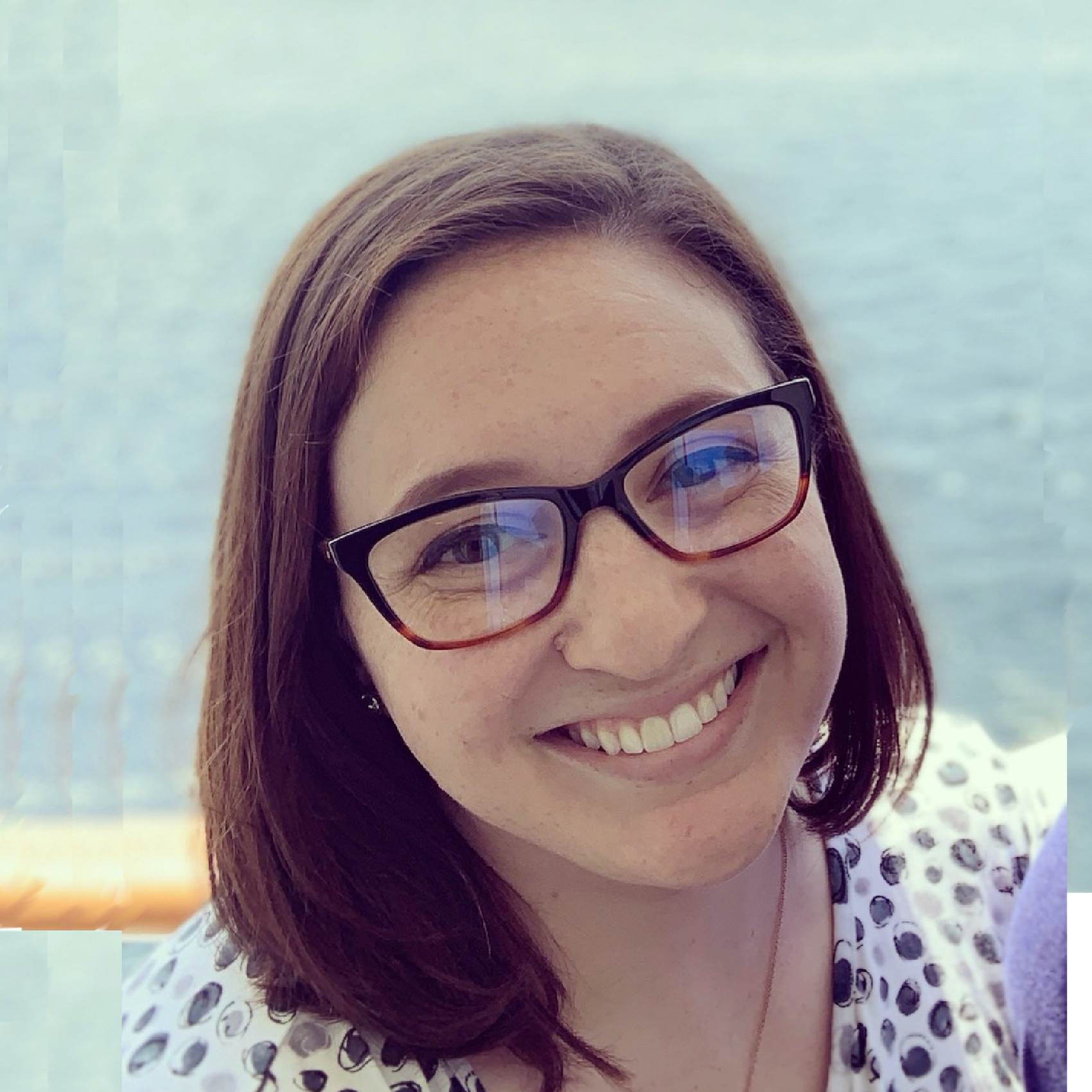 By Taryn Hefner
Taryn runs Marketing at Join It and is a lover of all things data! You can frequently find her experimenting in the kitchen, absorbed in a book, or brushing up on her Python coding skills.
If you're not sending out a welcome email to your newest members when they sign up, you're missing out on an incredibly important touchpoint to make your members feel welcome and get them essential information about your association, student group, or nonprofit organization.
According to Invesp, a conversion optimization platform, the average open rate for a welcome email is 50%, which is 86% more effective than a typical email. Not only that, but almost three-quarters of new users expect to receive a welcome email immediately after signing up, but only about half of companies send one!
So, we've convinced you to implement welcome emails and now you want to write one. But where do you start? Here are three things to keep in mind when crafting your perfect welcome message:
Include Essential Contact Information
The last thing you want is a confused new member who doesn't know where to turn! If your organization is large enough, you may also want to include contact information for your tech support, just in case they have any issues setting up their initial profile with your organization.
Other information to include is the time, date, and location of your next meeting (and whether it's in person or a virtual event) and how to prepare for the meeting.
Keep It Short, but Actionable
Nobody wants to immediately be hit with a wall of text in their inbox. Keep your welcome email short and sweet, but be sure you include actionable next steps so your new members know exactly what to do.
Some things you might want your new members to do:
Complete a profile

Fill out a survey about how they found your organization

Register for an upcoming event
Make sure these actions are clear to your new members in the form of bulleted lists or colorful buttons, not lost in the main text of the email, otherwise they might miss it! Project management platform Asana does a great job of this.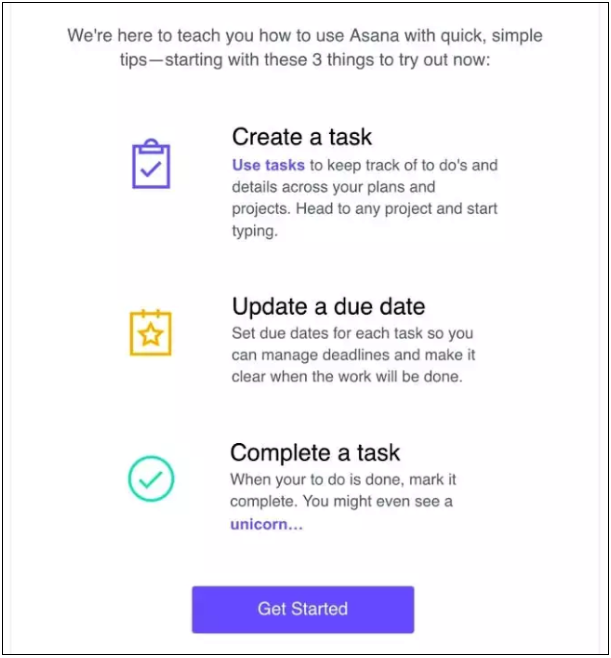 Send Immediately!
When someone has just signed up for your organization, whether it's a nonprofit, trade association, or art society, you're already on the brain. Take advantage of that by sending your welcome email immediately, before work, other emails, kids, or other life things distract your new member! You don't want to risk them forgetting about your brand until hours or days later.
Still need some inspiration? Here are 3 great examples of well-executed welcome emails.
Help Scout keeps their welcome email clean, easy to scan, and full of helpful next steps like access to their login page, help docs, scheduling a demo, and their customer service email address.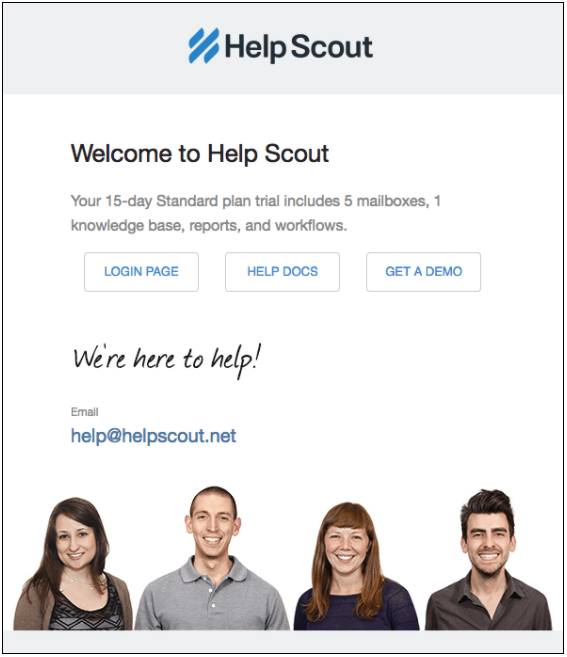 Canva's welcome email is clear, inspiring, and really aims to showcase what you can do with Canva in only four words.
Evernote sends an inspirational welcome email and encourages users to download the app on both the Apple App Store and Google Play. The rest of the email goes on to encourage users to use specific features, but this introductory image and call-to-action combination is a great way to get users into their ecosystem right away!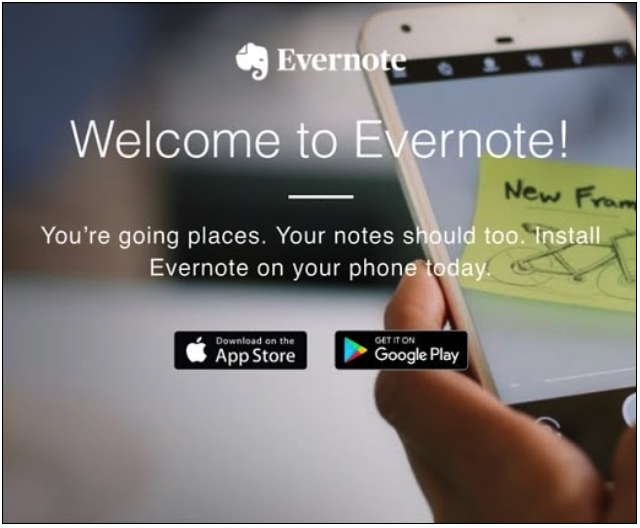 Wrapping Up
If you want to make sure you grab and keep your new members' attention, make sure your welcome email is top-notch. Include essential information, point users to clear next steps, and send it right away when your brand is already on the brain!
Need help managing your organization and your emails? Sign up for Join It today start your free trial!