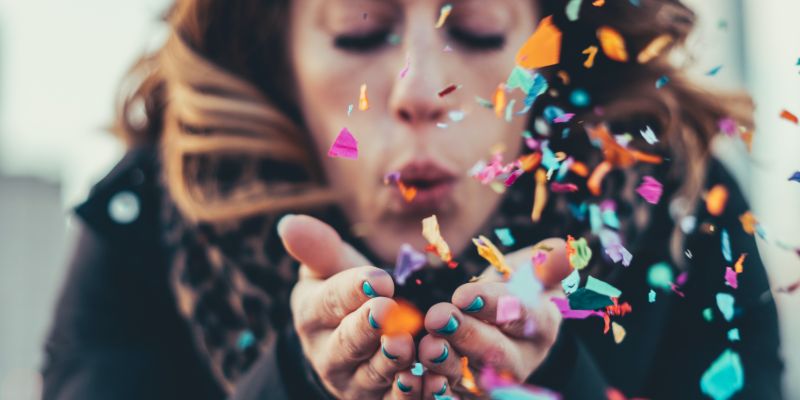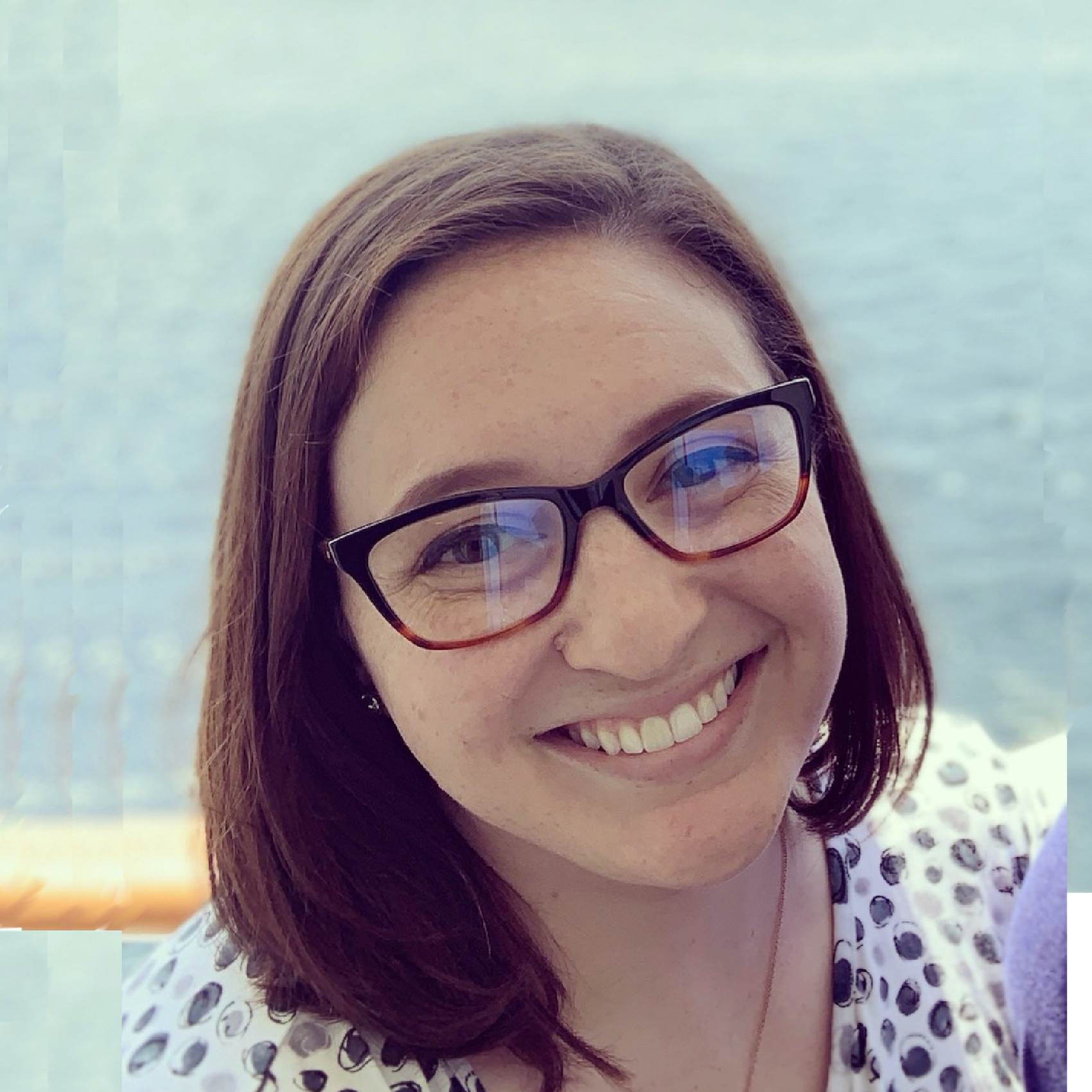 By Taryn Hefner
Taryn runs Marketing at Join It and is a lover of all things data! You can frequently find her experimenting in the kitchen, absorbed in a book, or brushing up on her Python coding skills.
Although this year has been something of a rollercoaster, one thing was consistent: you all read our blog throughout the year! As we see 2020 come to an end, we thought it would be nice to take a short trip down memory lane with your top 10 most read blog posts.
Number One: The Lifecycle of a Membership
"Since we've been on this journey, we've engaged over 1,000 organizations to listen to a wide spectrum of approaches to managing the member life cycle. We came into this industry with one perspective or really, a different set of experiences, and quickly learned that one size does not fit all.
So we started from scratch; back to the drawing board.
The first thing we learned: members are not necessarily just "active" or "expired". The second piece we had to consider, should non-members be considered members at all? If they've never joined how should we treat them?"
Number 2: How to Welcome New Members to Your Group (With a Free Email Template!)
"Someone found your club or organization, been attracted to who you are and what you offer, and signed up to become a member. That's great news! Now it's time to welcome them, make a positive first impression, and steer them along their journey towards becoming a full-fledged member of your community.
In this guide, we'll show you how to use email to welcome new members, share our tips on writing the perfect welcome email, and suggest other ways to make your newest associates feel at home."
Number 3: Membership Management Best Practices
"We are experts in membership here at Join It. We eat, sleep, and drink the joys and headaches that come from building and maintaining membership organizations. And, it's time we bring that knowledge to our own community.
Over the next several months, we will be issuing weekly newsletters and blog posts that cover the most pressing topics tied to running an organization. Follow along for this exciting development :)"
Number 4: 9 Tips to Help You Plan a Successful Membership Drive
"A successful membership drive can attract interest from your target market and recruit new members. It can also strengthen your existing members' loyalty and engagement, leading to better member retention and more opportunities for future referrals.
But how do you set up your membership recruitment program for success? This article will share our most valuable tips on how to plan and run a successful membership drive."
Number 5: How to Create a Membership Database in Excel
"If you're just starting to create a membership program, whether that's an alumni group, a nonprofit with member support, or a casual neighborhood car club, you're going to need a way to keep track of your members and their information. An easy way to do this is in Excel, or any other spreadsheet tool of your choice."
Number 6: Association Management Software: What It Is and Why It's Powerful
"Gone are the days of using multiple spreadsheets and email lists to manage member associations. Today, association management software improves efficiency and offers many useful features for groups worldwide.
But what is association management software and how can it help you run your membership group or professional association? In this article, we delve into what this type of software offers, its typical features, and how it can make membership management easier for you."
Number 7: How Membership Cards can Increase Loyalty and Engagement
"As providers of membership management software, we're often asked what our thoughts are on membership cards. For a new club or organization going through a change, introducing or revamping membership can make a big impact on your business.
In this article, we'll explore what membership cards are, their benefits for organizations, and how you can make the most of your membership card program."
Number 8: How to Start Your Own Sports Club
"If you just can't get enough of your favorite sport and want to integrate it into your life even more, you may want to consider starting a sports club! These clubs can be a great way to meet new people, find new events to attend, and of course, get your fix of your favorite sport! Here are some ways to get started."
Number 9: 8 Features of Membership Software and Why It's Worth the Investment
"There are a huge number of benefits to running a membership organization, like the community that you create by bringing people together. It's a rewarding role that involves a lot of careful planning, administration, and focus.
The more successful your group becomes, the harder it gets to manage everything and stay on track. Membership software helps you stay organized and focused, and it allows you to run your club or membership organization with ease — all from one central place.
In this article, we'll take a look at some of the key features of membership software and the benefits they create for both you and your members."
Number 10: The Best New Member Onboarding Tips for Your Association
"Onboarding new members is a vital step for any association and at times one that's missed or under-emphasized. The first year of membership can have a large impact on whether that member will decide to renew their subscription with you or not.
If your planning to onboard with the goal of retention (which you should), it's all about building a bridge with your members and continuously engaging them at strategic touchpoints. Engagement during their first year of membership, along with the coming years after, is the best way you can ensure members continue coming back for more."
Did these cover your favorite reads of this year? Or did we miss a couple? Let us know, or drop us a line about what you'd like to see us write about in 2021.
Until then!