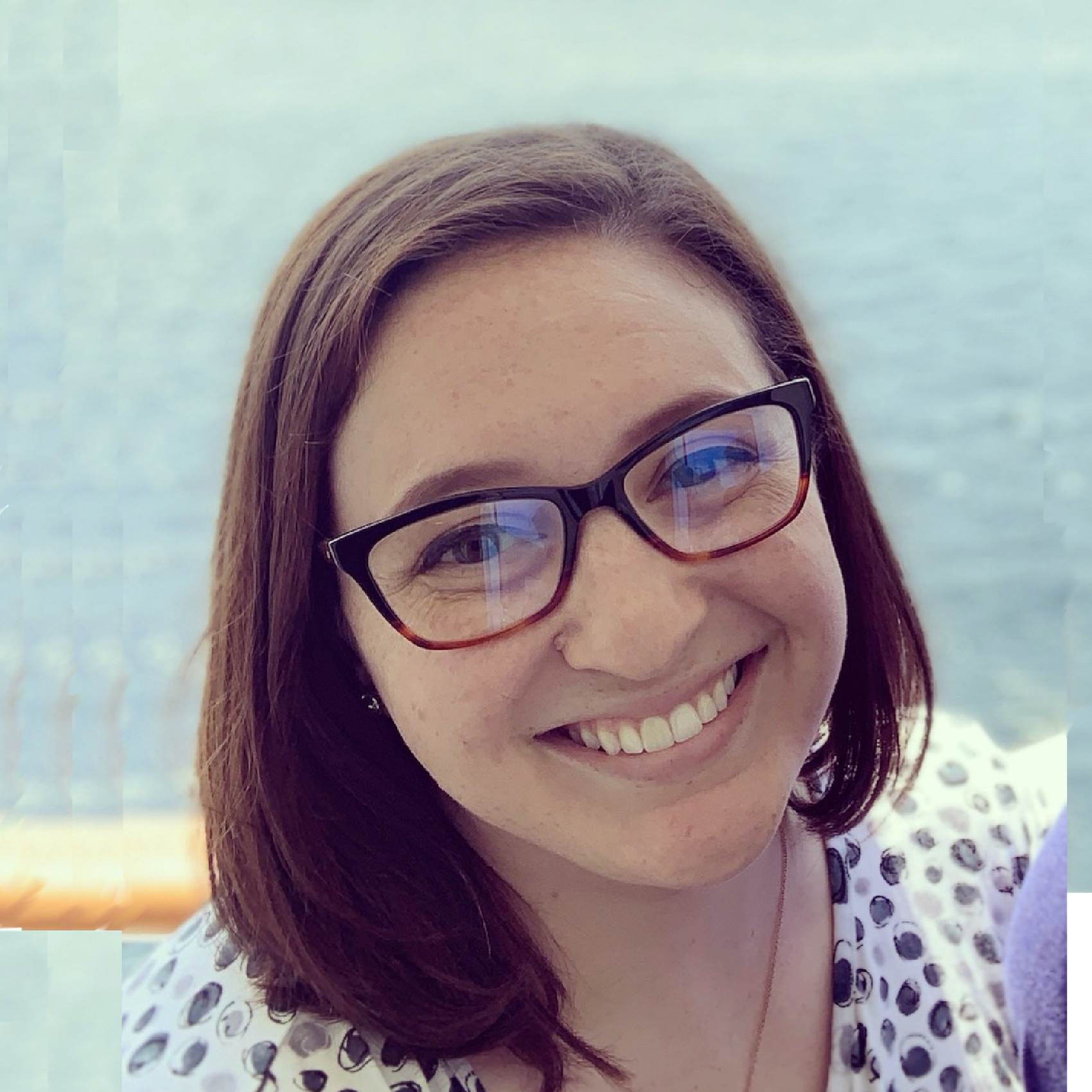 By Taryn Hefner
Taryn runs Marketing at Join It and is a lover of all things data! You can frequently find her experimenting in the kitchen, absorbed in a book, or brushing up on her Python coding skills.
Ever wondered if you're reading the most popular posts on our blog? No need to wonder anymore. Each year, we like to take a look at which posts performed really well so we can give you more of the content you're interested in! This year, we've compiled a list of the top 10 posts so you can revisit some old favorites.
What would you like to read about in 2022? Let us know!