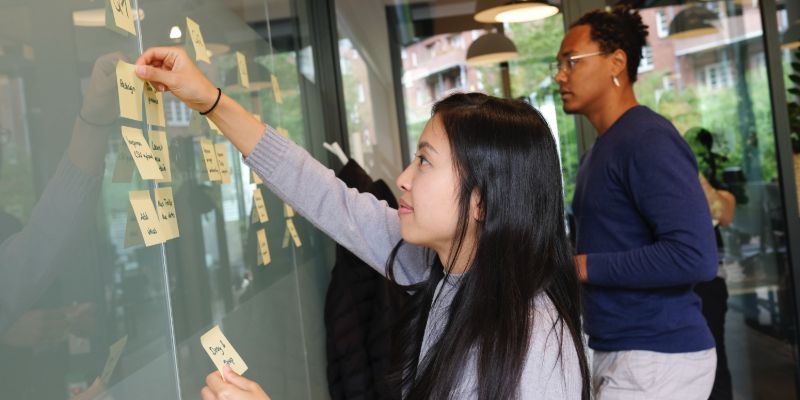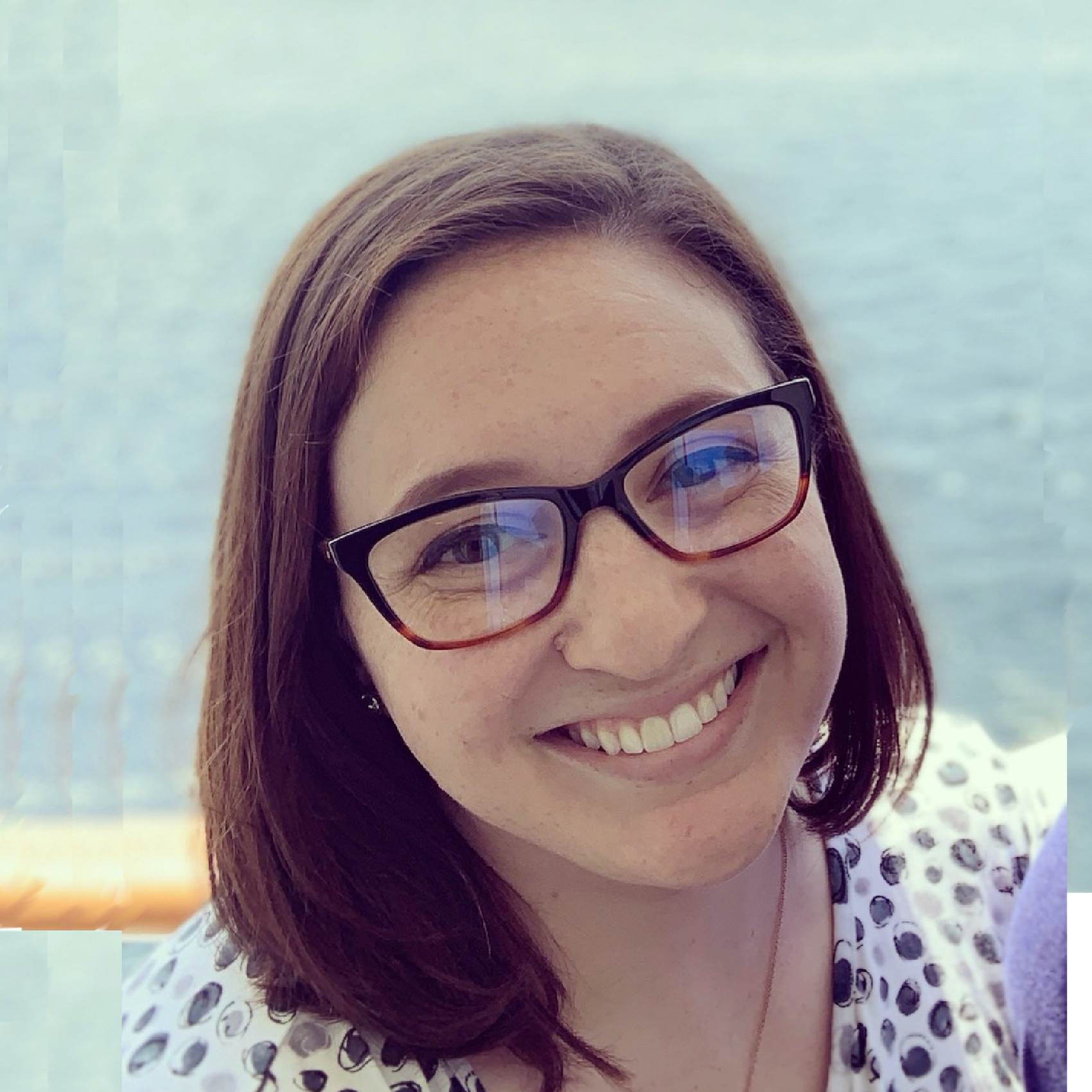 By Taryn Hefner
Taryn runs Marketing at Join It and is a lover of all things data! You can frequently find her experimenting in the kitchen, absorbed in a book, or brushing up on her Python coding skills.
Looking for something to help streamline your processes in your organization? Project management tools can help you stay organized, keep track of deadlines, and ensure everyone on your team is on the same page. Here are some of our favorite project management tools!
Trello
Trello is an easy-to-use platform with Kanban-style boards known for its quick setup and easy team sharing. Add links, documents, images, and notes to each card on your board with relevant information. It offers a few different tiers, from a free tier for individual users to an enterprise-level tier ideal for organizations with more than 100 members.
Jira
If your primary concern is bug or ticket tracking, Jira is a great option. It's ideal for teams that use scrum principles and need burndown charts, sprint reports, or scrum boards. There might be a bit of a learning curve since it's so packed with features, but make use of the tutorial information to get a head start!
VivifyScrum
Time tracking and team management is the name of the game with VivifyScrum. Not only does it allow for typical scrum processes, but it also has online scrum training materials to improve your knowledge and processes. Notably, it does lack the ability to do a full retrospective, so if that's a dealbreaker for your organization, find another software solution!
Targetprocess
Another option for teams that use an agile framework is Targetprocess. Assign roles, track headcount and budgets, access training and live chat, as well as guides and tutorials to improve your processes. It's best for enterprise-level teams with robust processes already in place.
Monday
My personal favorite, and the solution we use at Join It, is Monday! It's a flexible platform that we use for content planning, task tracking, and sprint planning. Enabling automations means you can have someone alerted when a task status is changed to a specific setting, automatically move tasks with a certain status to a new location, notify members when they're assigned new tasks, and more! The free tier only allows for a couple of admins, so you'll need to spring for one of the paid packages if you have a larger team.
Wrapping Up
Project management tools can be a great way to save some time and ensure that everyone on your team is on the same page. There are so many different options out there, so be sure to do your research and read some reviews about each product!
Do you use a product we didn't mention? Let us know!