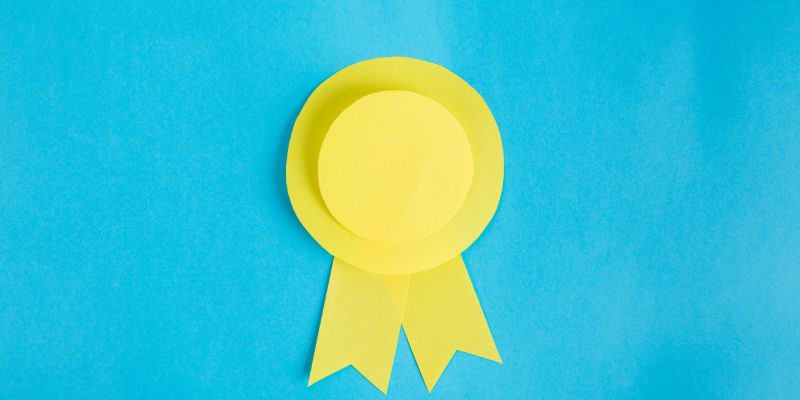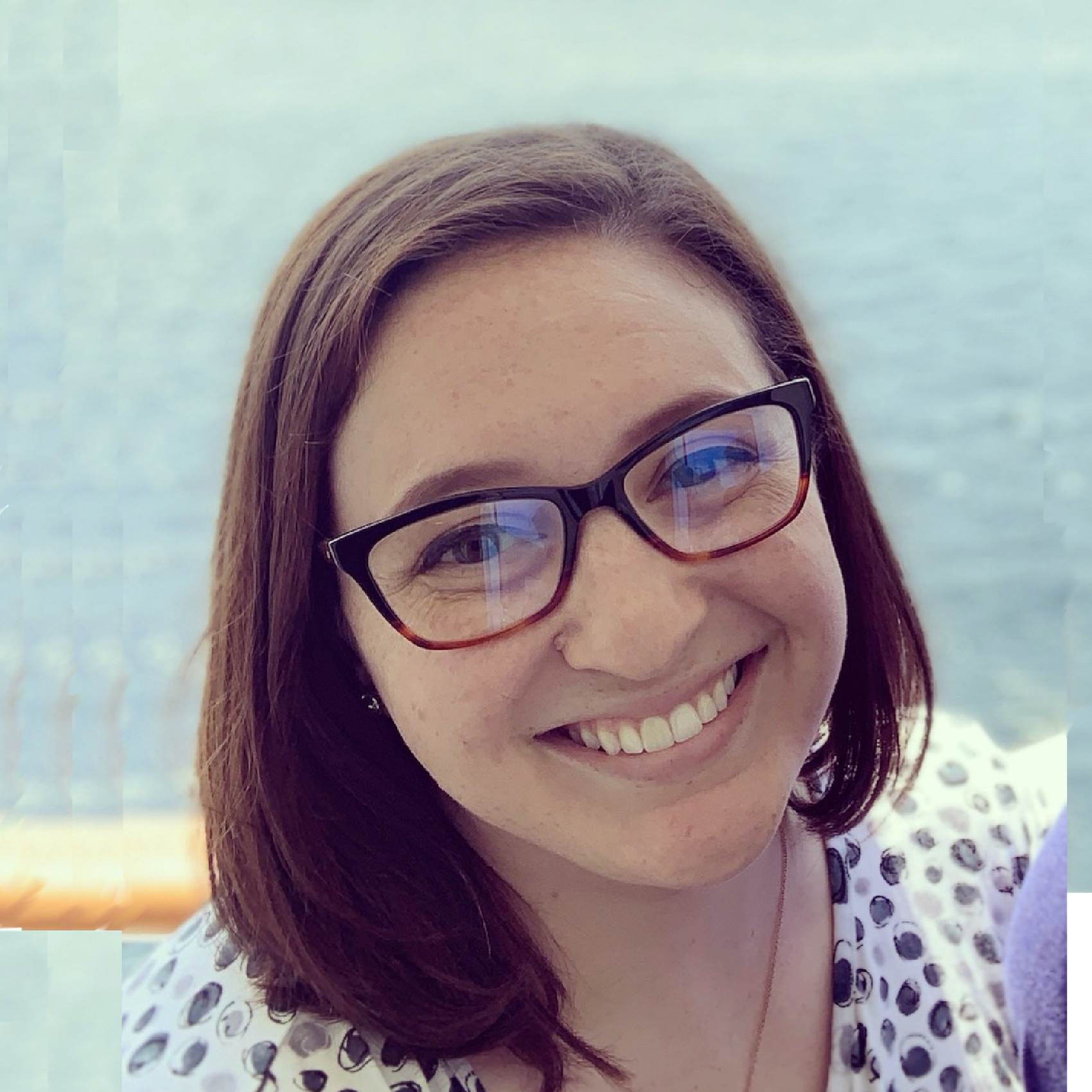 By Taryn Hefner
Taryn runs Marketing at Join It and is a lover of all things data! You can frequently find her experimenting in the kitchen, absorbed in a book, or brushing up on her Python coding skills.
We love hearing from our customers! Reviews and feedback are part of how we learn what our customers are looking for, enjoying, and what folks need to be improved. Here are some of our favorite reviews of Join It!
January 22, 2021
"Incredibly easy to use and set-up, with a friendly and fast support team too for bouncing questions off of. The membership database is super customizable, which is perfect for our needs as a museum. We can export data using tons of filter options, like specific membership types or date ranges of join/expiration.
Also amazing integration with Eventbrite! This offers us a way to provide discounted and free tickets to members, offer different perks amount different membership levels, and track all of their discount usage in one place, while creating a seamless and simple experience for the member when checking out on Eventbrite."
October 15, 2020
"Join It made it very easy to establish membership levels and then change them as needed. As a new organization, we knew we wanted to make an introductory offer to our legacy mailing list, but we weren't sure what the second phase would look like when we opened up to the public. Once we decided we were able to immediately implement the program with incredible ease.
It's hard to find a knock against this platform. As the executive director of our organization, I'm pretty busy with work in a number of areas and needed something we could rely on which was also intuitive and user-friendly. Join It provided all the bells and whistles we needed right away, and right at our fingertips."
September 4, 2020
"Biggest Pros: The ease of use, integration with leading software, and impressive customer support.
Wild Apricot was limited and clunky. Most importantly, their website builder doesn't compare to WordPress, nor does their email compare to MailChimp, nor do the events have the benefits of Eventbrite - which I am now liberated to use because of Join It.
My organization used Wild Apricot before. It made doing all we wanted to do kind of simple, combining website building, emailing, selling tickets, and taking payments in one program. Problem is, it didn't do any of those things very well. Our website felt like it was built on Windows 95, and doing anything was just sort of a pain. Lots of bugs that I had to learn to workaround.
I was looking for something that would allow us to offer membership discount and also have an awesome website. I wanted to start selling through Eventbrite, so people not in our community could learn about our events. I found JoinIt, which looked better than anything else in my research, and haven't looked back. This company understands the modern world. They integrate with the best technologies. And they excel in service, knowing that's the best way to serve their bottom line. I'm very excited, and anticipate the program will only get better."
Check out the rest of our reviews on our website!