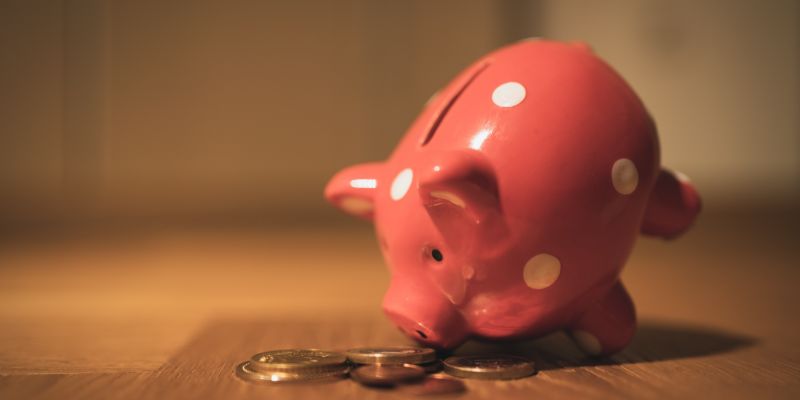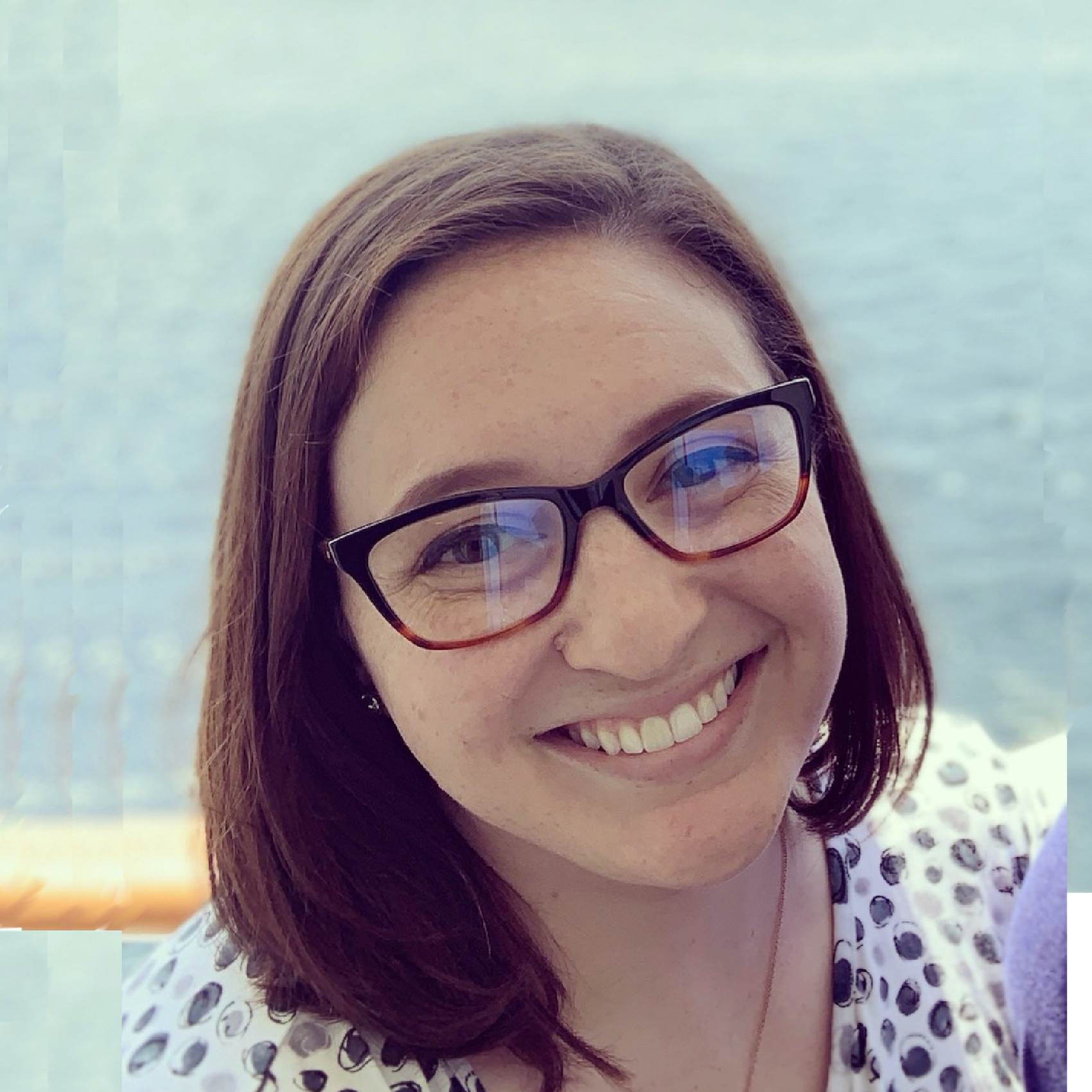 By Taryn Hefner
Taryn runs Marketing at Join It and is a lover of all things data! You can frequently find her experimenting in the kitchen, absorbed in a book, or brushing up on her Python coding skills.
Typically, startups make announcements when they acquire funding from investors to back their business. While we are a startup, we're a bootstrapped business, meaning we haven't raised any funding from venture capitalists. We've built our business from the ground up because of our customers' support, not investors.
With that in mind, we are thrilled to announce that we've officially hit $1 million in revenue.
This is a big milestone for us! Join It has long focused on creating a customer experience that is helpful, intuitive, and continuously improving. Our customers and our employees are the reason we exist, which is why our founder and CEO Mitch Colleran never wanted to rely on outside funding. He didn't want to be beholden to stakeholders who might only be interested in the bottom line rather than the humans behind the product.
We aim to make our customers' lives easier every day, and that includes offering stellar customer support, listening to and incorporating your feedback, and consistently adding new features.
We're focused on building a business at a sustainable rate-- for both our customers and our employees-- and we're so glad you're here with us.