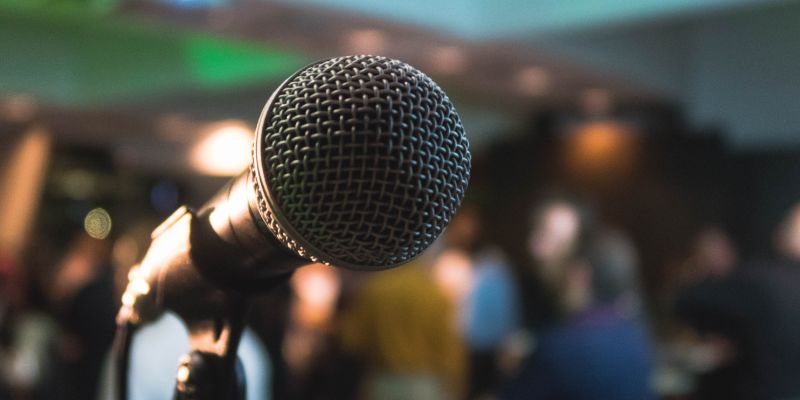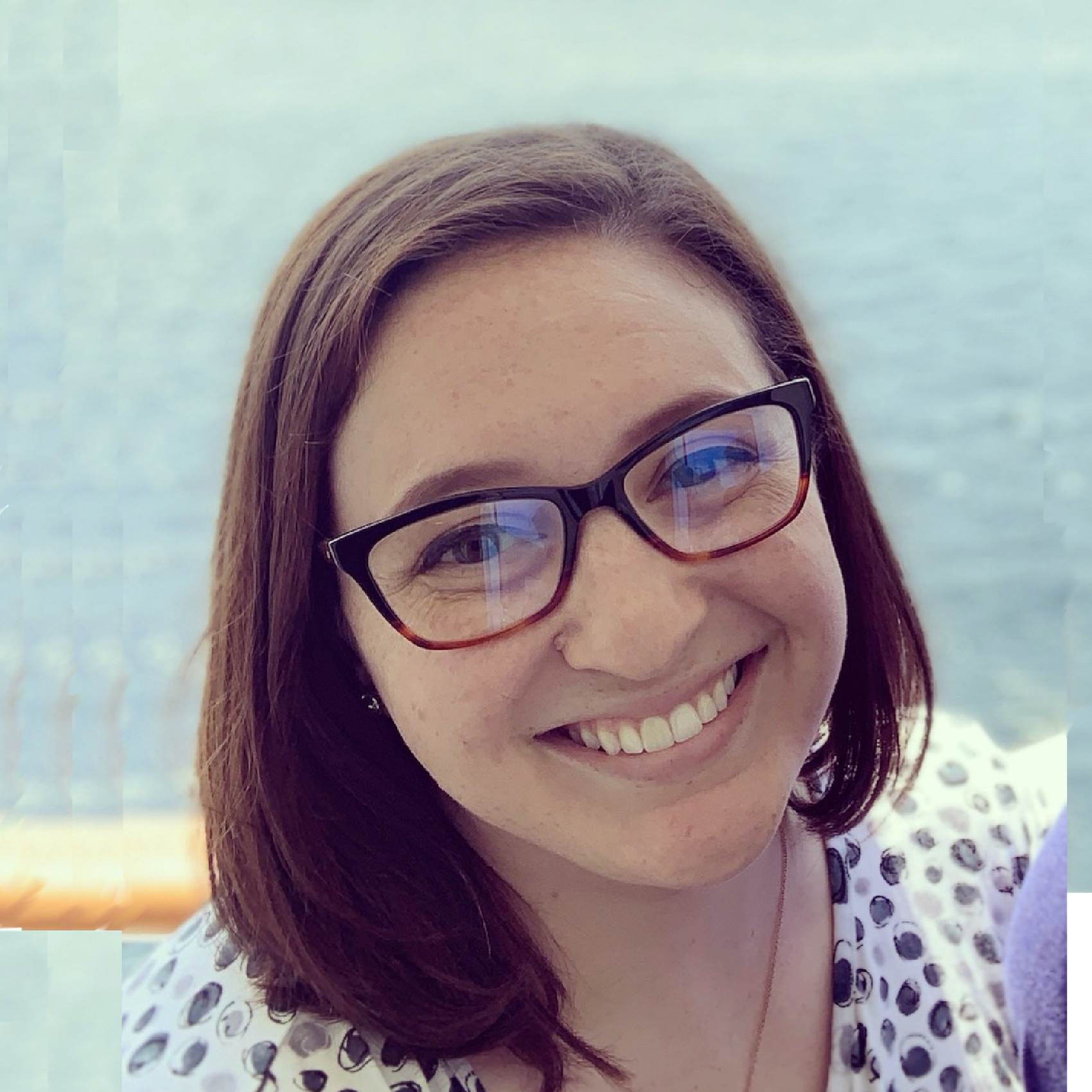 By Taryn Hefner
Taryn runs Marketing at Join It and is a lover of all things data! You can frequently find her experimenting in the kitchen, absorbed in a book, or brushing up on her Python coding skills.
As we look ahead to 2021, it's time to start planning which conferences, networking opportunities, and other nonprofit events to attend. Here are some of the most highly anticipated nonprofit conferences in 2021. Mark your calendars!
2021 National Forum on K-12 Philanthropy
San Antonio, Texas. February 2-3, 2021.
This 2021 education conference will focus on local funders and educators about how to establish high-quality school networks and how that work paves the way for new school models, district partnerships, parent organizations, and other initiatives. There are a few events included in this conference including learning tours, dinners, and school visits.
2021 ANA DC Nonprofit Conference (Virtual)
Washington DC. February 16-18, 2021
This annual event is made for fundraising and marketing professionals to exchange ideas, collaborate with like-minded colleagues, and generate new strategies to connect with donors. This event promises case studies, success stories, and discussions from industry experts that will offer solutions to today's challenges.
The Funders Network's 2021 Virtual Conference: Rise Together
March 15-17, 2021.
This virtual conference will allow funders to explore strategies that create more equitable and sustainable places to live. Sessions are encouraged to be interdisciplinary, cross-cutting, and grounded in racial equity.
2021 International Conference - Jewish Funders Network (Virtual)
March 15-17, 2021
This Zoom conference will plan to focus on pressing issues from keynote speakers as well as offering panel discussions to highlight new tools and techniques that can make giving more impactful to communities.

Nonprofit Technology Conference (Virtual)
March 23-25, 2021.
With a jam-packed agenda of over 100 live sessions, attendees will be sure to find new opportunities to connect with their community, sponsors, industry leaders, and colleagues.
2021 Annual Conference: Gateway to Giving - North American YMCA Development Organization (Virtual)
April 13-15, 2021.
Live-streamed general sessions and six workshops, along with the 40th-anniversary celebration, will allow attendees to explore a variety of philanthropic topics. One-on-one sessions with company representatives in the Virtual Exhibition Hall will also be available!
The Citygate Network Annual Conference
Baltimore, Maryland. June 2-5, 2021.
The Citygate Network conference will focus on new ways of community connection and engagement. Attendees can expect discussions on how to help community members regain their health, resolve any homelessness they may be experiencing, earn living wages, and gain tools to overcome addiction.
Planet Philanthropy - Association of Fundraising Professionals Florida Caucus
Orlando, Florida. June 6-8, 2021.
With 6 educational tracks and 36 workshop sessions, this Florida-based conference will focus on fundraising ideas, opportunities, and strategies that work with the help of marketing and social media.
Minneapolis, Minnesota. June 28-30, 2021.
Bringing together nearly 4,000 fundraising professionals, this conference will discuss trends on fundraising and philanthropy with a focus on practice and technique for fundraising in 2021 and beyond. While this conference does offer an in-person event in Minneapolis, a virtual opportunity is also available for attendees unable to travel.
Nonprofit Innovation and Optimization Summit
Austin, Texas. September 21-23, 2021.
This fundraising-focused event will feature discussions from industry-leading marketers and experts from around the world with research-driven strategies on how to grow online fundraising efforts.
Information from these nonprofit conferences will likely be invaluable for any attendee, but there are other benefits to finding the right conference as well! Networking, collaboration, and even simple socializing with like-minded colleagues can help ease some Zoom fatigue.
Going to a conference that's not listed? Let us know!
Dates and locations noted are accurate as of November 2020, but with the general uncertainty around the COVID-19 virus, especially in the United States, many of these conferences have moved to a virtual platform. Please check each event's website for the most updated information on location, precautions, and any changes to the agenda.