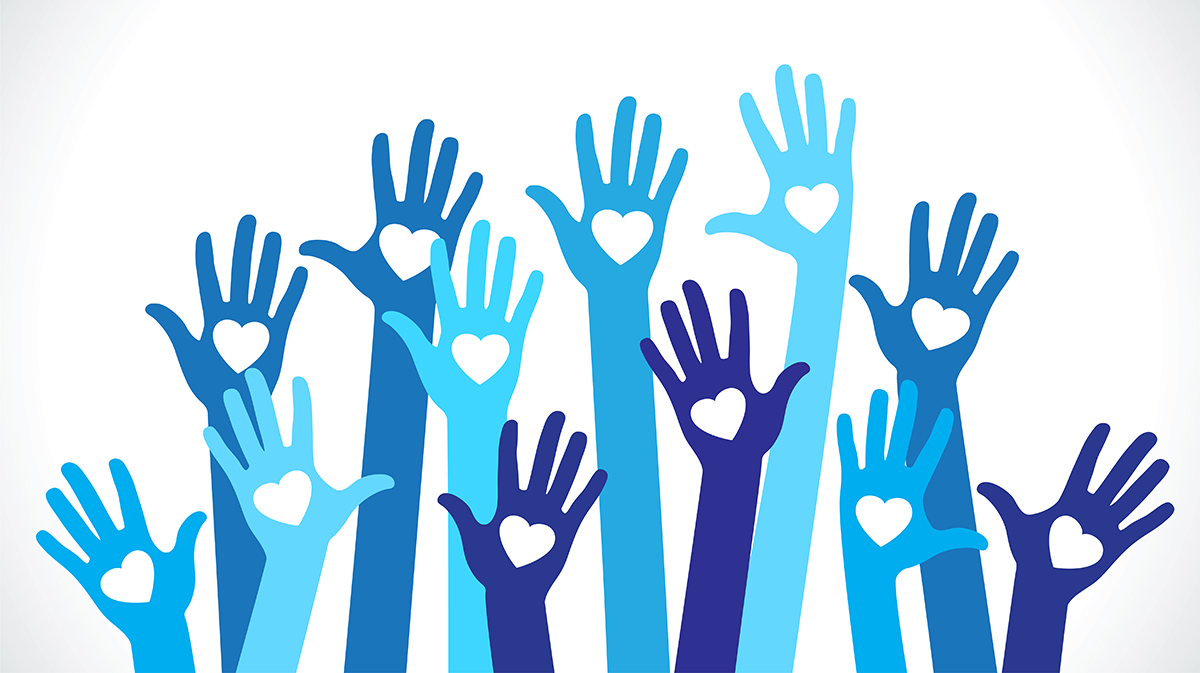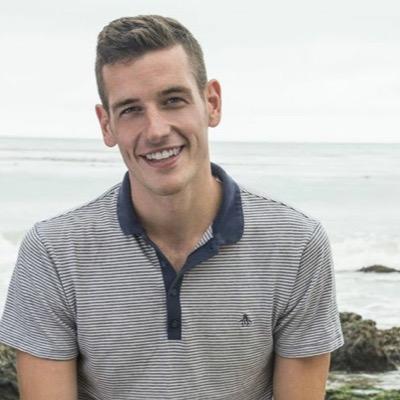 Software Developer / Founder at @JoinIt, membership software NGOs & SMBs.
Nonprofit organizations fit nicely within Join It. Our affordable pricing and focused suite of tools offer what you need to manage your membership without additional expenses for unused features. We like to think that we make your board of directors happy!
What's more, when evaluating new integration partners, we love to find companies that offer the same value to nonprofits. Sometimes it's through special pricing; others publish useful content -- either way, we like companies that help those doing good.
Check out some benefits below that you can capture through some of our integration partners:
Kindful is a donor management system that aggregates data from fundraising and third-party platforms. We joined up with Kindful to give you all the tools you need to effectively grow, track, and manage your membership program by connecting membership data with your donor database.
With Kindful and Join It, you can keep track of your donors and members. As a bonus, check out this handy ebook Kindful pulled together that you can use as a guide for creating a monthly giving program for your organization!
Slack-for-Good is a pricing tier reserved for nonprofits. They offer attractive NPO pricing, even a free tier! We recently updated our Slack integration for you to benefit from their handy notifications feature. Now, you can be notified as new members join your organizations!
This new addition is a nice complement to the Join It and Slack chat feature that enables you to sync membership with your Slack group.
Like our team here at Join It, Eventbrite loves its nonprofit event organizers! They've created special pricing for NPOs, which you can read about here. For more information or to activate NPO pricing for your organization, shoot an email to nonprofit@eventbrite.com.
Most of you probably know, but we also offer discounted rates to our nonprofit organizations. You can take advantage of a 15% discount off any of our standard pricing tiers for doing good. Even better, if you buy our annual rate, you get an additional 15% off! We want to help make your organization better. If you are a nonprofit, take advantage of these benefits to maximize your resources!