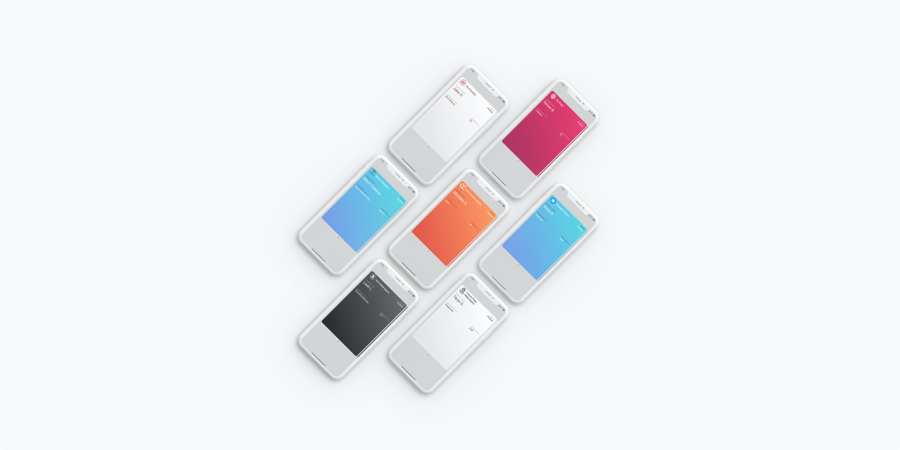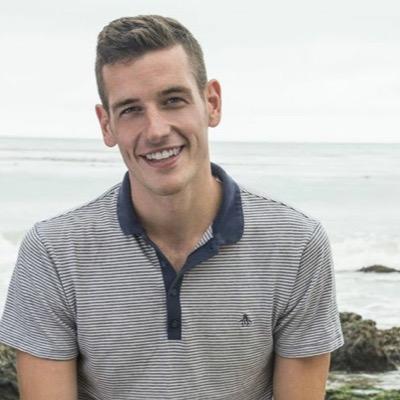 Software Developer / Founder at @JoinIt, membership software NGOs & SMBs.
We're excited to announce a package of tools for our independent brick-and-mortar membership businesses. In direct response to the growing demand for independent workspaces, remote work opportunities, and flexibility, the new tool kit will ensure that brick-and-mortar organizations are fully equipped to maximize membership sales, streamline tasks and engage with their communities from the front desk to their phone screens.
Through the introduction of iOS + Android compatible digital membership cards, check-ins, and a POS system powered by Stripe, the comprehensive platform - which simplifies membership management through providing digital tools and integrations to automate repetitive tasks and efficiently track, manage and grow communities - now offers an all-in-one solution for in-person membership spaces as well as nonprofits and traditional membership organizations.
This new took kit of features includes:
Digital Membership Cards –

Customizable digital membership cards that are compatible with all Apple iOS and Android smartphones. Membership cards are seamlessly delivered via email and operate off the Passkit SDK / .pkpass standard, so they are instantly compatible and device agnostic.

Member Check-in System –

Easily check-in members upon arrival and have their attendance recorded, view the individual check-in history of your members, and run historical reports to view aggregate statistics.

Point of Sale System

– Leveraging Stripe Terminal, simply accept credit + debit cards at the front desk and automatically establish recurring billing for future payments.
With these new features added to the platform, Join It becomes the easiest solution to onboard, track, check-in, and bill members for your brick-and-mortar business.