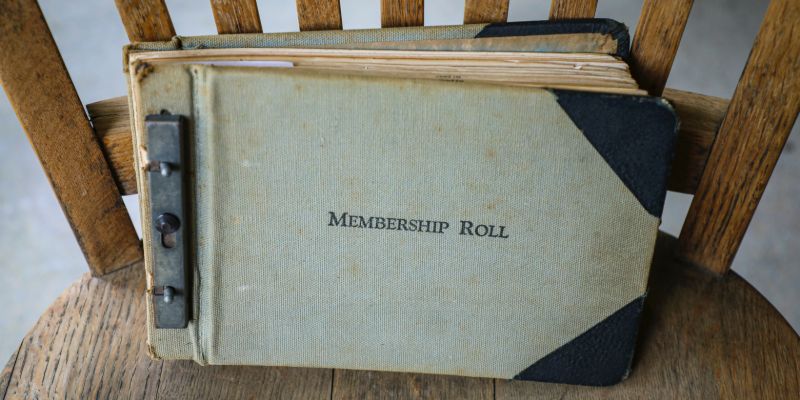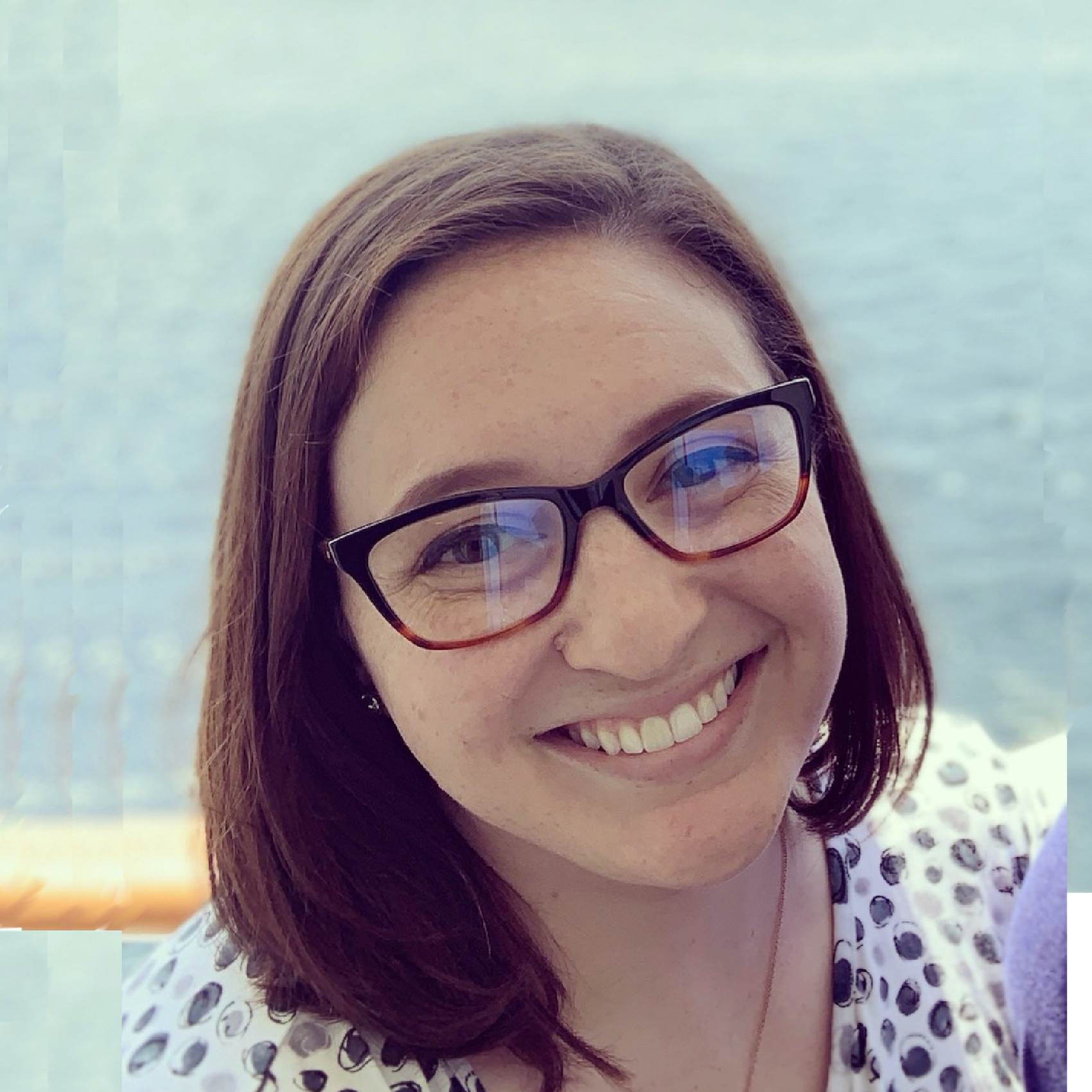 By Taryn Hefner
Taryn runs Marketing at Join It and is a lover of all things data! You can frequently find her experimenting in the kitchen, absorbed in a book, or brushing up on her Python coding skills.
When you have a membership-based organization, one of the most important things you can spend your time on is accruing new members. The next most important thing to focus on is making sure that those members stick around.
Churn is a natural part of any organization; there will always be members who decide that, for one reason or another, your organization isn't the best fit for them anymore. While this is normal, it's best to try and keep your churn numbers as low as possible!
Here are three ways to increase your retention rate and reduce churn over time.
Multiple Membership Types
Offering folks multiple ways to engage with your organization allows for people in every budget to find a level of membership that works for them. Even allowing a "pay what you can" structure can help encourage more people to join without the pressure and commitment of high-level membership tiers.
Pause Options
If you can, create an option that allows members to pause their payments (and access) for a month, three months, or six months. Perhaps they're in the middle of paying off an emergency medical procedure but want to stay engaged with your brand. Or maybe they'll be on vacation and want to resume enjoying your benefits when they return, but don't want to pay for the time they'll be out of town.
Annual Memberships
Annual memberships can allow your members to stick around longer, understand what you offer over the course of a year, and not judge your organization off of just one month of activity! This is especially helpful for organizations that see the majority of their activity over one season, such as beach volleyball groups, outdoor camping organizations, or road racing associations.
Wrapping Up
When it comes to managing your membership website, our main piece of advice to reduce churn is to offer options! If members feel locked into one or two options, they might find that they're just not the best fit for your organization. By offering some more choice, they're more likely to stick around!