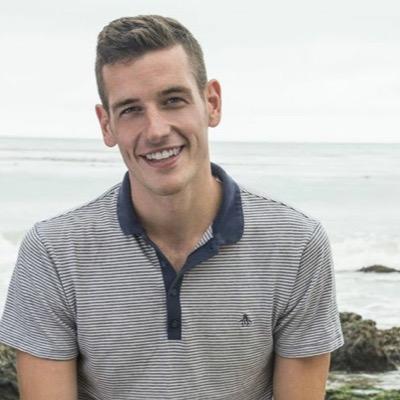 Software Developer / Founder at @JoinIt, membership software NGOs & SMBs.
At Join It, our product offering and pricing format is constantly top of mind. For non-profits and organizations that use Join It, the product you're selling is your membership, and your pricing for that product is your membership fee.
With this in mind, Join It has built features that support flexibility in membership offerings, such as:
Offer introductory 1-time membership types

Renewing existing members to new membership types

Retire outdated membership types
Organizations can set up sophisticated membership offerings using membership type renewal settings in Join It.
Below are three traits of a membership type that help illustrate the flexibility of configuring your membership offerings in Join It. Remember, membership types can either be recurring or non-recurring. A recurring membership will automatically re-bill without any additional action from the member while a non-recurring membership will prompt a member to renew but requires member action.
Renewal Settings
Membership types can either be renewable or non-renewable. The default setting for a membership type within Join Is is to be renewable. Being renewable means that when a membership comes up for renewal, the member will have the option to renew the membership at the same membership type. However, organizations can also set membership types to be non-renewable. When non-renewable, members will not be able to renew their membership at the same membership type.
Mapping and Redirects
In addition to configuring whether a membership type is renewable, we also introduced a setting where organizations can map to a replacement membership type when a membership type is non-renewable. If there isn't a specific membership type to redirect members to, then the member will be sent back to the main profile to see all available membership types.
Advice and Questions
As always, we'd love to hear advice and answer any questions, so drop us a line or leave a message below in the comments!
Lastly, we'd like to thanks all the organizations that gave us valuable insight into how they manage their memberships. This feedback led to the design and development of this feature.