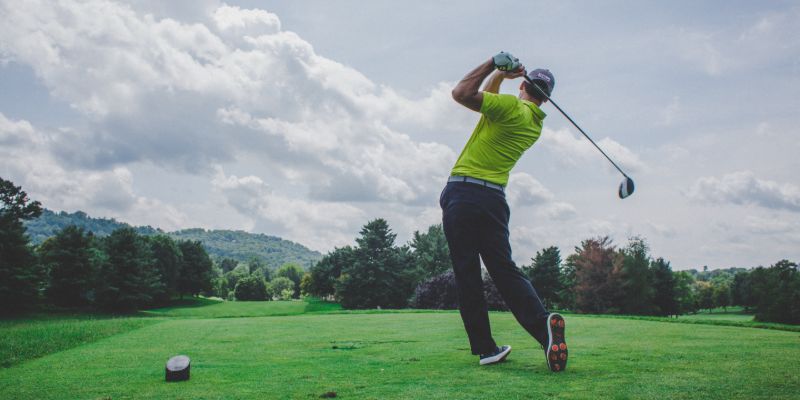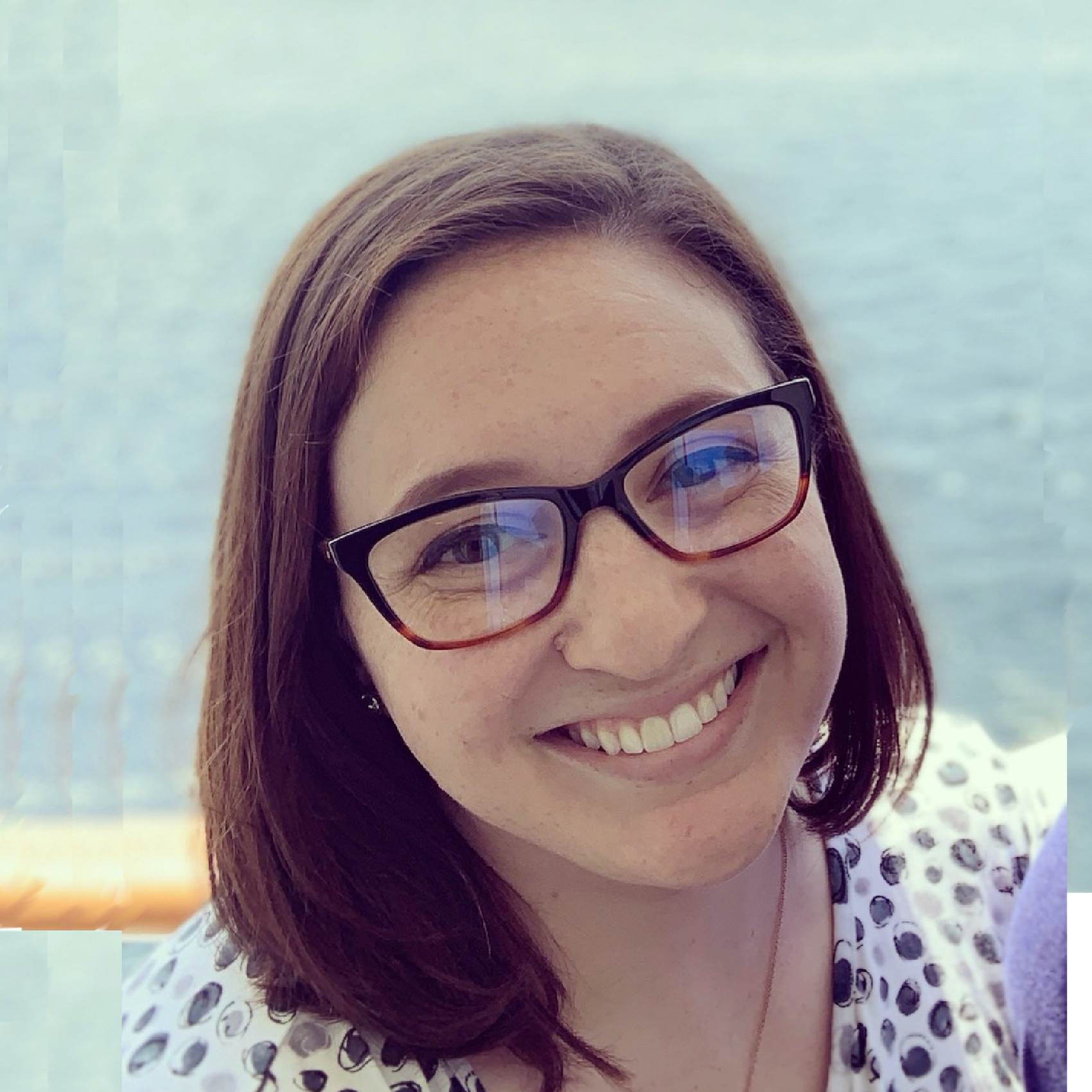 By Taryn Hefner
Taryn runs Marketing at Join It and is a lover of all things data! You can frequently find her experimenting in the kitchen, absorbed in a book, or brushing up on her Python coding skills.
Country clubs are a great place to relax, unwind, and get some time in with a sport. Whether your club offers tennis, swimming, or golf, there are plenty of ways to serve your members. But getting new members in your doors might be a bit of a challenge! A fun way to add more members to your club is by running membership drive events. Here are some great events to get started!
Types of Membership Drive Events
Holiday Events
One of the most reliable ways to make sure your members (and prospective members) have something to look forward to is to focus on holidays! Try to keep them non-religious in nature, such as Valentine's Day, New Year's Day, and Earth Day. Avoid holidays where members would typically be with families, such as Christmas or Hanukkah. Offer special promotions for new members, discounts for renewing members, and holiday-themed refreshments to make it feel extra special!
Charity Events
Work with a charity in your local community to put on an event that benefits both organizations! Not only will you give your members a reason to visit, but you'll donate some much-needed visibility and funds to an organization that will help your community thrive.
Tournaments
Whether you offer golf, tennis, swimming, or another sport, there's always a way to turn it into a tournament! These events get people in the competitive spirit and foster camaraderie between teammates! Be sure to allow non-members to participate so they get the full experience of what becoming a member would be like.
Improve Your Membership Drive Registration Rate
If you're going to go through all the time, effort, and cost of putting on an event, you want to make the most of it! Here are some good ways to improve the chances of non-members registering while at your event.
Implement A Referral Program
While not necessarily event-specific, implementing a referral program can be a valuable way to improve your membership rate. Make sure both the referring member and the new member they've referred receive some sort of bonus.
Offer Discounted Rates
For members who sign up at an event, offer some discounts! These rates should only be available at your events so visitors are incentivized to sign up at events rather than waiting… and potentially deciding against it!
Incentives From Your Shop
If you have a shop at your country club, make sure you're offering some discounts to members! If non-members come to visit your facility, ensure that they know they could be getting some exclusive savings by becoming a member.
Wrapping Up
Running events or membership drives for your country club can be daunting, but they're great ways to encourage new members to sign up and old members to renew!
Looking for some help managing your memberships so you can focus on events? Let us help. Join It is free for 14 days!