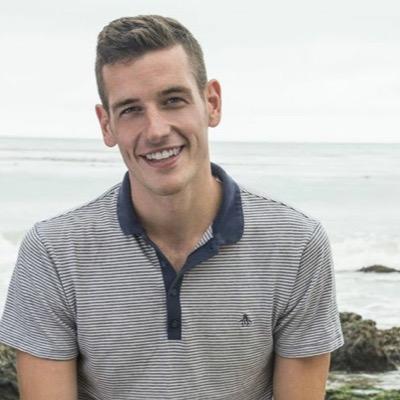 Software Developer / Founder at @JoinIt, membership software NGOs & SMBs.
Group memberships were one of the most frequent requests we heard from customers and adding this functionality was one of the biggest changes we've made. Since introducing them in 2018, we've been hard at work constantly improving our offerings!
Features of Group Memberships
Fixed Group Pricing: With group memberships, you can set one price that covers all of the memberships included in the group, regardless of quantity.

Customizable Group Quantities: With group memberships, you can set group minimums and group maximums if you only want to allow a certain number of memberships to be associated with a group.

Easy Group Renewals: When the time comes for membership to be renewed, we make it simple for one member to renew on behalf of their whole group.

Simple Group Management for Members: We're committed to making your members' experience intuitive and simple, and this new feature doubles down on this. Even with the inherent complexity of managing a group, we make it straightforward for your members.
Our underlying goal is to keep Join It as simple to use as possible, which is especially difficult when adding new functionality, but we think we've hit the mark.
How To Set Up Group Memberships
Setting up Group Memberships is configured by membership type and is determined when you create the first membership type.
When creating your membership type, click on "display advanced options." Then select the "group" registration type. Administrators can edit the minimum and maximum quantities after the membership type have been created.
If you have existing membership types with existing members you would like transitioned to a group, please reach out to discuss the transition.
More Excitement Around The Corner
Additionally, we have more exciting features that we're getting close to launching that every organization that uses Join It, regardless of size or complexity, will benefit from. Stay tuned!
As always, we'd love to hear from organizations about this feature or anything else that we could do better to serve you. Feel free to get in touch!