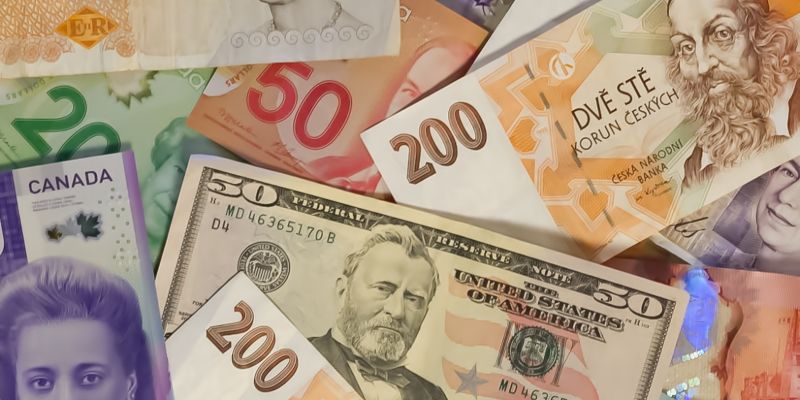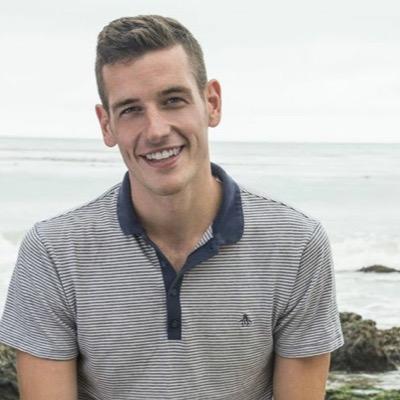 Software Developer / Founder at @JoinIt, membership software NGOs & SMBs.
Note: Since this article was written, Join It has added many more currencies and locations.
To view the most up-to-date list of our available currencies and locations, visit this page: https://www.joinit.org/countries-we-serve
---
We've received excellent feedback (by way of new Organizations using Join It) since we released the ability to charge in British Pound (GBP), Australian Dollar (AUD), Euro (EUR), and Canadian Dollar (CAD).
After seeing the quick embrace of new currencies, we decided to keep them coming! So, today we're excited to announce seven additional currencies to expand Join It's ability to serve customers even further.
With this release, we're now able to support the following currencies:
We're adding these currencies in addition to our existing offerings:
With this update, we're excited about the opportunity to serve more organizations across the world!
Sign up and activate your free trial today!