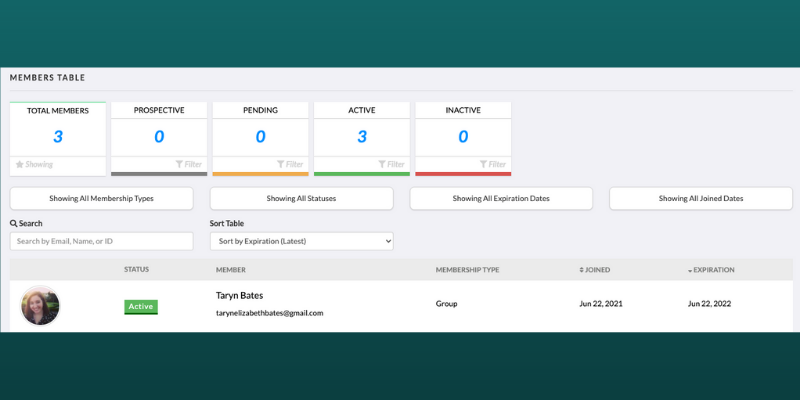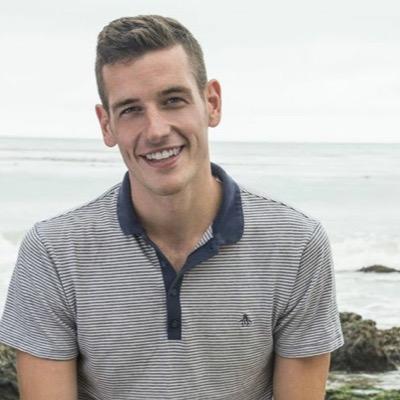 Software Developer / Founder at @JoinIt, membership software NGOs & SMBs.
We're always excited to share the latest improvements to how your track, view, and edit your membership database.
Since the inception of Join It, our member table has evolved from a simple record of memberships in an organization to a sortable, filterable table that allows you and your organization admins so much more flexibility!
We love hearing from our users on what makes Join It easier and better for them. Have some thoughts you'd like to share with our team? Visit our Canny board!