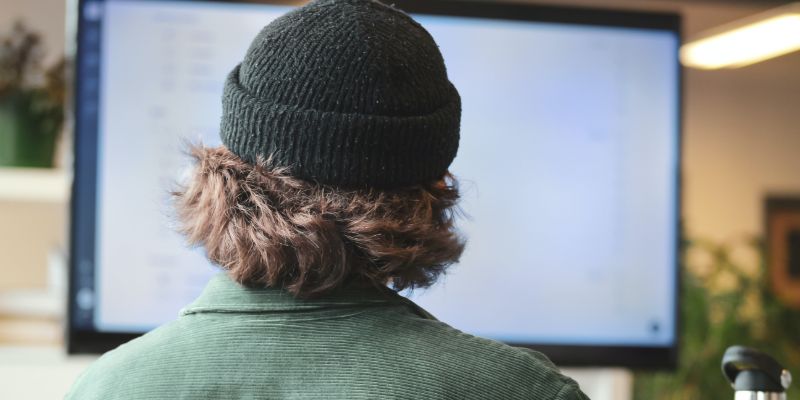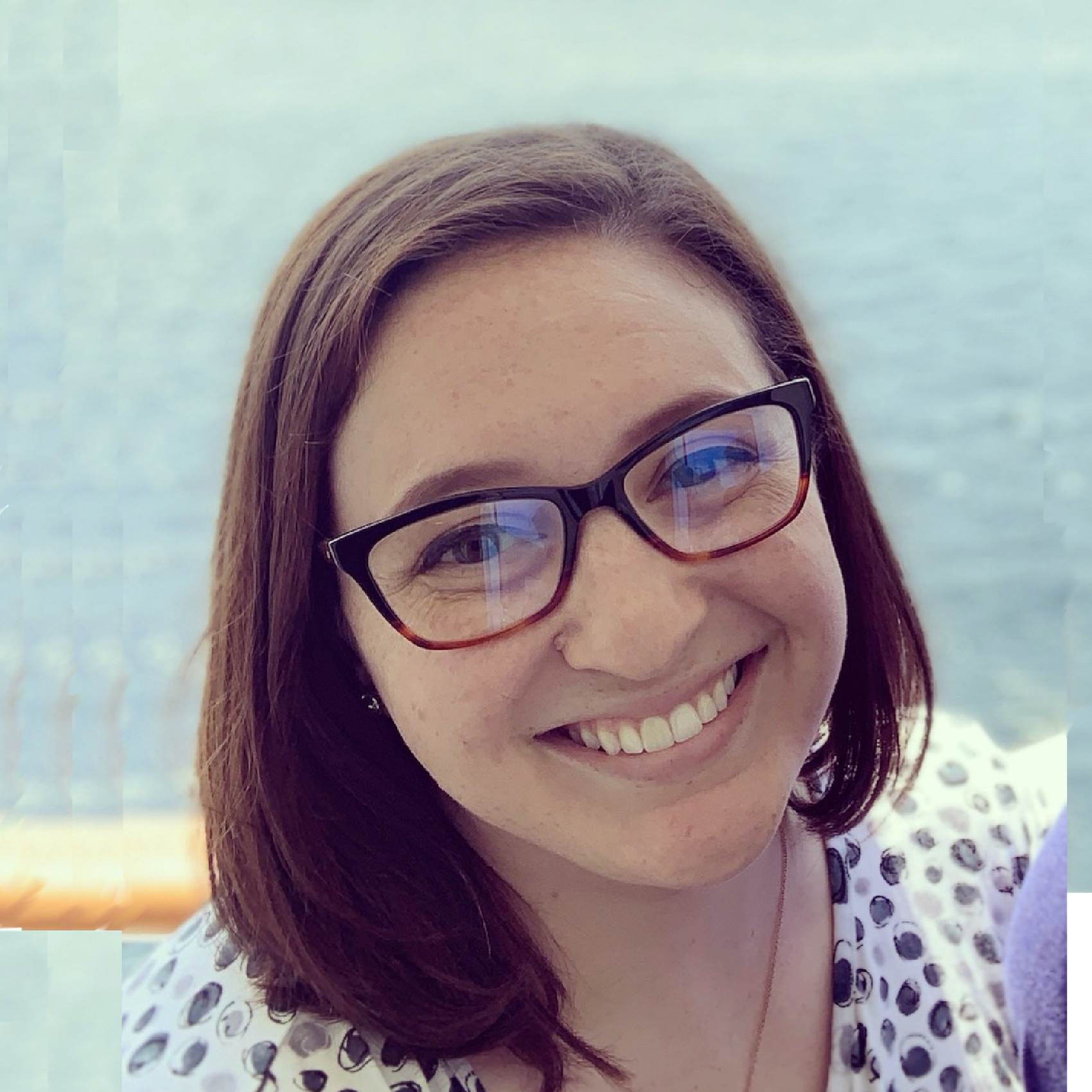 By Taryn Hefner
Taryn runs Marketing at Join It and is a lover of all things data! You can frequently find her experimenting in the kitchen, absorbed in a book, or brushing up on her Python coding skills.
Raise your hand if you've ever signed up for a free trial for a new software only to never get around to logging in again. Yeah, same. It's so easy for that 30-day trial to get away from you! Here are a few tips to make that free trial a little easier!
Make An Appointment
These days, there aren't enough hours in the day, and you have to make time in your daily routine to get into the system and click around. Whether it's an hour or just ten minutes, anything is better than nothing! Schedule some time on your calendar, make it a priority, and don't miss that appointment.
Take Notes
What was easy to understand? What wasn't totally clear? What outstanding questions do you have, and were they answered during onboarding? Keeping tabs on questions like this can be especially helpful if you're evaluating multiple platforms, so consider making standard features that you look for in your trials.


Collaborate
As the old saying goes, two heads are better than one. Recruit more people for your free trial and put your heads together for some old-fashioned collaborating. Your coworkers are likely to focus on other things that you won't immediately notice, so it's helpful to have more than one set of eyes on any given tool.
Tip: This is especially true if it's a robust tool with many facets, and you can even designate people to investigate specific sections, such as billing, publishing, analytics, or data visualization.
Consider a Demo
Many software companies offer a scheduled demo of their tool with an onboarding specialist, and this can be a great way to get an overview of the tool before you really dive in. Get a bird's eye view, ask your burning questions, and make use of time with an expert.
Tip: Speaking of demos, we have a video demo of Join It that you can watch on your own time. Need more personal attention? Reach out to our customer service team for some quick help.
Ask for More Time
If the seven, 14, or 30-day trial still just manages to get away from you, don't be afraid to ask for an extension. While companies are well within their rights to limit trials to the length of time they've advertised, many companies are happy to extend your trial if you just ask! Just be sure not to ruin it for the next person by asking too many times.
Wrapping Up
Free trials are a great way to test out new tools and products for your business, but only if you get in and use them! Ready to put these tools to the test? Sign up today for a free 14-day trial of Join It and let us know how these tips helped you.